By Michelle Griffith, Minnesota Reformer
Minnesota Sen. Tina Smith and Lt. Gov. Peggy Flanagan on Monday praised the emerging influence of Native Americans throughout state and federal governments, and they urged leaders to uphold tribal sovereignty at a National Congress of American Indians conference.
The conference at the Mystic Lake Center in Prior Lake attracted tribal leaders from across the country. Speakers addressed issues facing tribal nations, including climate change and the 2023 federal Farm Bill.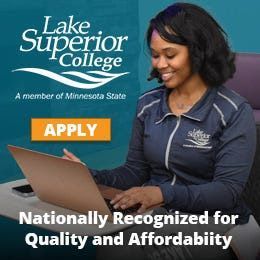 But the theme of the day was celebrating a series of recent electoral and political victories for Native Americans, all the while anxiously awaiting a potential existential blow to tribal sovereignty from the U.S. Supreme Court. The Supreme Court any day now will issue a ruling in Brackeen v. Haaland, a case to determine the constitutionality of the federal Indian Child Welfare Act of 1978 (ICWA). The law established federal minimum standards for the removal of Native American children from their homes and requires states to prioritize placing children in homes of extended family members and other tribal homes — places that could reflect the values of Native American culture.
ICWA was enacted following a century-long campaign by the federal government of forcibly removing Native children from their homes and placing them in boarding schools and with white adoptive families. The mission was to assimilate Native children into the white American mainstream — or "kill the Indian in him, save the man," as the founder of the first boarding school infamously said.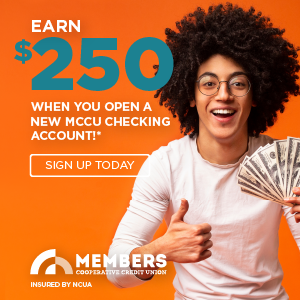 The plaintiffs in the Supreme Court case argue ICWA discriminates against non-Native families because of their race. ICWA proponents argue tribal citizenship is a political — not racial — category. Smith told the room full of tribal leaders that she will "do everything in my power to protect and strengthen tribal sovereignty."
"We have to hold each and every federal, state and local leader accountable for respecting your sovereignty," Smith said.
The Minnesota Legislature this session passed a law codifying ICWA-like language into state law in light of the Supreme Court's ruling, though if the Supreme Court overturns ICWA it's unclear what would happen in Minnesota. Minnesota's law could face its own court challenge.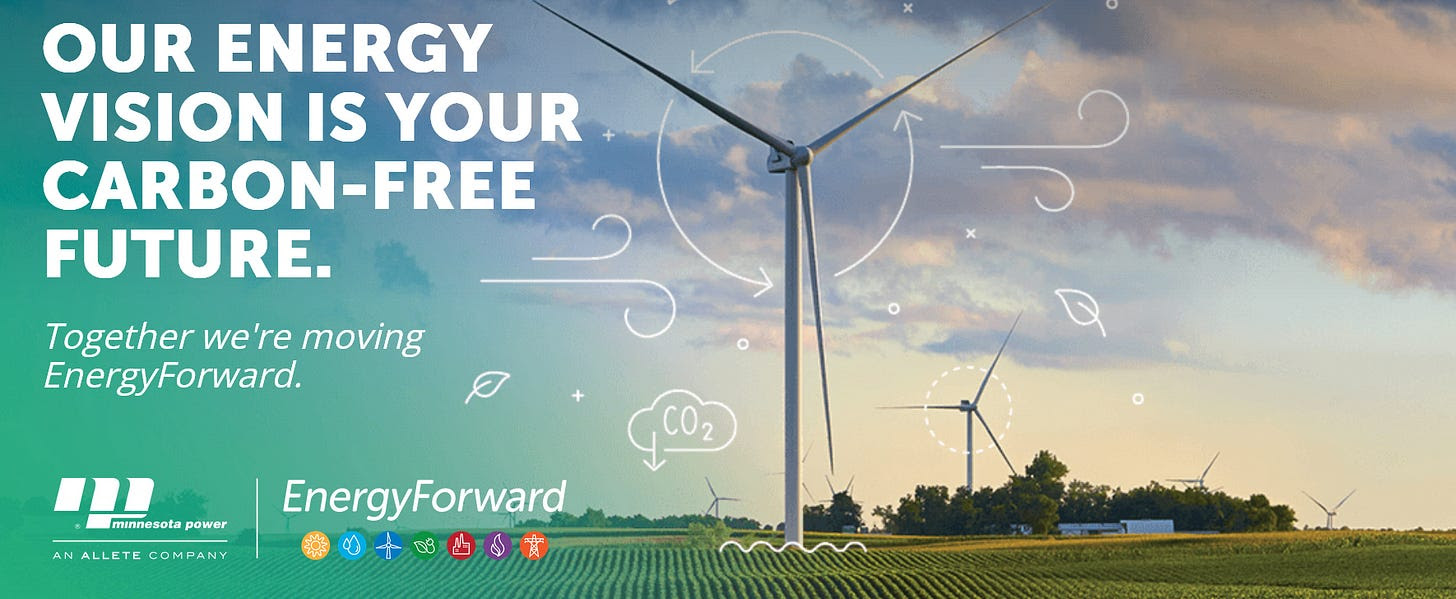 Flanagan told the room about the initiatives the Minnesota Legislature passed this session for the 11 tribal nations within the state, including additional funding for tribes and restricting the use of Native American mascots in public schools.
Flanagan also said it was a "beautiful gift" for young Native Americans to see themselves represented in the government and in television and movies.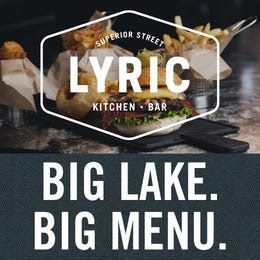 "For far too long, dominant culture has seen Native people as mascots, as ancient history, but that is not and has never been the truth," Flanagan said. "We are sending powerful reminders that we are still here and we will not be unheard, and it is past time for systems that were built without us to finally listen, or we will change those systems for our own benefit."
U.S. Secretary of the Interior Deb Haaland, who is the first Native American to serve in a president's cabinet, also spoke on Monday. The Department of the Interior published a first-ever report last year on the atrocities committed at boarding schools. Haaland said Interior continues to hear the stories of people who survived boarding schools while directing survivors and their descendants toward support.
Minnesota Reformer is part of States Newsroom, a network of news bureaus supported by grants and a coalition of donors as a 501c(3) public charity. Minnesota Reformer maintains editorial independence. Contact Editor Patrick Coolican for questions: info@minnesotareformer.com. Follow Minnesota Reformer on Facebook and Twitter.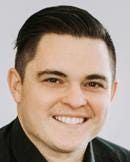 ---
Urshan Retirement Group, Inc. strives in helping people achieve retirement goals. This is accomplished through education of the financial planning process, analyzing each individual's investment needs, as well as continuously reviewing and monitoring their personalized plan. Jordan Urshan (pictured) and Dan Urshan work as partners to ensure long-term consistency to your investment portfolio. They look forward to earning your business. Please give them a call to schedule your appointment. Call 218.625.7575 or stop by their office located at 5033 Miller Trunk Hwy, Hermantown, MN 55811.
Securities offered through Securities America, Inc. Member FINRA/SIPC. Advisory services offered through Securities America Advisors, Inc. Urshan Retirement Group and Securities America are separate entities.
Comments