Leona Gifford was a longtime librarian who prioritized literacy and valuing all human life. Her background included working as a librarian for the Red Cross in the Phillipines during World War II, and later a lengthy career as a librarian in Boston.
She moved to Duluth in the mid '80s following her husband's death, and began volunteering at the St. Louis County Jail. She helped establish a library for inmates to use – first at the old jail site in downtown Duluth and later at the current jail on Haines Road. Residents of the jail affectionately referred to her as "the Library Lady."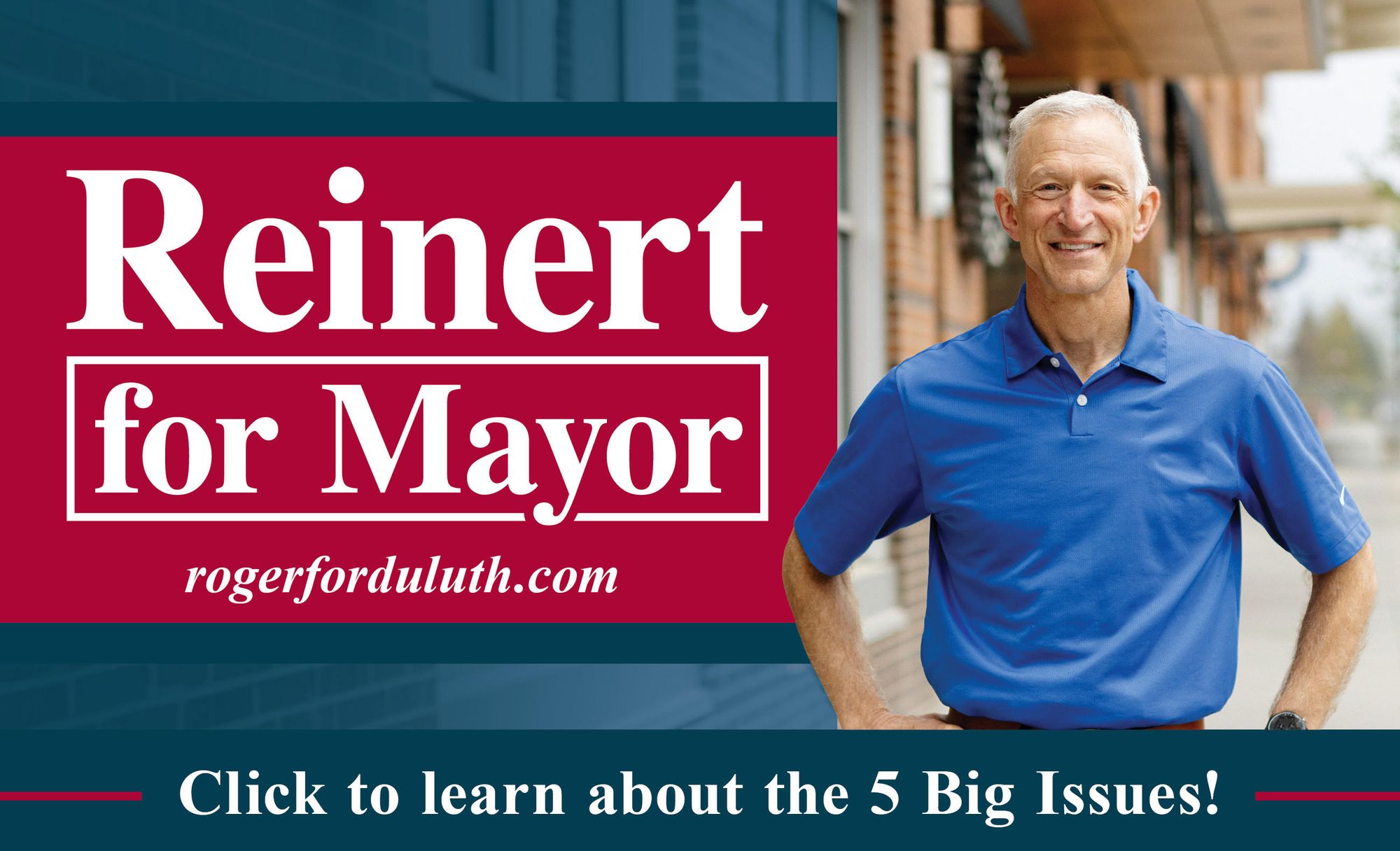 Even before her death in 2002, she gifted an endowment to the jail to ensure the library would continue to operate and provide services.
Earlier this year, jail staff learned that Leona Gifford is the great aunt of new St. Louis County Commissioner Annie Harala. Discovering that "the Library Lady" had family members still in the area inspired staff to create a plaque to permanently honor Gifford for her generosity and the opportunities she provided to justice involved individuals at the jail. Jail staff, including recent retirees who'd worked with Leona, gathered with Gifford's family on Tuesday afternoon to dedicate the library in her memory.

"If it wasn't for Leona and her generous donation and trust fund that she left the facility, we would not have a library or library services to offer," said Jail Administrator Jessica Pete. "Longtime staff here still remember her as a wonderful lady who cared about each person she encountered."
Library services, including the opportunity to access even more books through the Duluth Public Library, are now part of the programming at the St. Louis County Jail, thanks to the vision and generosity of Gifford.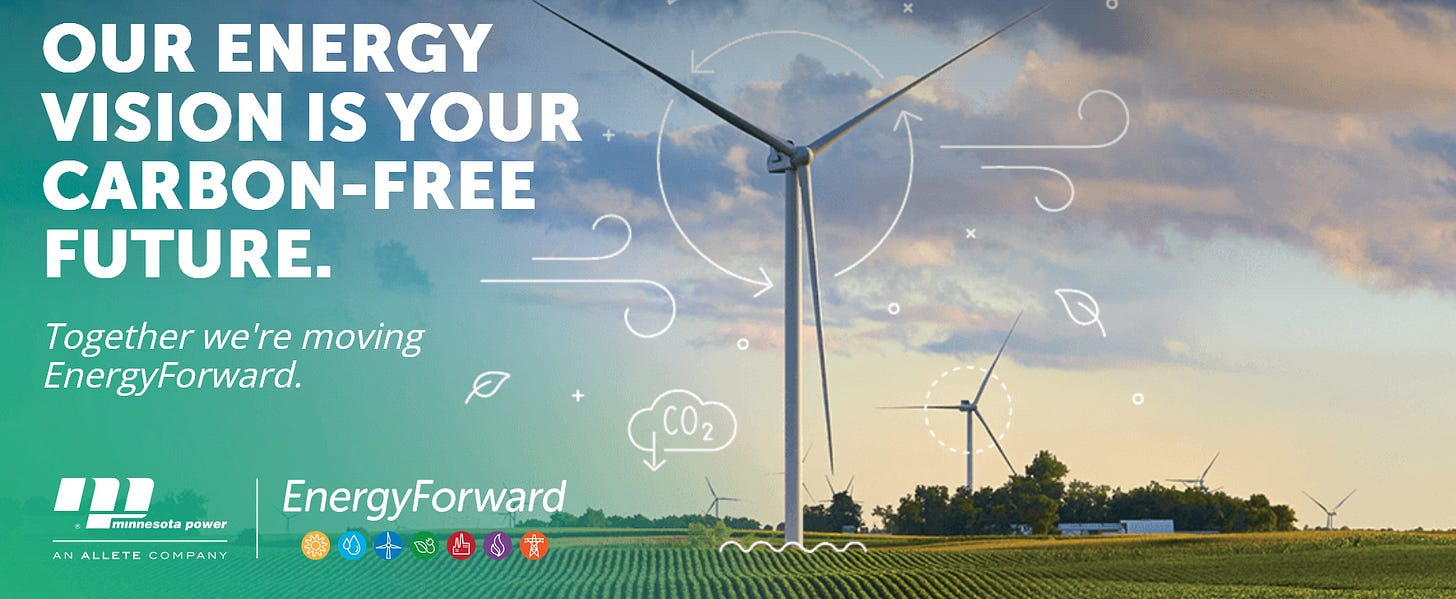 Nurses call on MN legislature to act after report of increasing adverse patient events
Nurses are once again speaking out after the Minnesota Department of Health's report details an increasing number of reported adverse health events in Minnesota hospitals. This news comes at a time when at least one major health chain in the metro area is proposing even further reductions to the number of nurses caring for patients.

Nurses continue to sound the alarm that there is a crisis of patient care and retention by hospital executives in Minnesota's hospitals. While there are more than 130,000 registered nurses in Minnesota – up 8,000 from last year – thousands leave the bedside every year due to unsafe and unsustainable conditions in our hospitals, with unsafe staffing being the number one issue driving nurses away.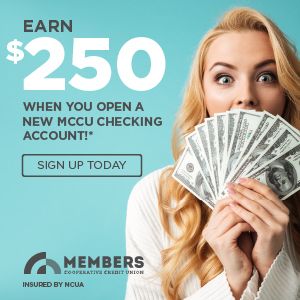 Information collected from nurses of the Minnesota Nurses Association (MNA) for more than 25 years on how short staffing negatively impacts patient care and risks patient safety. Many evidence-based studies demonstrate that it is critical to have adequate staffing because it results in better patient outcomes. Studies illustrate that the number of patients a nurse has at one time affects their ability to safely care for patients, reduce infection risks, and ultimately advance their plan of care through to discharge. However, Minnesota nurses keep stating that their hospitals are not staffed at levels to allow them to provide quality care.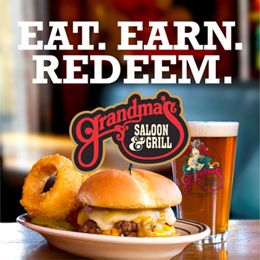 To address the chronic issue of short staffing in our hospitals, Minnesota nurses championed the bipartisan Keeping Nurses at the Bedside Act, a comprehensive approach to nurse staffing and retention that would have established committees of direct care workers and management at Minnesota hospitals to discuss what works best for staffing for their patients on a hospital-by-hospital, unit-by-unit level. Because of the power and influence of corporate healthcare executives over our elected leaders, the bill died at the eleventh hour.  

Despite the warnings from nurses for decades, Minnesotans continue to be put at risk by the inaction of the Minnesota legislature in addressing the crisis of retention and care in our hospitals. Nurses are once again calling on the Minnesota legislature and Governor Tim Walz to listen and believe nurses on how to address this crisis once and for all.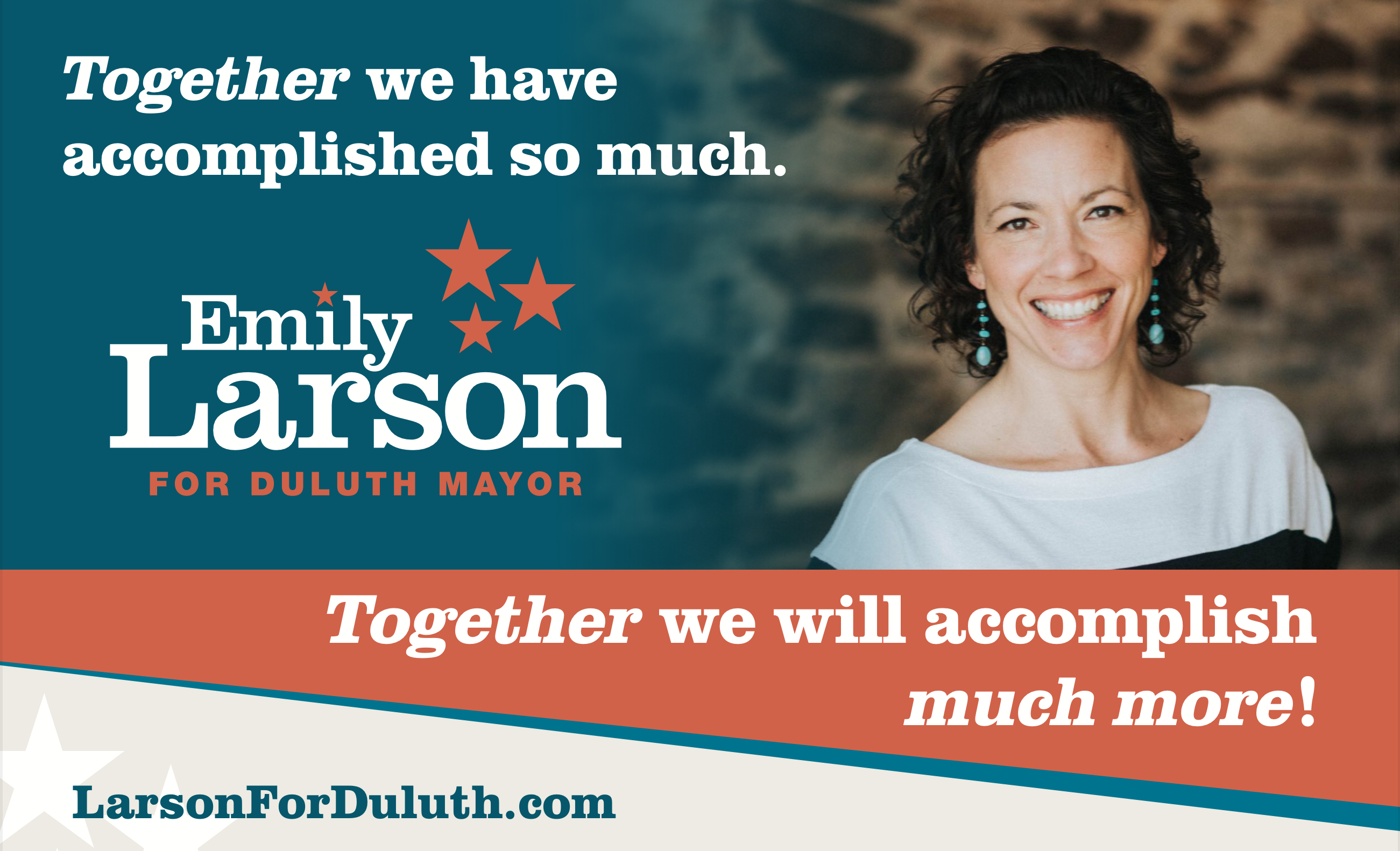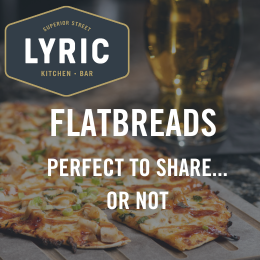 "As long as the corporatization of healthcare is allowed to run rampant in Minnesota, we will continue to see an increase in adverse events for Minnesota patients and nurses leaving the bedside in droves," said Mary C. Turner, RN, President of Minnesota Nurses Association. "It's time for our elected leaders to act, for the sake of all Minnesotans."
---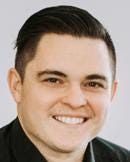 Urshan Retirement Group, Inc. strives in helping people achieve retirement goals. This is accomplished through education of the financial planning process, analyzing each individual's investment needs, as well as continuously reviewing and monitoring their personalized plan. Jordan Urshan and Dan Urshan work as partners to ensure long-term consistency to your investment portfolio. They look forward to earning your business. Please give them a call to schedule your appointment. Call 218.625.7575 or stop by their office located at 5033 Miller Trunk Hwy, Hermantown, MN 55811.
Securities offered through Securities America, Inc. Member FINRA/SIPC. Advisory services offered through Securities America Advisors, Inc. Urshan Retirement Group and Securities America are separate entities.
Comments