The Duluth Area Chamber of Commerce will host the region's largest and most prestigious business event and gathering of the year, the Duluth Area Chamber's 153rd Annual Meeting & Dinner Celebration, on Thursday, November 2 at the DECC's Lake Superior Ballroom.
This year's event will be a celebration of membership, leadership and community progress. This year's keynote address will also feature one of the most influential female leaders in Minnesota, Command Chief Master Sergent Lisa K. Erikson of the Minnesota Air National Guard.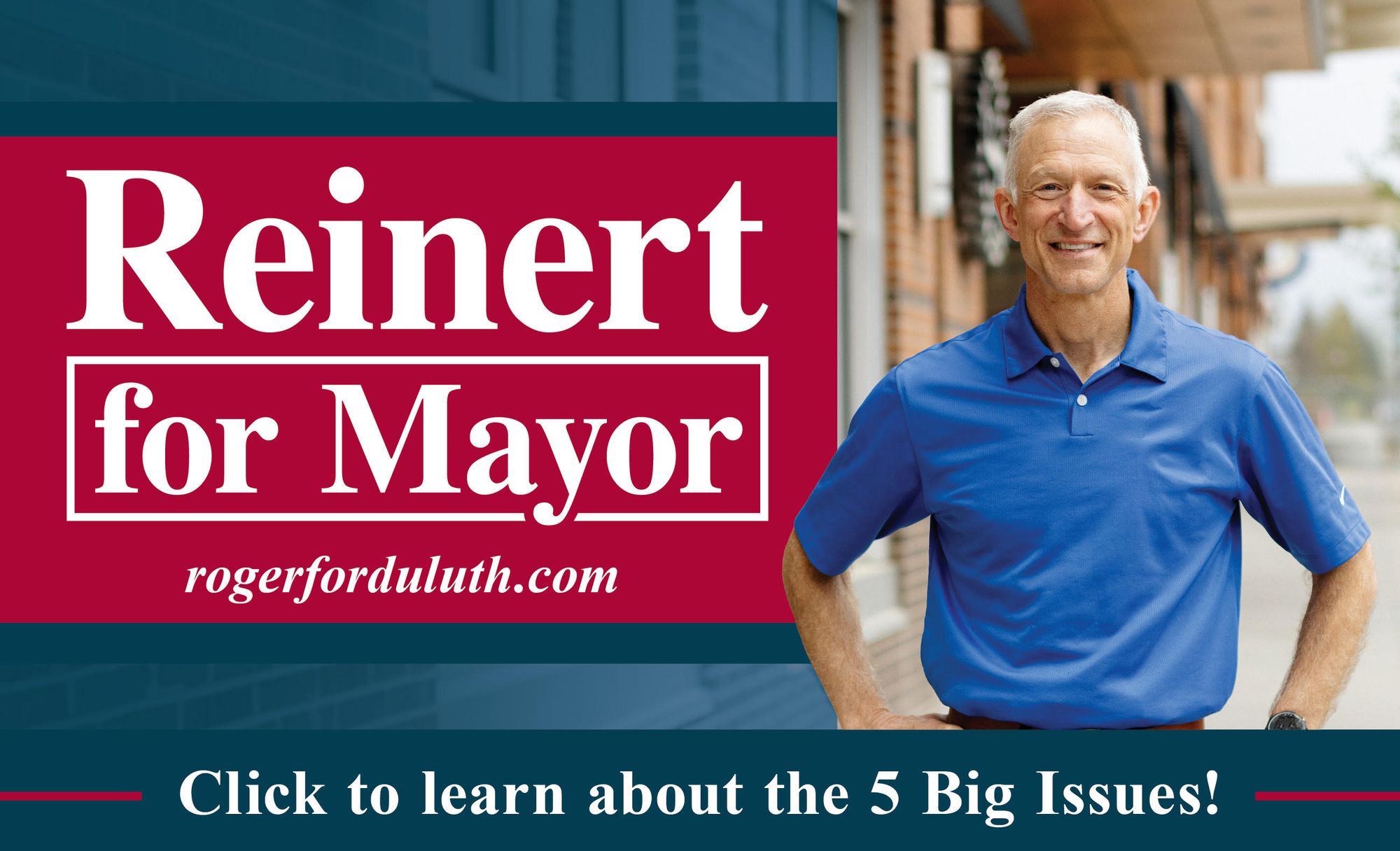 Erikson has served the Duluth community, state and nation for over 33 years and has held numerous leadership roles including leading the 148th Fighter Wing's medical group while deployed to Kandahar Airfield in Afghanistan in support of Operation Enduring Freedom. She assumed responsibility as the 14th State Command Chief of the Minnesota Air National Guard in 2021, becoming the first female to hold this role. Command Chief Erikson will share her own inspirational story, as well as discuss valuable lessons in selfless service, resiliency and leadership.

The Duluth Area Chamber will also be honoring and awarding three business leaders: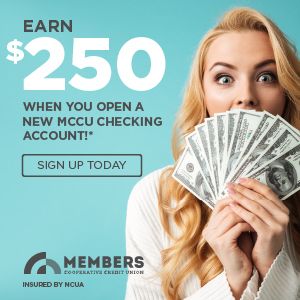 . 2023 Duluth Area Chamber Emerging Leader of the Year, Andrew Weisz of Finden Marketing. Andrew serves as an active leader and Chair-Elect of the Duluth Area Chamber's Fuse Duluth Council and is a regular at several other Duluth Area Chamber events and programs. It was also recently announced that Andrew will be one of the new co-owners of the Duluth Chilly Billy's, saving it from potential closure.
. 2023 Duluth Area Chamber Volunteer of the Year, Stacy Oltmanns of Northland Constructors of Duluth, Inc. Stacy has been a longtime Chamber Ambassador, helping represent the area's business community at Chamber ribbon-cuttings and groundbreakings, and is also a regular at many Chamber events.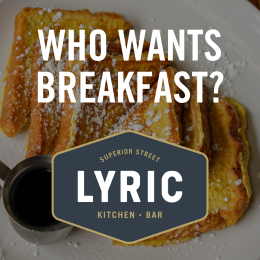 . 2023 Duluth Area Chamber Business Champion of the Year, Brian Forcier of Titanium Partners. Brian has been a longtime and highly successful local developer in Duluth who has continued to invest in our community and fellow local businesses. He recently packed the house at the Duluth Area Chamber's Let's Do Lunch event and is a strong champion for our region and partner with the Duluth Area Chamber and Duluth Chamber Foundation. The evening will also include comments from the Duluth Area Chamber's outgoing Board Chair Aaron Kelly and incoming Board Chair Jennifer Cady, as well as Chamber staff and Duluth Mayor Emily Larson. Over 1,000 community leaders have already registered for the annual event, and tickets are still available. For more information and to register, please visit duluthchamber.com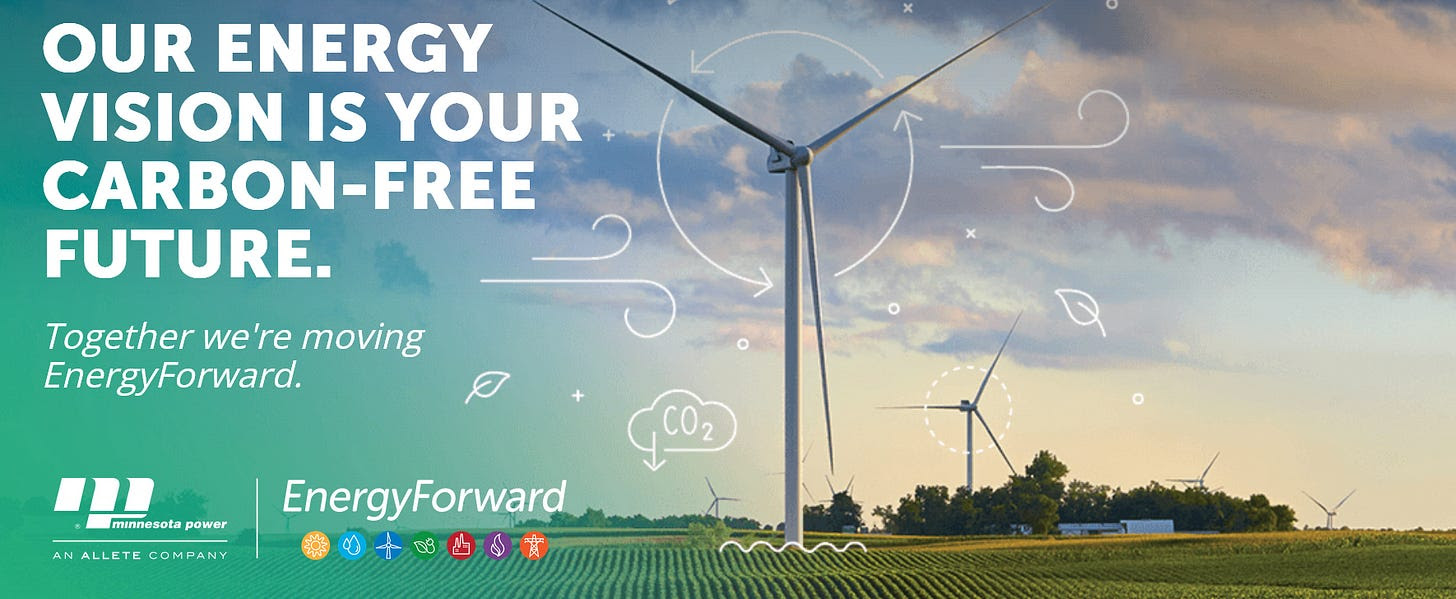 Maki names Holets as deputy county attorney and appoints two assistants county attorneys to the Duluth office
St. Louis County Attorney Kim Maki has promoted Jon Holets to serve as the Deputy County Attorney. In this role, he will assist in the management of four County Attorney's Office locations and support the office's delivery of exemplary service to the citizens of St. Louis County.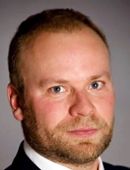 Holets, a Hermantown native, graduated from Hamline University School of Law in 2008. Prior to his March 2011 hire at the St. Louis County Attorney's Office, he worked for Douglas County, Wisconsin, as an Assistant District Attorney and clerked for district court judge Mark A. Munger. Additionally, he serves as a Special Assistant United States Attorney and is an Assistant Professor at the University of Minnesota Duluth.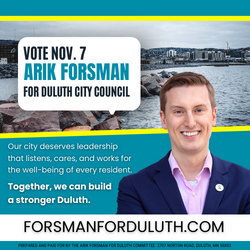 Throughout his career, Holets has received many awards, including the Excellence in Pursuit of Justice Award from the U.S. Attorney's Office and Partnership and Meritorious Service Awards from the Duluth Police Department. "Jon has been a valued member of our office for many years," said Maki. "In that time, he has successfully handled numerous difficult cases, developed complex office policies, and mentored several new attorneys. He is well-liked and well-regarded both in the office and the community. With the breadth and depth of his knowledge and experience, he will be an integral member of our leadership team."
In other staffing news, Claire Klein and Courtney Beck have been hired as Assistant County Attorneys in the Duluth Criminal Division.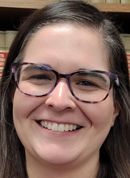 Klein, a Duluth native, graduated from the University of St. Thomas School of Law in 2017. After law school, she clerked for district court judge Dale O. Harris and worked for the Carlton County Attorney's Office, where she served as a criminal prosecutor and public health and human services attorney.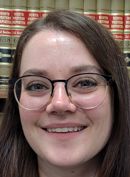 Beck, a native of Huron, South Dakota, graduated from Mitchell Hamline School of Law in 2018. She clerked for District Court Judge Sally L. Tarnowski and Minnesota Court of Appeals Judge Lucinda E. Jesson. She most recently worked as an associate attorney for the Johnson, Killen & Seiler firm in Duluth.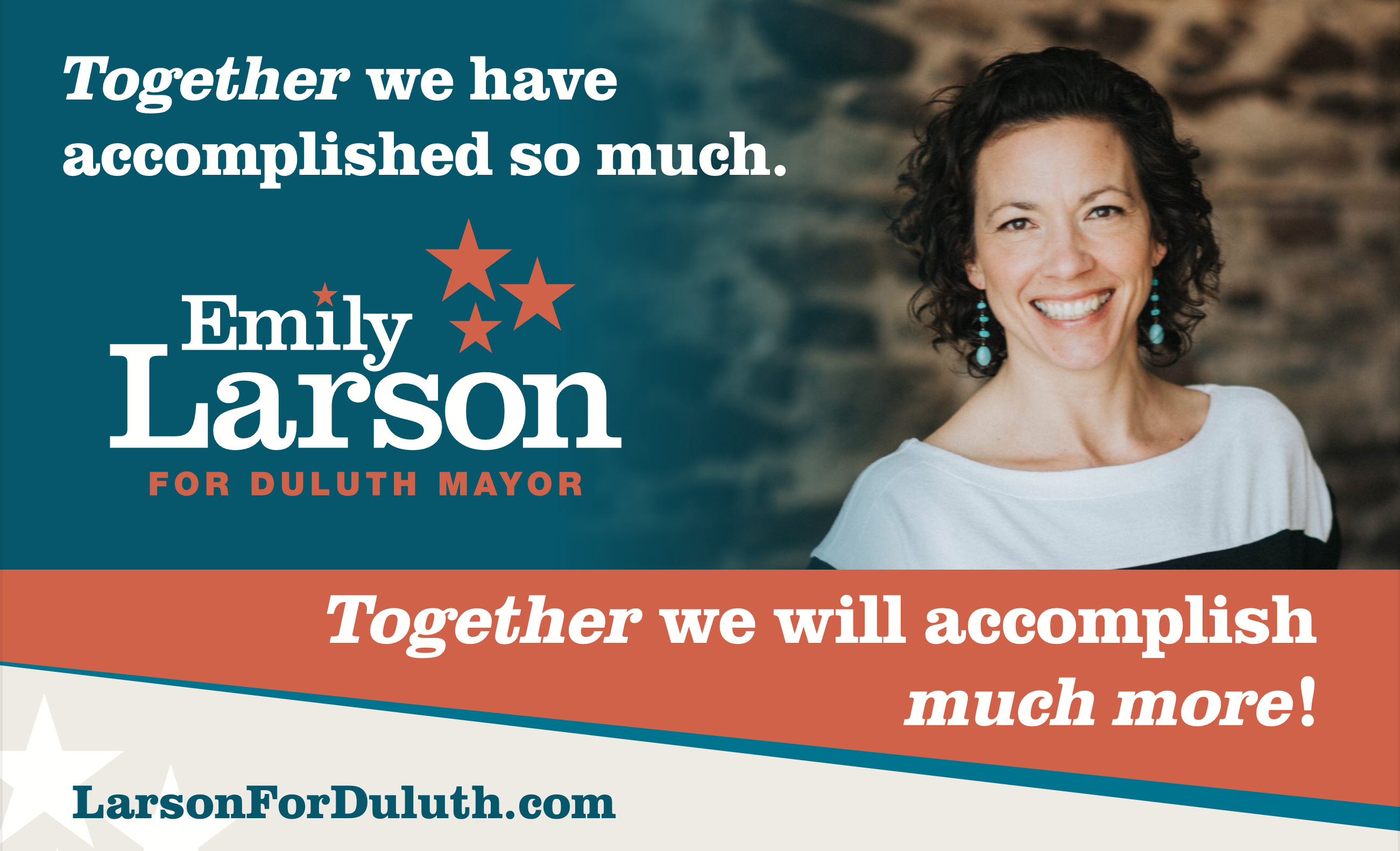 Minnesota Power receives grant
Minnesota Power has been awarded a $50 million grant from the Department of Energy for it's HVDC Transmission Expansion Capability Project. The project will increase reliability and resilience of region's transmission grid, position for future renewable energy and help keep rates affordable for customers.
Community Connect event Thursday
The Donna Howard Community Connect will take place at the Damiano Center on Thursday from 10am-2pm.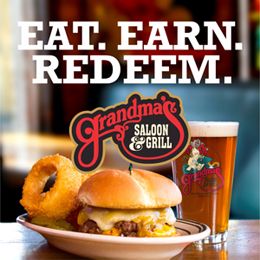 The free community event is planned and carried out by partners from several community organizations including the Damiano Center, Loaves and Fishes, Safe Haven, Life House, St Louis County, Salvation Army, Affordable Housing Coalition, and CHUM. Community Connect offers a number of services for guests to be able to access in the same place. Services include a hot meal, warrant resolution and driver diversion, hair trims, MN birth certificates, vaccines/shots/testing, STI testing, free coats and other winter apparel, and each guest attending receives a bag full of resources and supplies. There will also be over 20 other organizations tabling both indoors and outdoors at this event to provide even more resources to everyone that attends this event.
---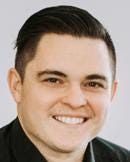 Urshan Retirement Group, Inc. strives in helping people achieve retirement goals. This is accomplished through education of the financial planning process, analyzing each individual's investment needs, as well as continuously reviewing and monitoring their personalized plan. Jordan Urshan and Dan Urshan work as partners to ensure long-term consistency to your investment portfolio. They look forward to earning your business. Please give them a call to schedule your appointment. Call 218.625.7575 or stop by their office located at 5033 Miller Trunk Hwy, Hermantown, MN 55811.
Securities offered through Securities America, Inc. Member FINRA/SIPC. Advisory services offered through Securities America Advisors, Inc. Urshan Retirement Group and Securities America are separate entities.
Comments