Burlington Northern Santa Fe Railroad has donated a classic, first generation diesel electric engine to the Lake Superior Railroad Museum for use on the North Shore Scenic Railroad.
The #1550 is a graduate of the class of 1954 from the Electro-Motive Division at the General Motors assembly "campus" in La Grange, Illinois. The locomotive was built for the Great Northern Railroad as a transfer and heavy switch engine and originally assigned to duty here in the Twin Ports. The #1550 is finally back home.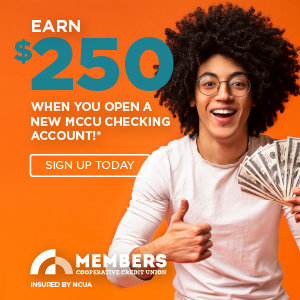 In the 1950s railroads were replacing their aging fleet of steam locomotives with diesels. EMD designed and marketed a line of "Special Duty" engines for heavier switching, local and transfer service. The #1550 was one of those models, an SD9. It began its career in Superior as #573 working the GN ore docks in Allouez and in ore transfer service. It was one of the very first diesel engines working in the Twin Ports.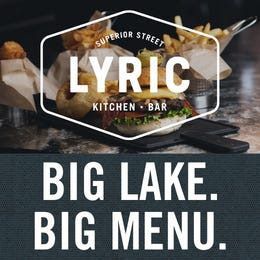 The engine was chosen for a major rebuild by GN successor Burlington Northern Railway in 1998. The short hood was cut down for better visibility, the cab heightened and upgrades made to the electrical components, prime mover and brake system. The cab was also air conditioned.
"I'm not sure we'll need the air conditioning all that much as we run along the shore of the best air conditioner ever known, Lake Superior," said LSRM Executive Director Ken Buehler. "But, it's nice to have. Our volunteer crews will certainly appreciate it on hot days."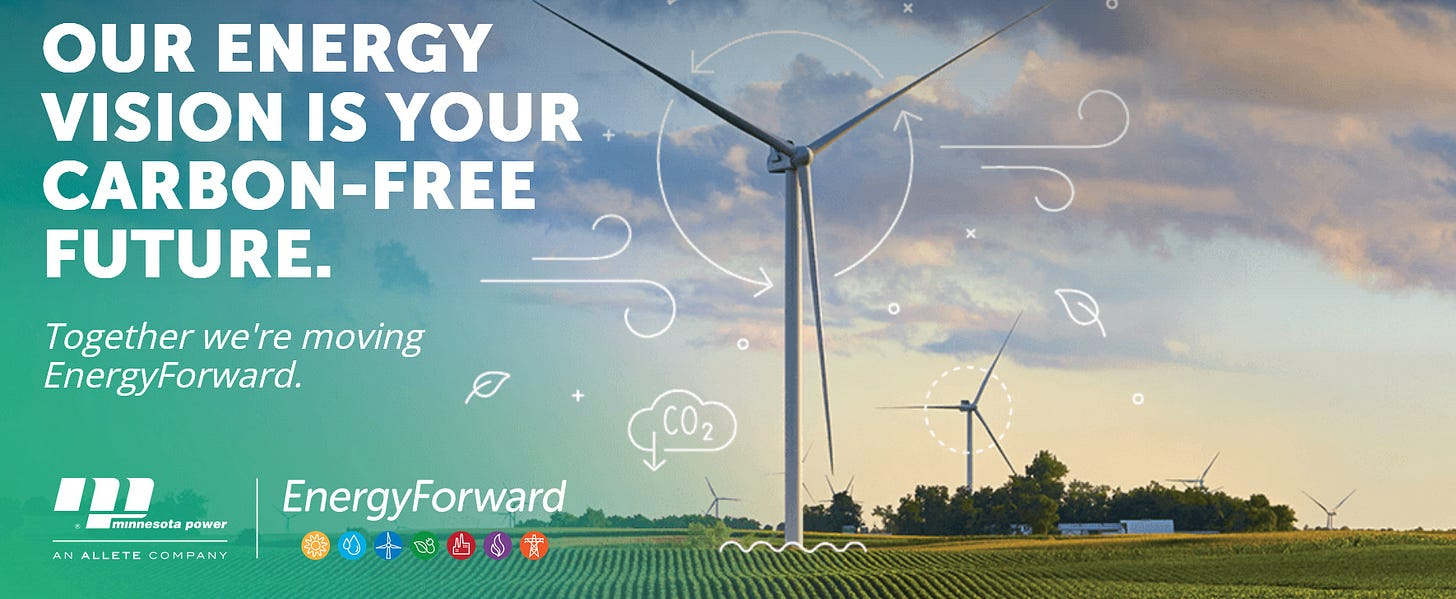 The #1550 was donated to the Museum by BNSF Railway through the efforts of long-time member and BNSF Director of Fleet Planning Rick Knutson. After donation there were repairs made with the assistance of the shop crew at BNSF's Northtown engine facility and Independent Locomotive Services. Henry Carney, NSSR Assistant Operations Manager, provided finishing touches that put the engine back in service on Wednesday of this week.
---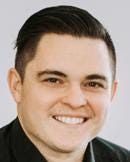 Urshan Retirement Group, Inc. strives in helping people achieve retirement goals. This is accomplished through education of the financial planning process, analyzing each individual's investment needs, as well as continuously reviewing and monitoring their personalized plan. Jordan Urshan and Dan Urshan work as partners to ensure long-term consistency to your investment portfolio. They look forward to earning your business. Please give them a call to schedule your appointment. Call 218.625.7575 or stop by their office located at 5033 Miller Trunk Hwy, Hermantown, MN 55811.
Securities offered through Securities America, Inc. Member FINRA/SIPC. Advisory services offered through Securities America Advisors, Inc. Urshan Retirement Group and Securities America are separate entities.
Comments