By Ron Brochu, Co-Publisher BusinessNorth/Lake Superior Magazine
Three years after the COVID pandemic began, there's no end to the talk about an economic crisis and major social changes waiting to pounce on the United States and much of the world.
It has long been felt Northeastern Minnesota and Northwestern Wisconsin are somewhat insulated from the worst of such things, with universal problems hitting our region much lighter and later than elsewhere. And that seems to be the case again, based on comments BusinessNorth received in May from seasoned veterans in the fields of banking, commercial real estate and urban planning. Despite inflation, higher interest rates, a handful of bank runs and a possible federal debt default, there's optimism that Duluth-Superior and surrounding counties might dodge the bullet.

"We never fly high when everyone else does, and never fly low when everyone else does. That's a good thing," said Brad Roden, CEO at National Bank of Commerce in Superior.
Property broker Greg Follmer gave a specific example involving the commercial real estate/apartment market, where some big city landlords are defaulting on loans because higher interest rates have eliminated their profit margin.
"They've got major office market problems, and we don't. Our market wasn't overbuilt," he observed.
The Head of the Lakes, Follmer also noted, contains many older structures that can be converted into housing units, such as condos for senior citizens, adding vitality to downtowns and opening up single family homes for younger couples.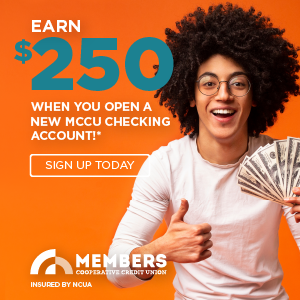 Unfortunately, the country's economic turmoil extends beyond the real estate market. In the broader business world, higher interest rates will impact decisions made by everyone who has borrowed money to buy a company, expand their firm, add space and/or inventory or remodel. Those loans, usually short-term, were likely issued when interest was at its lowest rate in decades. As they reach maturity, interest has spiked upwards, substantially increasing the borrower's payment.
This cost factor directly affects numerous market segments, including automobile sales and building construction. Indirectly, it impacts how much consumers will spend at retail stores, restaurants, lodging properties, appliance stores, recreation outlets and even travel.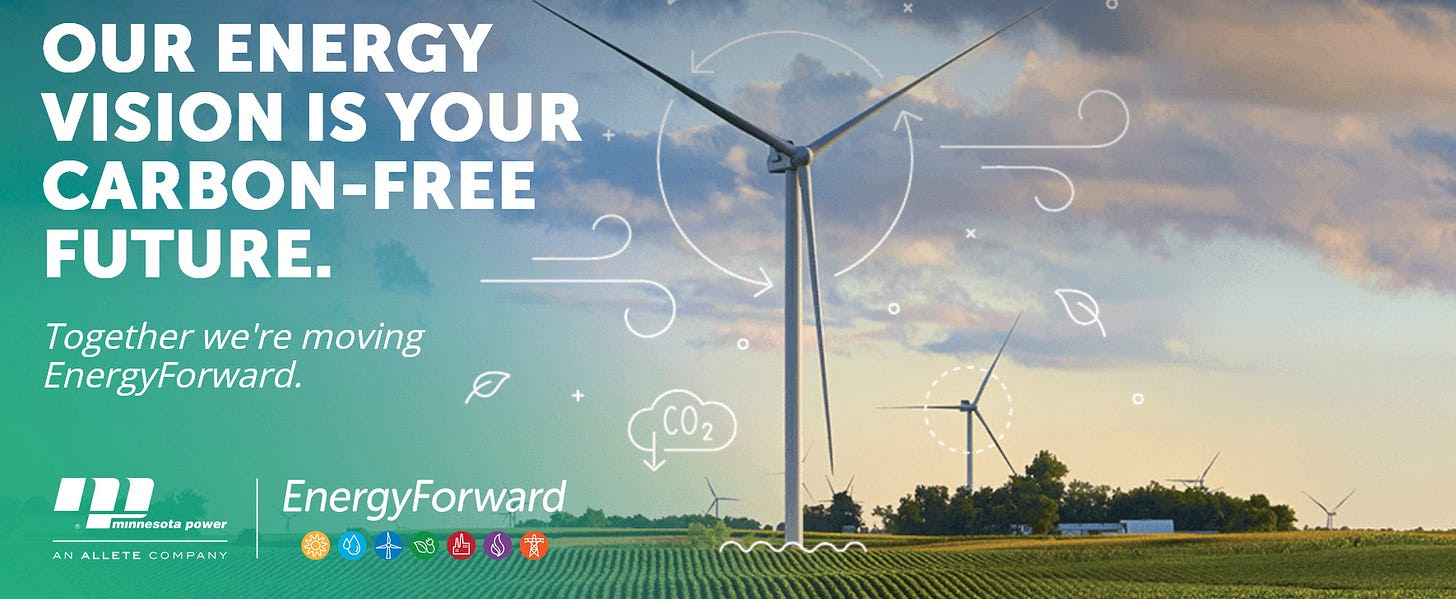 Some good news
For 2023, considerable construction work is already on the books for our area. Contractors anticipate it will be a very good year. According Adam Fulton, the city of Duluth's deputy director of planning and economic development, the larger projects include:
• Historic old Central High School in Duluth. It will be converted into housing in a development to be called Zenith Apartments. Saturday Properties of Minneapolis will create 120 units in a project costing approximately $46 million.
• On Central Entrance near Palm and Blackman, the Arris Apartments are being constructed by Amcon. Two hundred new units are being built at a cost of $40 million. The building will be 47 feet tall.
• Wadena West is being constructed by Center City Housing Corp. It will offer 60 units of affordable housing.
• In an ongoing project, St. Luke's is building a $58 million, 82,000 square-foot vertical expansion of its "A" building. It includes adding three stories for nearly 60 new private cardiac and intensive care hospital rooms.
• Across East First Street, the Northland/St. Luke's Hospital Ramp is past its useful life and will be reconstructed. A $14 million state-funded, city-owned parking ramp will take its place.
• A student center is being constructed at The College of St. Scholastica. Almost $64 million has been raised for that project and future campus investments.
• Work will continue on I-35 in Duluth and at the newer Central High School, which closed a decade ago.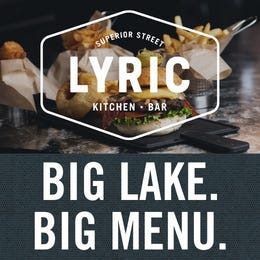 • A bonding bill approved by the Legislature allocates $10 million toward a justice center in Cloquet that could cost approximately $65 million. The bill also includes $3.6 million for Vermilion Community College, $8.3 million for Lake Superior College, $3 million for the Chisholm Sports Arena, $3 million for a public safety/training center in Hibbing, $13 million for Spirit Mountain in Duluth, $6.5 million for the Hermantown Ice Arena, $4.5 million for the Duluth Armory renovation and $1.8 million for a water, sewer and treatment plant in the city of Rice Lake.
"We've got so much construction work under contract that it's bizarre," Follmer said.
Read more at BusinessNorth.com.
---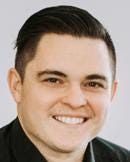 Urshan Retirement Group, Inc. strives in helping people achieve retirement goals. This is accomplished through education of the financial planning process, analyzing each individual's investment needs, as well as continuously reviewing and monitoring their personalized plan. Jordan Urshan and Dan Urshan work as partners to ensure long-term consistency to your investment portfolio. They look forward to earning your business. Please give them a call to schedule your appointment. Call 218.625.7575 or stop by their office located at 5033 Miller Trunk Hwy, Hermantown, MN 55811.
Securities offered through Securities America, Inc. Member FINRA/SIPC. Advisory services offered through Securities America Advisors, Inc. Urshan Retirement Group and Securities America are separate entities.
Comments