Duluth Elections: Roger Reinert video focuses on streets
Duluth mayoral candidate Roger Reinert released the third in a series of five issue-focused videos today. In prior weeks, Reinert discussed housing across all income levels, the importance of developing Duluth's commercial tax base and this week dove into the condition of Duluth's streets.
Reinert said streets, utilities, and Public Safety are basic expectations that residents have from our city. And, he highlighted tangible steps the next Mayor and Administration can take to do better. "It seems like winter was forever ago, so it's easy to forget our struggles with plowing last winter," said Reinert. "Then it was the condition of our streets in the spring, and let's be honest, this summer as well.
"It starts with examining and rating every street mile in Duluth. We must also ask if every street mile still needs to exist. We must add permanent staff to public works, bond against the half cent sales tax, and put existing cash in the budget to work on streets."

Reinert also highlighted his plan to approach the Minnesota Legislature in 2024 for a generational investment in streets and utilities.
"My goal is to build a coalition of regional centers, along with Minneapolis and St. Paul, to lobby the Governor and Legislature – for a generational investment in streets and utilities," he said.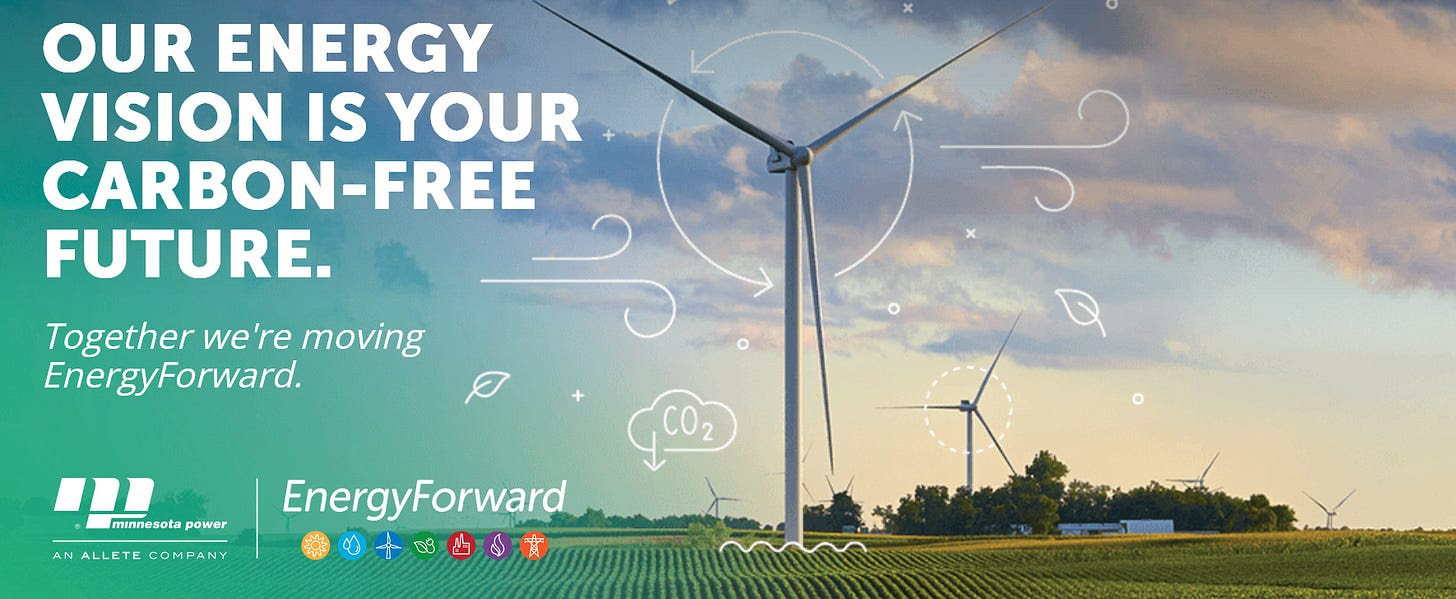 "Our campaign has consistently talked about these 'Big Five' issues," added Reinert. "They are the direct result of the 1,000+ conversations we've had with Duluthians since our campaign launched last January. Over and over Duluthians have said we are concerned about housing, commercial tax base development, streets, affordable property taxes, and downtown Duluth."
Over the next several weeks Reinert will continue to speak in-depth about each of these. Answering these questions: Why is this an issue in Duluth? Why should Duluthians care? What tangible steps can the next Mayor and Administration take to move these issues forward?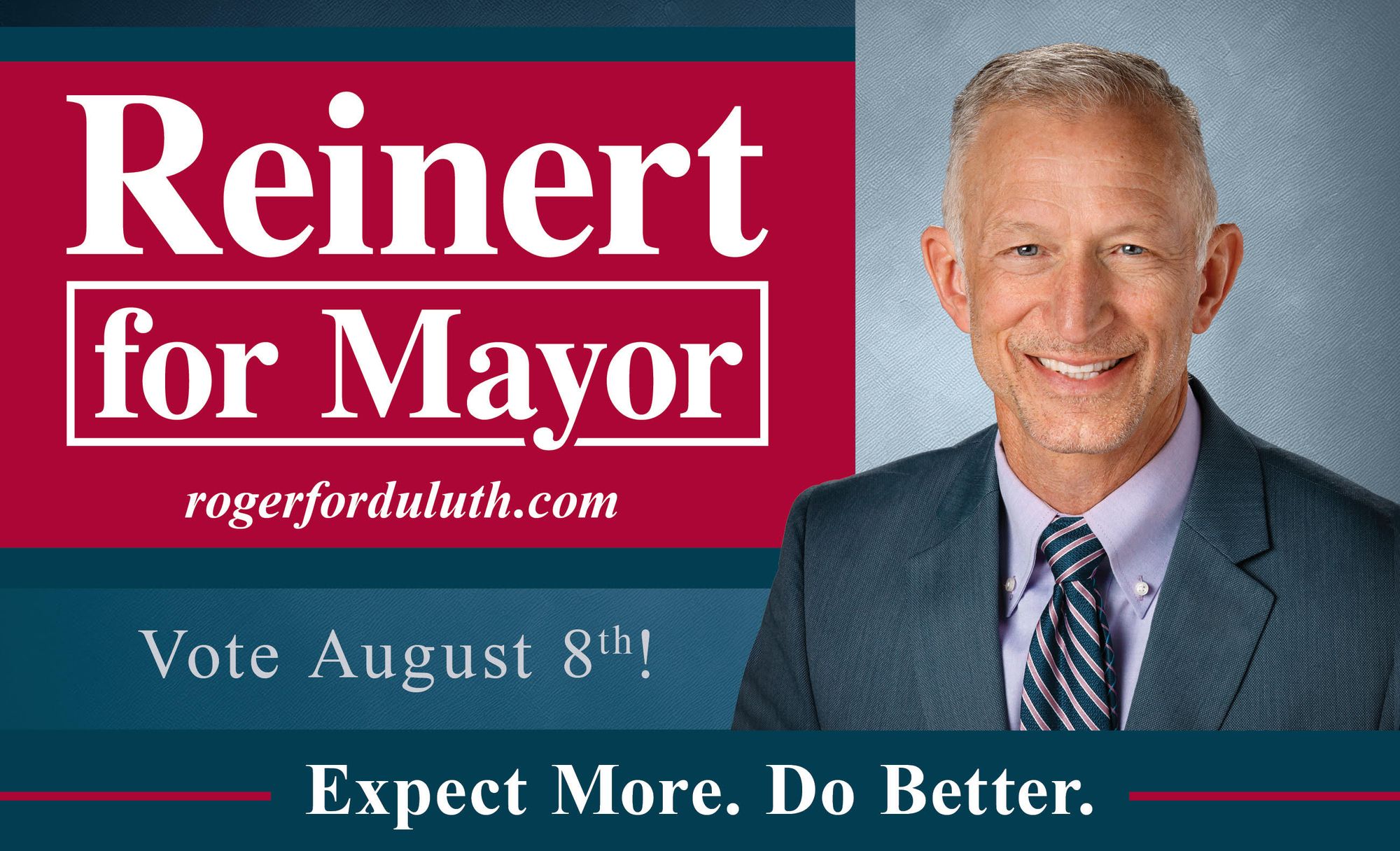 Reinert's full comments can be found online at:
https://www.youtube.com/@RogerForDuluth
Duluth Elections: Mayor Larson releases second campaign video in series
Duluth Mayor Emily Larson's campaign released the second video in a series focused on the stories of neighbors. This one follows the story of Justin Juntunen, small business owner and entrepreneur, highlighting the value of city leadership in making his vision become a reality. He counters the now decade-old narrative of Duluth as a hard place to do business and the personal encouragement he received from Mayor Larson.
Under Larson's leadership, Duluth has reached three straight years of record-breaking private business investment while streamlining the city permitting process to enable greater efficiency and responsiveness. For the first time in decades, Spirit Mountain and the Lake Superior Zoo are financially stable and independent. Larson's focus moving forward is to accelerate this momentum to make Duluth the first-choice location for business growth, expansion, investment and start-up in Minnesota. Her campaign is also tackling expanding access to affordable childcare so parents can confidently enter the workforce. Learn more about Mayor Emily Larson and her campaign at www.larsonforduluth.com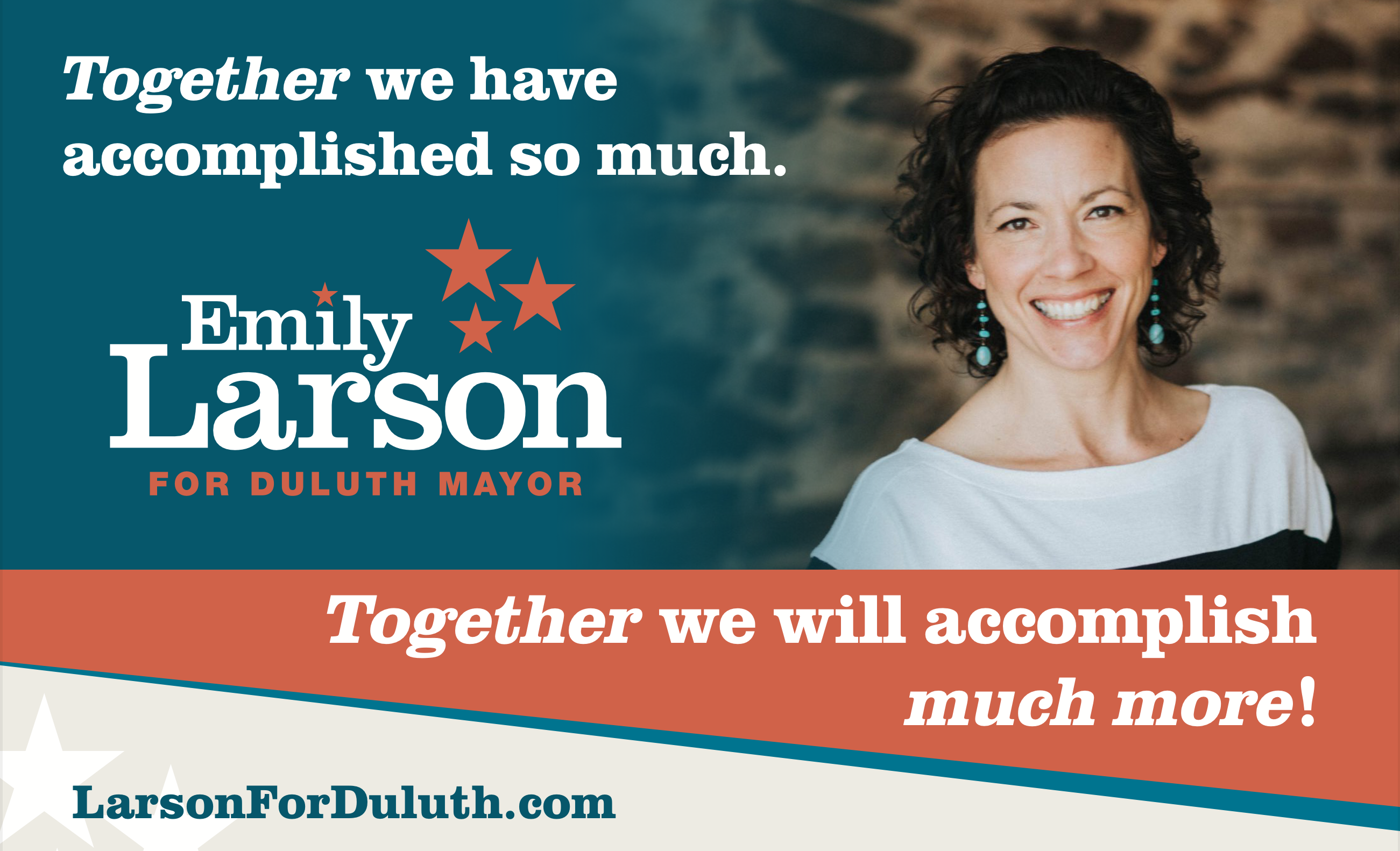 -- Reinert and Larson mayoral campaign press releases. The Duluth Times publishes candidates' submitted press releases for free, as a public service for its readers.
City of Duluth: Finance Department wins awards for excellence
The City of Duluth Finance Department has been awarded two awards for financial reporting excellence by the Government Finance Officers Association of the United States and Canada: the Certificate of Achievement for Excellence in Financial Reporting for the City's annual comprehensive financial report for the 2021 fiscal year, and the Distinguished Budget Presentation Award for its annual budget for the 2023 fiscal year.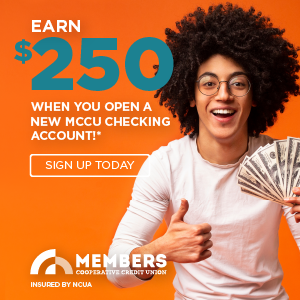 Both the budget and the report were judged by impartial panels to meet the GFOA's high standards, which include: demonstrating a constructive "spirit of full disclosure" to clearly communicate its financial story and motivate potential users and user groups to read the report. The Certificate of Achievement is the highest form of recognition in the area of governmental accounting and financial reporting, and its attainment represents a significant accomplishment by a government and its management.
The Distinguished Budget Presentation Award is assessed on guidelines that include meeting proficiencies in how well the budget serves as a policy document, a financial plan, an operations guide, and a communications device, and meeting all the criteria represents a significant achievement.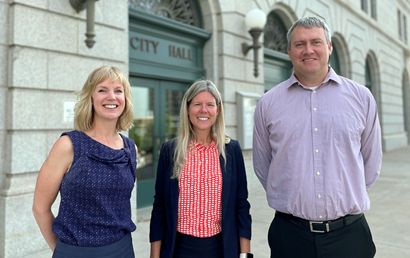 "I am extremely proud of the work the entire Finance Department has done in order to receive the Certificate of Achievement for Excellence in Financial Reporting," said Josh Bailey, City Auditor. "Finance staff is charged with implementing new accounting standards and producing a financial report that is audited by the Minnesota Office of the State Auditor. Financial reporting for governments has become more complex because of new accounting standards issued by the Governmental Accounting Standards Board. City Finance staff has continued to meet the additional reporting requirements and this award is a validation of the work they have done. Finance staff does this while managing their ever-increasing day-to-day work load due to a growing number of federal and state grants that the City has been awarded."
This achievement marks the 40th time the City has received the Distinguished Budget Presentation Award. City Budget Manager Jessica Kasper said of the achievement, "I am so proud of all the hard work the budget team and City departments put into this important document. The process of completing the steps for this award takes a lot of time and energy."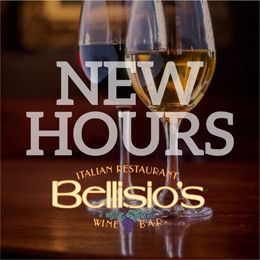 The complicated nature of the award process is as layered as the work City budget staff completes each day. "As budget staff completes this process they also work diligently to help departments stay within their budgets and think creatively on how to get the most out of each public dollar," says Kasper. "This often means daily forecasting to get the City through December. It's a really delicate balance between City operational needs and taxpayer ability to pay."
The City budget book can be read on the city's website here: https://duluthmn.gov/media/15483/2023-final-budget-book.pdf.
These awards did not come as any surprise to City Finance Director Jen Carlson.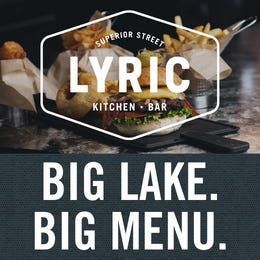 "Both the Certificate of Achievement for Excellence in Financial Reporting and the Distinguished Budget Presentation Award are the highest form of recognition in government reporting and budgeting," said Carlson. "Significant work is required to receive these awards, and because our City makes financial accountability and transparency top priority, we choose to continue to go through these extra steps to ensure we are providing our community with accurate, transparent, audited financial reports, as well as budgets that serve as policy documents, financial plans, operations guides, and communication tools. These well-deserved awards are a testament to the quality of work provided by our dedicated, hardworking, talented Finance team, and their managers, who continue to go above and beyond."
City of Duluth CAO Noah Schuchman agreed with the sentiment of pride in the Finance Department stated by Carlson.
"These awards are no insignificant milestone, yet our City's Finance management and staff achieve them year after year," said Schuchman. "It's a true illustration of how hard the staff works every single day and how high their own self-standard is as a department. We're lucky to have them here."
---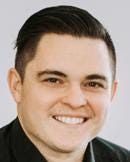 Urshan Retirement Group, Inc. strives in helping people achieve retirement goals. This is accomplished through education of the financial planning process, analyzing each individual's investment needs, as well as continuously reviewing and monitoring their personalized plan. Jordan Urshan and Dan Urshan work as partners to ensure long-term consistency to your investment portfolio. They look forward to earning your business. Please give them a call to schedule your appointment. Call 218.625.7575 or stop by their office located at 5033 Miller Trunk Hwy, Hermantown, MN 55811.
Securities offered through Securities America, Inc. Member FINRA/SIPC. Advisory services offered through Securities America Advisors, Inc. Urshan Retirement Group and Securities America are separate entities.
Comments