Chief Financial Officer Alan Finlayson, Carpentry instructor John Calcaterra and Medical Laboratory Technician instructor Virginia Haynes all are retiring after a combined 56 years of service at Lake Superior College.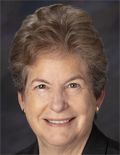 "The positive impact Virginia, John and Al have had on students is incalculable," said Dr. Patricia Rogers, president of Lake Superior College. "Al Finlayson has guided the college's finances extremely well and hundreds of students learned the fundamentals of carpentry and medical lab work from John Calcaterra and Virginia Haynes."

Haynes and Finlayson were both hired in 2011 while Calcaterra was honored for 30 years of service this past spring.
Finlayson joined Lake Superior College after 18 years with what is now known as Minnesota State. He has been an employee of the State of Minnesota since 1981. He plans to continue helping the Minnesota State system with a large data conversion project on a part time basis.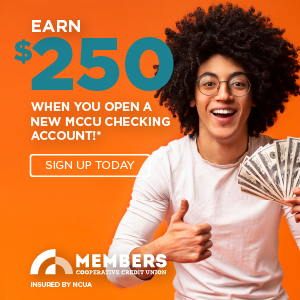 Haynes started at Lake Superior in 2010 as an instructor and became program director of the Medical Laboratory Technician (MLT) program in 2014. Under her leadership, the program added courses, renewed accreditation, developed an articulation agreement with St. Cloud State University, and added several new pieces of equipment. On top of these changes which benefited MLT students, she spearheaded the creation of a scholarship for the students.
Calcaterra started his career in 1975 in the residential construction industry. His three decades at the college included overseeing over 30 Duluth homes built by his carpentry students. Calcaterra plans to continue designing house plans and building both solid body and acoustic guitars.
About Lake Superior College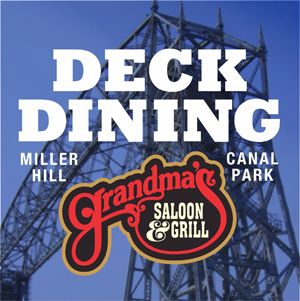 Lake Superior College (LSC) is a comprehensive two-year community and technical college in Duluth, Minn., offering more than 90 programs, including liberal arts and science courses for transfer, technical and trades programs, allied healthcare and nursing programs, and continuing education and customized training for business and industry. LSC is a member of the Minnesota State Colleges and Universities system. LSC is also a leader in online courses in Minnesota and offers competitive DII athletics and intermural activities. For more information visit: www.lsc.edu.
Duluth Primary Election Results
+ Advances to general election
DULUTH MAYOR (2 advance to general election)
+ Roger J. Reinert – 8,223 votes (63% of votes)
+ Emily Larson – 4,560 (35%)
Julie A. Mead – 133 (01%)
Jesse Peterson – 71 (1%)
Robert David Schieve – 65 (0%)
CITY COUNCIL AT-LARGE (4 advance)
+ Arik Forsman – 6,753 (29%)
+ Lynn Marie Nephew –  4,030 (17%)
+ Jenna Yeakle – 3,678 (16%)
+ Miranda Pacheco – 3,198 (14%)
Therese Wisocki – 2,638 (11%)
Ashlie Castaldo – 1,385 (6%)
Shawn A. Savela –  970 (4%)
Asher Estrin-Haire – 463 (2%)
CITY COUNCIL 4TH DISTRICT (2 advance)
+ Tara Swenson – 767 (31%)
+ Howie Hanson – 754 (30%)
Salaam F. Witherspoon – 732 (29%)
Nathaniel James Rankin – 149 (6%)
Bruce Firmin Woodman – 105 (4%)
DULUTH SCHOOL DISTRICT 3 (2 advance)
+ Loren Martell – 1,018 (35%)
+ Henry L. Banks – 690 (24%)
Matthew Moses – 622 (21%)
Valerie Joeckel – 603 (21%)
St. Luke's Foundation in the News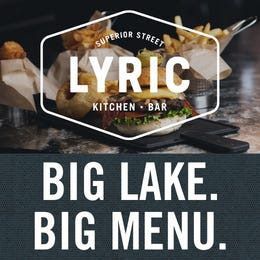 The St. Luke's Foundation today announced the appointment new board members Judy Harvey, Karen J. Olson and Andrew Weisz. Harvey is a retired St. Luke's employee, Olson is a Duluth attorney and Weisz is the CEO of Finden Marketing in Duluth. They will join current St. Luke's Foundation board members: Wendy Althoen, Dr. Waldo Avello, Medical Director, Steven Dastoor, Treasurer, Kerstyn Hendricks, Secretary, Lindsey Jacobson, John Lawien, Pakou Ly, Scott Lyons, Past Chair, Jon Niemi, Roni Salo, Carrie Scherer, J.C. Welles, Chair, Carmen Wendland, Vice Chair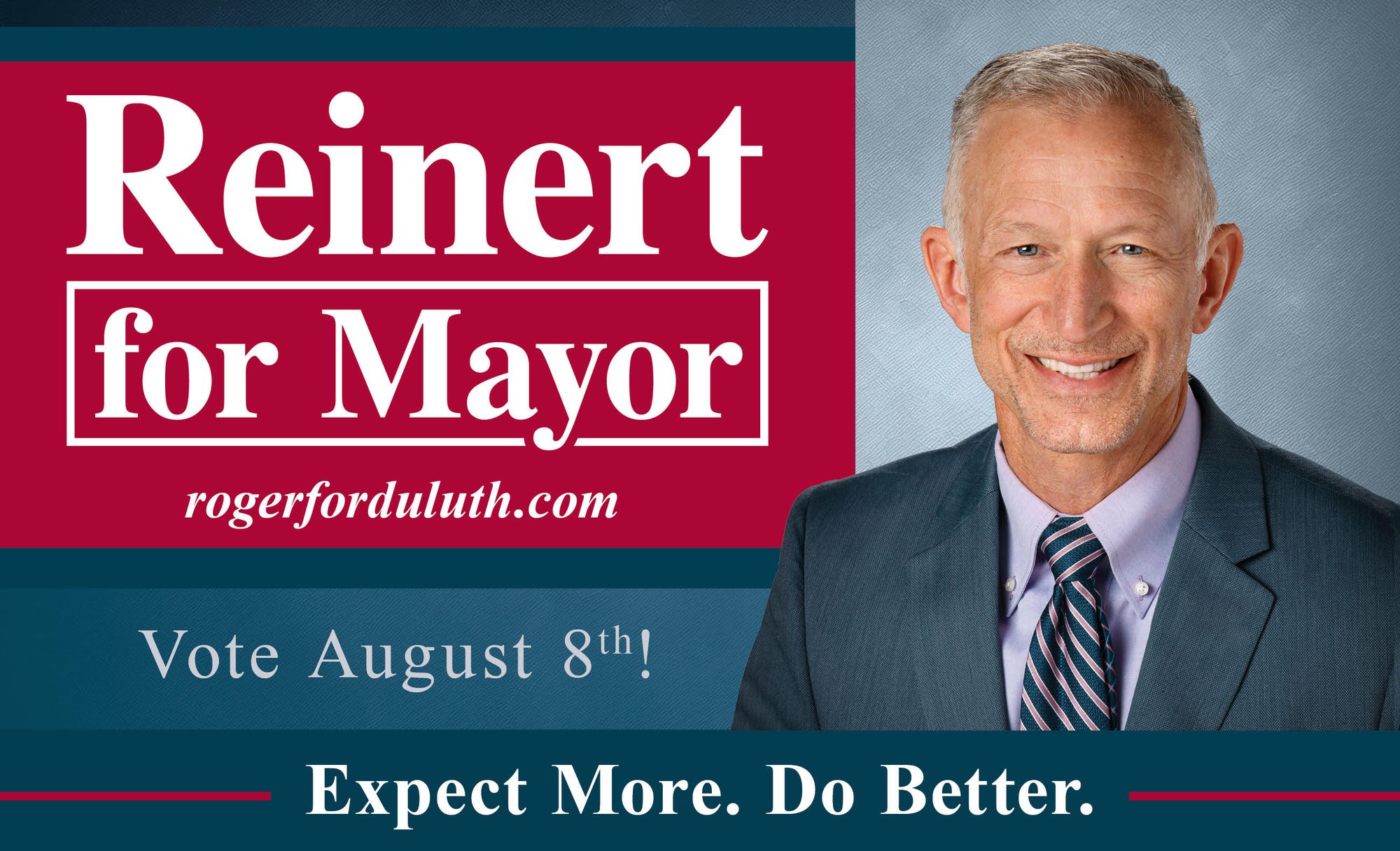 YMCA childcare centers receive top rating
The Duluth Area Family YMCA childcare centers in Hermantown and Grand Marais have earned the 4-Star rating from Parent Aware, a leading early childhood rating organization. This recognition reflects the YMCA's dedication to providing exceptional care and education to the children and families in our community.
Parent Aware's 4-Star rating is the highest level of achievement a childcare provider can attain. It signifies that the Duluth Area Family YMCA's childcare centers have demonstrated all the One-, Two-, and Three-Star practices, and, importantly, have committed to ongoing quality improvement by implementing a range of best practices.
"We are immensely proud to receive the 4-Star Parent Aware rating," said Sara Cole, President and CEO of the Duluth Area Family YMCA. "This recognition reaffirms our commitment to delivering top-notch early childhood education and care. We strive to create a nurturing, inclusive, and stimulating environment that empowers children to thrive and reach their full potential."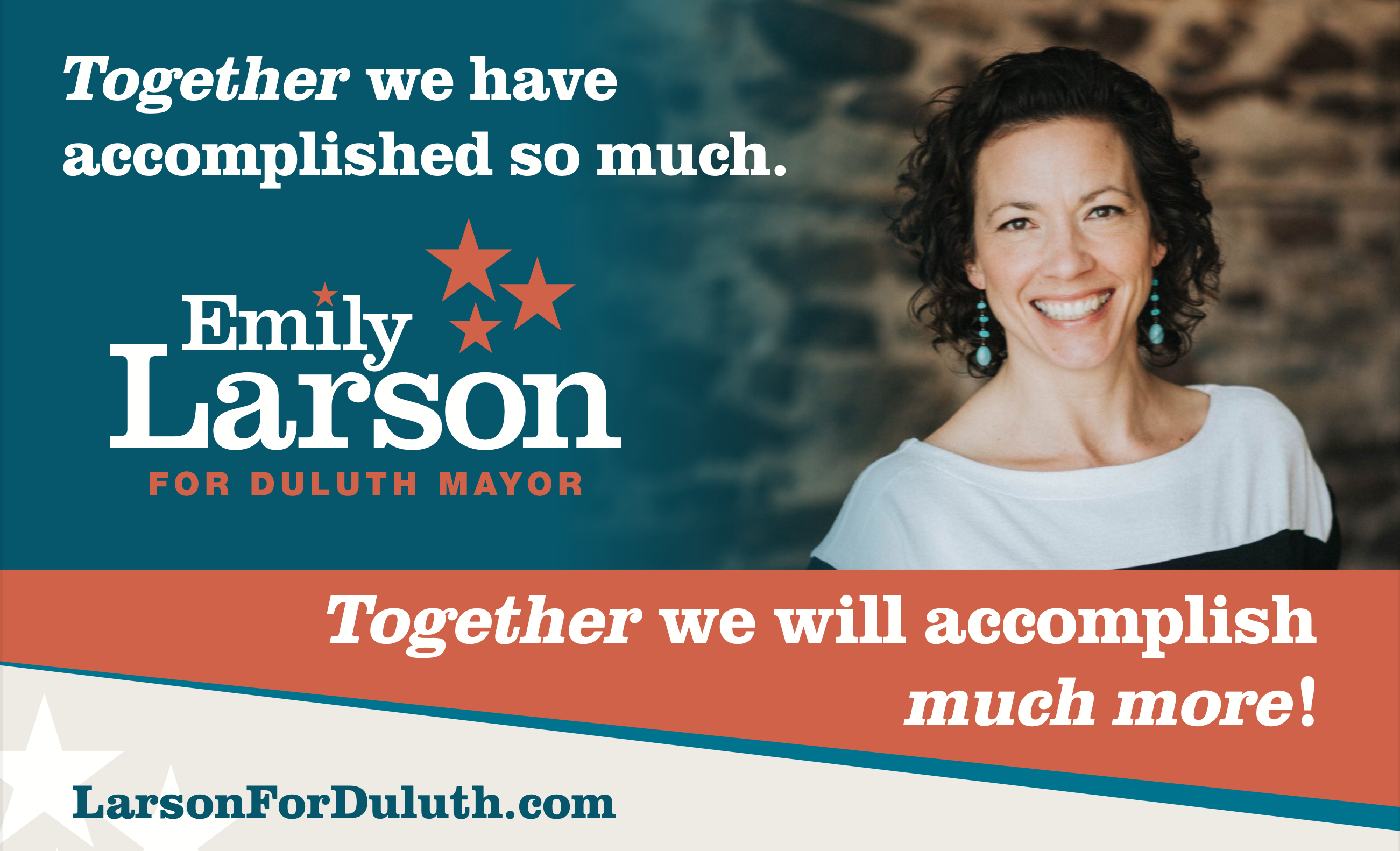 Among the key best practices implemented are:
. Responding to unique cultural customs and needs of children and families, ensuring a welcoming and inclusive environment for all.
. Offering activities that encourage family participation and support children's smooth transition to kindergarten, promoting a strong family-child connection.
. Providing families with opportunities to provide feedback about the program, fostering open communication and continuous improvement.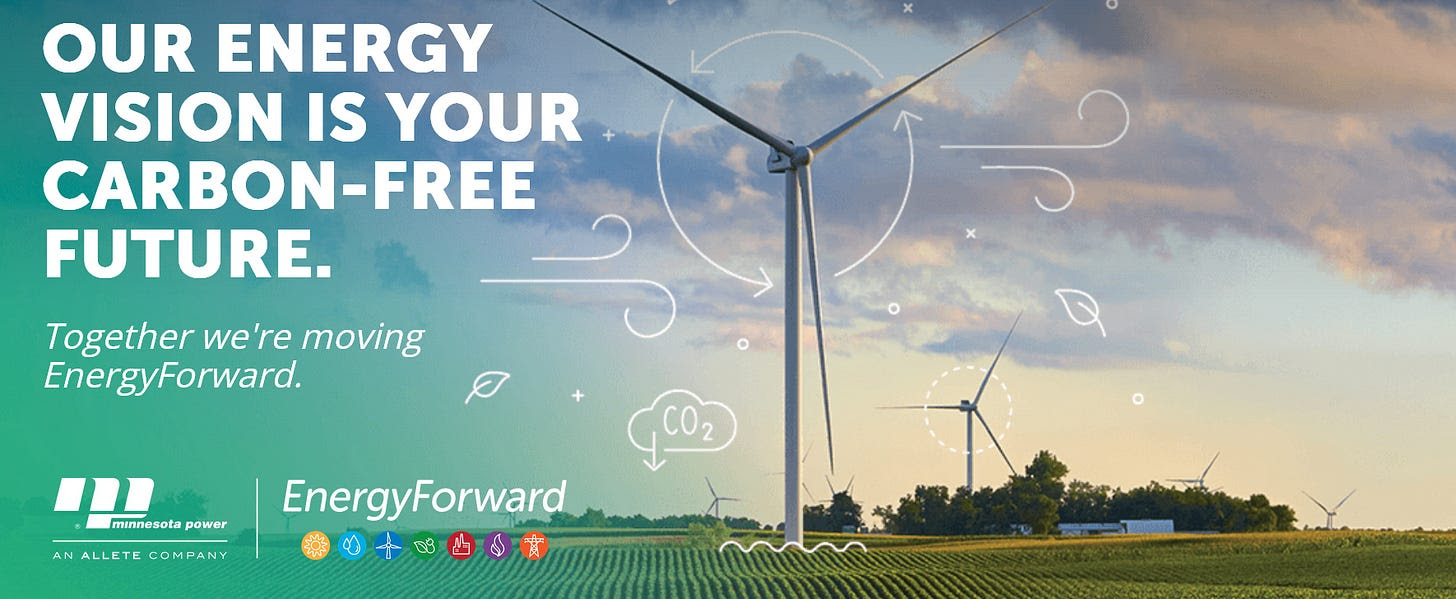 . Sharing child development updates with families to collaboratively set and achieve developmental goals.
. Making accommodations for children with special needs and their families, ensuring every child's needs are met.
. Employing highly-qualified and trained leadership staff, teachers, and providers, enhancing the quality of education and care provided.
. Creating a program-wide professional development plan, enabling staff to continuously enhance their skills and expertise.
. Encouraging healthy living through nutrition and physical activity, with regular evaluations to set and achieve health-related goals.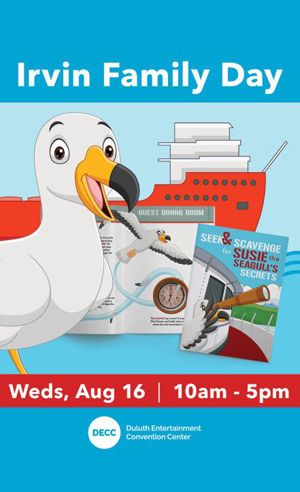 Additionally, as a reward for earning the 4-Star rating, the YMCA's childcare centers have received a $4,000 grant. This grant will help them acquire essential supplies, materials, and equipment, further enhancing the quality of services provided. Moreover, the 4-Star rating enables children from income-eligible families to be eligible for scholarships of up to $12,000, ensuring access to high-quality early learning programs for more children in the community.
---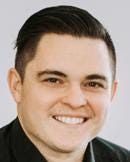 Urshan Retirement Group, Inc. strives in helping people achieve retirement goals. This is accomplished through education of the financial planning process, analyzing each individual's investment needs, as well as continuously reviewing and monitoring their personalized plan. Jordan Urshan and Dan Urshan work as partners to ensure long-term consistency to your investment portfolio. They look forward to earning your business. Please give them a call to schedule your appointment. Call 218.625.7575 or stop by their office located at 5033 Miller Trunk Hwy, Hermantown, MN 55811.
Securities offered through Securities America, Inc. Member FINRA/SIPC. Advisory services offered through Securities America Advisors, Inc. Urshan Retirement Group and Securities America are separate entities.
Comments