Duluth Denfeld Theatre presented the musical Chicago at Lincoln Park Middle School Auditorium on Thursday night.
Performances at Lincoln continue at 7 p.m. today, and at 2 p.m. and 7 p.m. Saturday.
Set in the legendary city during the roaring "jazz hot" 20s, Chicago tells the story of two rival vaudevillian murderesses locked up in Cook County Jail. Nightclub star Velma's serving time for killing her husband and sister after finding the two in bed together and driven chorus girl Roxie who is in the joint for bumping off the lover she's been cheating on her husband with.
Not one to rest on her laurels, Velma enlists the help of prison matron Mama Morton and slickster lawyer Billy Flynn, who turn Velma's incarceration into a murder-of-the-week media frenzy, thus preparing the world for a splashy showbiz comeback. But Roxie's got some of her own tricks up her sleeve.
Tickets can be purchased online in advance or at the door beginning 45 minutes prior to the show.
Take a bow, students: Reagan Kern, Madeline Watts, Anthony Bojorquez, Reggie Frederick, Lacey Osterlund, Jackson Chederquist, Cooper Kahring, Noah Miller, Jacob Waechter, Natalie Carter, Nissa Johnson, Elizabeth Blazevich, Ayla Bjerke, Emily Sommers, Kaitlyn Johnson, Emma Grover, Emma Schuyler, Bridger Oestreich, Natylee Anderson, Virgil Eugenis and Xaivier Byrley.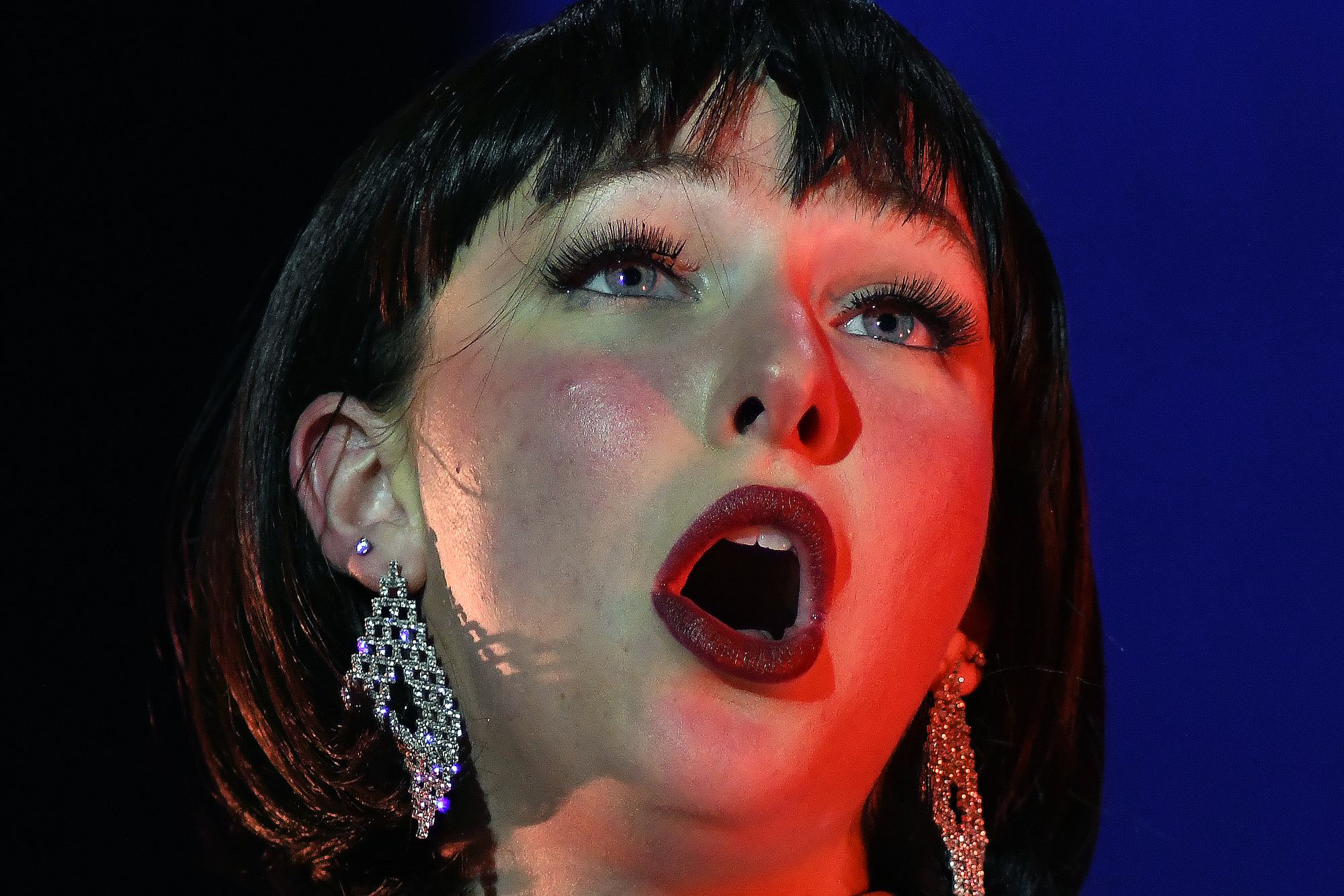 Local Family Health Leaders
St. Luke's Advanced Wound Care & Hyperbaric Center has been recognized as a Center of Distinction by Healogics.
St. Luke's Advanced Wound Care & Hyperbaric Center achieved outstanding clinical outcomes for 12 consecutive months, including a patient satisfaction rate higher than 92% and a healing rate of 95%.
"Awards like these are a testament to the hard work and commitment of our staff," St. Luke's Advanced Wound Care & Hyperbaric Center Clinical Program Director Laura DeSanto said. "Healing our patients and improving their quality of life drives us. We want them to be able to enjoy a life free of complications caused by wounds."
St. Luke's Advanced Wound Care & Hyperbaric Center has been recognized for achievements and clinical outcomes every year since opening in 2017. To learn more, visit slhduluth.com/WoundCare.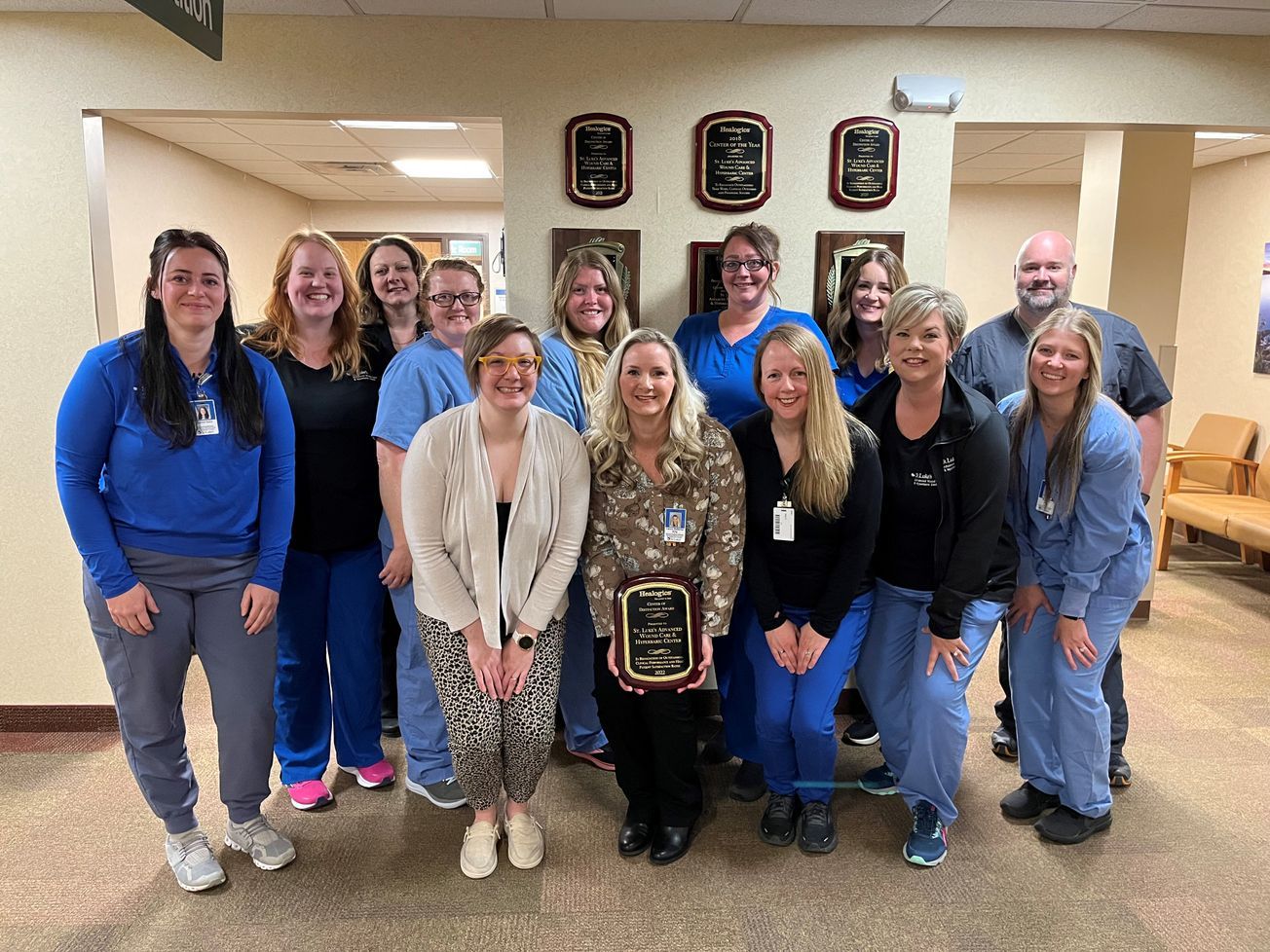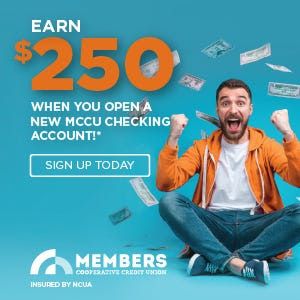 . St. Luke's celebrated the opening of a brand-new space for the tiniest new Northlanders. It hosted a ribbon cutting ceremony today to celebrate the opening of the new $670,000 Level II Specialized Care Nursery. Read more.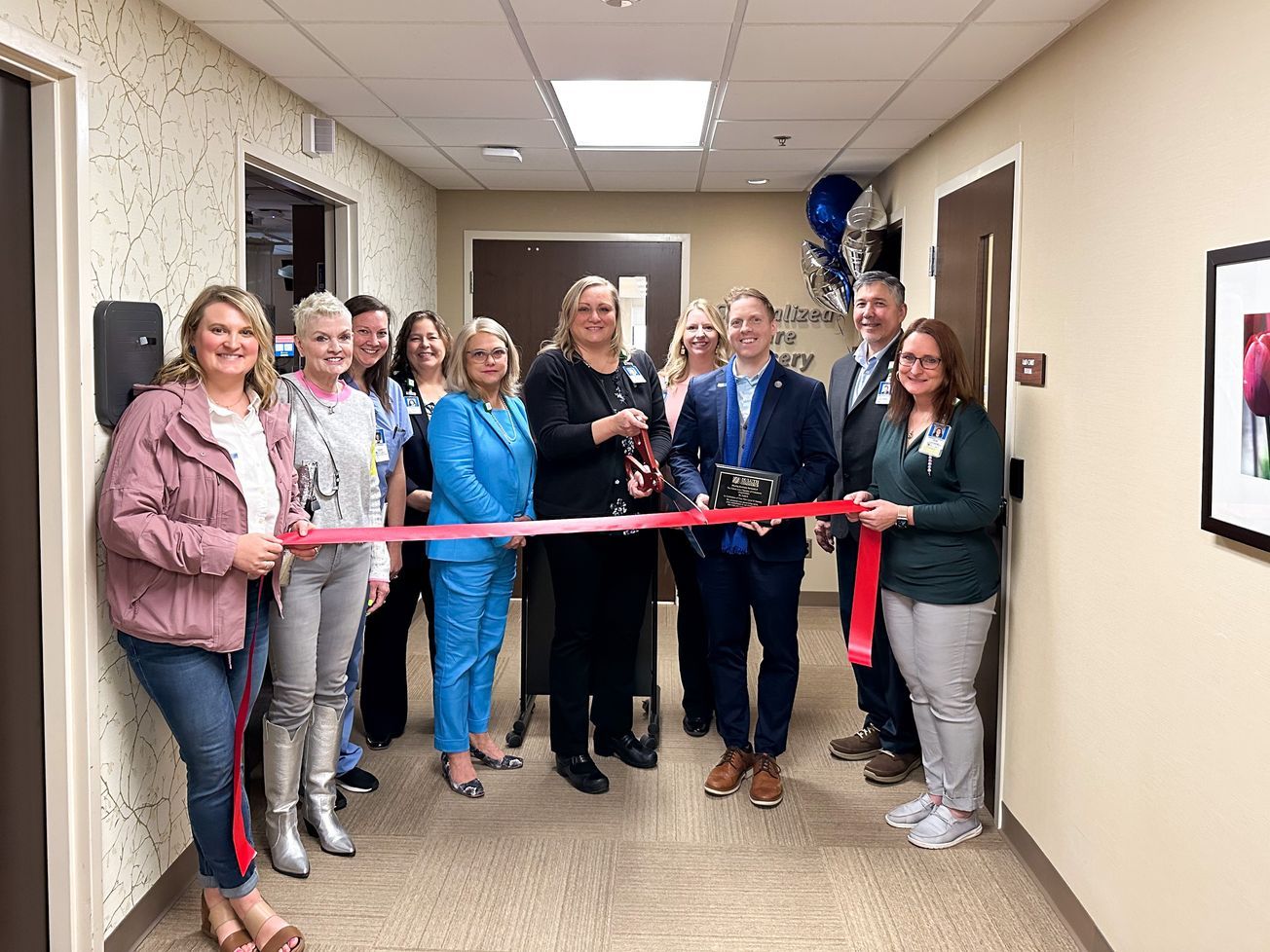 Events
The Duluth Playhouse will host the Tony Award-winning play The Curious Incident of the Dog in the Night-Time at the NorShor Theatre next Friday through June 4. Read more.
. One of the Duluth Area Chamber's Leadership Duluth service project teams will host a free bike clinic event for area youth Saturday from 11 a.m. to 2 p.m. at YMCA Harbor Highlands Community Center. Read more.
Prep Sports Notebook
Lake Superior Conference boys and girls track & field results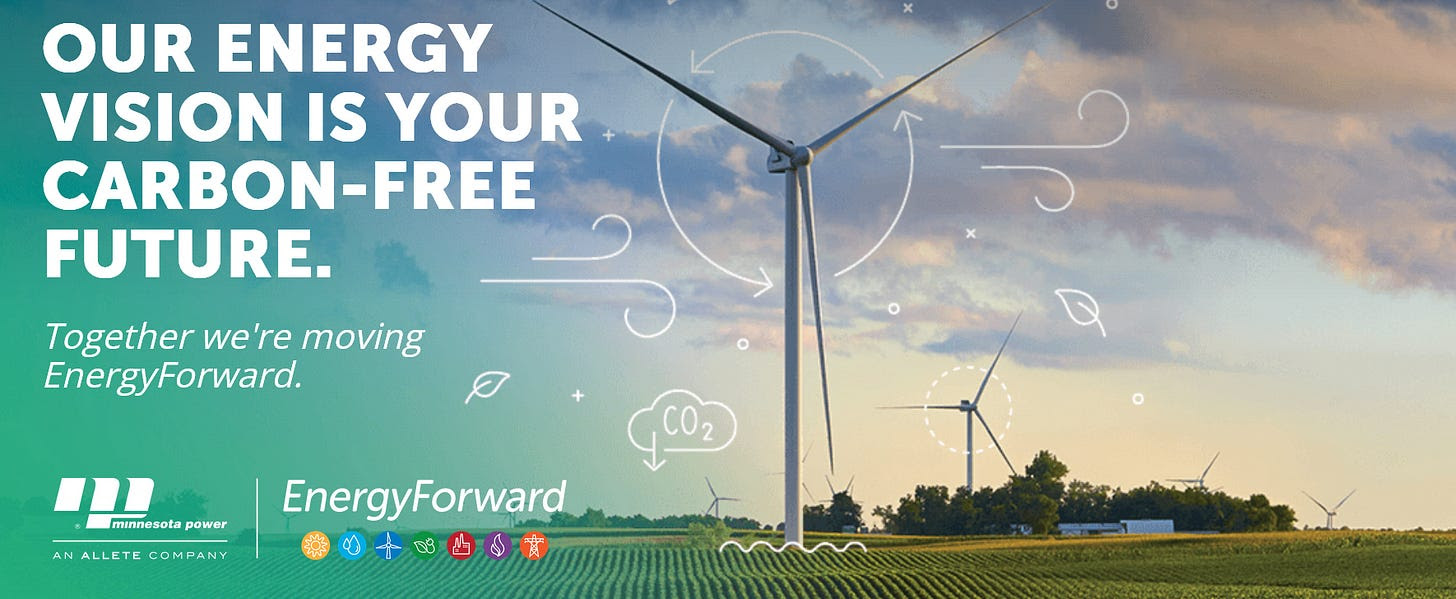 Local Golf Notebook
Ridgeview County Club in Duluth is hosting the 3rd annual Member/Member Tournament today through Sunday. Round 1 Pairings
Duluth Elections 2023
Candidate filings for City of Duluth and Duluth school board positions will continue through Tuesday, May 30. The following seats will be on the ballot in 2023 (including registered candidates listed alphabetically):
City of Duluth
Mayor — Jair Dosser, Emily Larson, Jesse Peterson, Roger Reinert, Robert David Schieve
Two City Councilors At-Large — Ashlie Castaldo, Miranda Pacheco, Shawn A. Sauela, Jenna Yeakle
City Council First District — Wendy Durrwachter, Timothy Meyer
City Council Third District —  Roz Randorf
City Council Fourth District — - Nathaniel James Rankin, Tara Swenson
City Council Fifth District — Janet Kennedy, Ginka Tarnowski
Duluth School Board
At-Large – Alanna Oswald, Stephanie Williams
District 2 —  Sarah Mikesell
Urshan Retirement Group, Inc. strives in helping people achieve retirement goals. This is accomplished through education of the financial planning process, analyzing each individual's investment needs, as well as continuously reviewing and monitoring their personalized plan. Jordan Urshan (pictured) and Dan Urshan work as partners to ensure long-term consistency to your investment portfolio. They look forward to earning your business. Please give them a call to schedule your appointment. Call 218.625.7575 or stop by their office located at 5033 Miller Trunk Hwy, Hermantown, MN 55811.
Securities offered through Securities America, Inc. Member FINRA/SIPC. Advisory services offered through Securities America Advisors, Inc. Urshan Retirement Group and Securities America are separate entities.
Comments