Duluth mayoral candidate Roger Reinert added the following post on his Facebook page earlier today: "Friends! We MUST grow our commercial tax base. Why? Because when our commercial tax base isn't growing, our local property tax burden shifts to residential homeowners.
In 2022 we saw a proposed 9% property tax increase – at the same time we were experiencing almost 9% inflation. The average income in Duluth is $34,000 and an average household income is $58,000. That is simply not affordable for most Duluth homeowners. The solution? Growing our commercial tax base.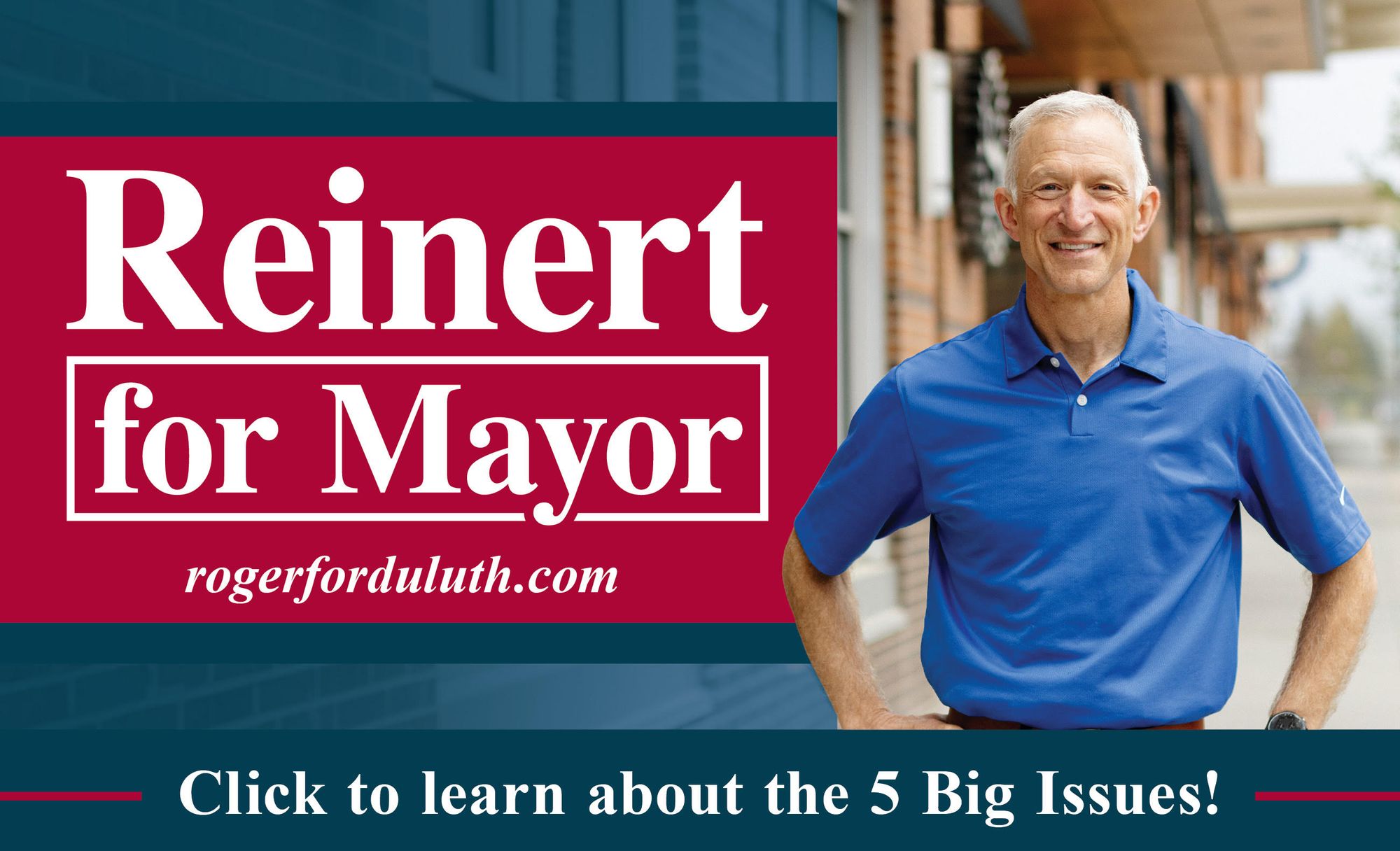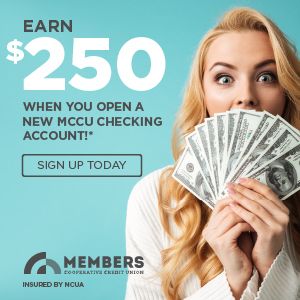 In Minnesota commercial property pays roughly ⅔ of the bill. So when it's not growing, the rest of us pay more. It's critical we make Duluth an attractive place to start and grow business. Yet, Duluth has a reputation as a challenging place to do business. This means we incentivize the development we do attract. And too often means we lose out on local commercial property taxes as a result . . . sometimes for as much as 30 years. Again, who makes up the difference? Existing businesses. And homeowners. I'm committed to being a partner, and not a hurdle for your projects. We can do this while upholding our community standards reflected in zoning and building codes. Let's grow together, enhance our city's affordability, and increase our capability to provide quality core city services. Let's work together to get to "YES!"

Amsoil Arena going cashless starting Friday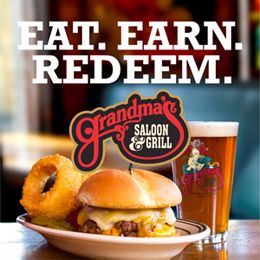 Amsoil Arena, part of the Duluth Entertainment Convention Center, will be moving exclusively to digital payments for all entertainment and the upcoming UMD hockey season (women's and men's games) starting Friday. The DECC is following the industry's lead to only accept credit, debit and contactless payment. This change is exclusive to Amsoil Arena and will not affect other venues or events at the DECC not taking place in Amsoil Arena. The parking lot will still take cash.
Guests will be able to convert cash to a DECC concession card at the Amsoil Box Office located on the skywalk level of Amsoil Arena.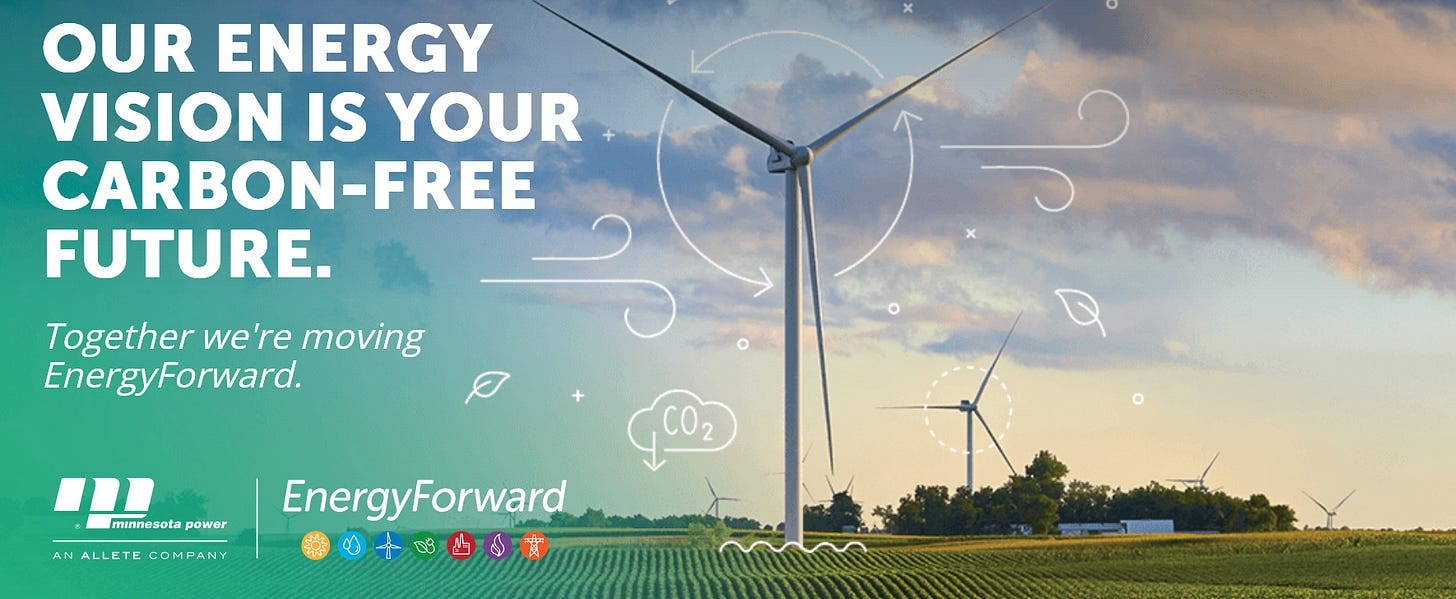 WHY GO CASHLESS?
The benefits of cashless payments include faster lines and cost savings for the facility. Cost savings come from fewer staff hours spent counting physical money and the ability to expand the use of the DECC's Volunteer Fundraiser Program in these difficult-to-fill frontline positions. Local organizations provide these volunteers who perform work tasks, such as concession work, in exchange for a donation made directly to the organization.
Duluth Elections

Reinert, in a Facebook post on a City of Duluth administration's plan to shutter Lester Park Golf Course: "Today marks 91 years since the City of Duluth was gifted the gem that is Lester Park Golf Course. We heard about LPG a LOT this weekend at the Rendezvous, but we've actually been hearing about it the entire campaign – and not just from residents living out east. In full transparency, I am NOT a golfer. But early in the campaign it became very clear that this is an issue that many from all corners of the city are really passionate about, so I listened and learned more. After meeting with dozens of residents and citizen groups, I see many viable ideas and paths to keeping the golf course while making it profitable. Let's vote against permanent closure, and keep the conversation going. Once that park space is gone we will never get it back."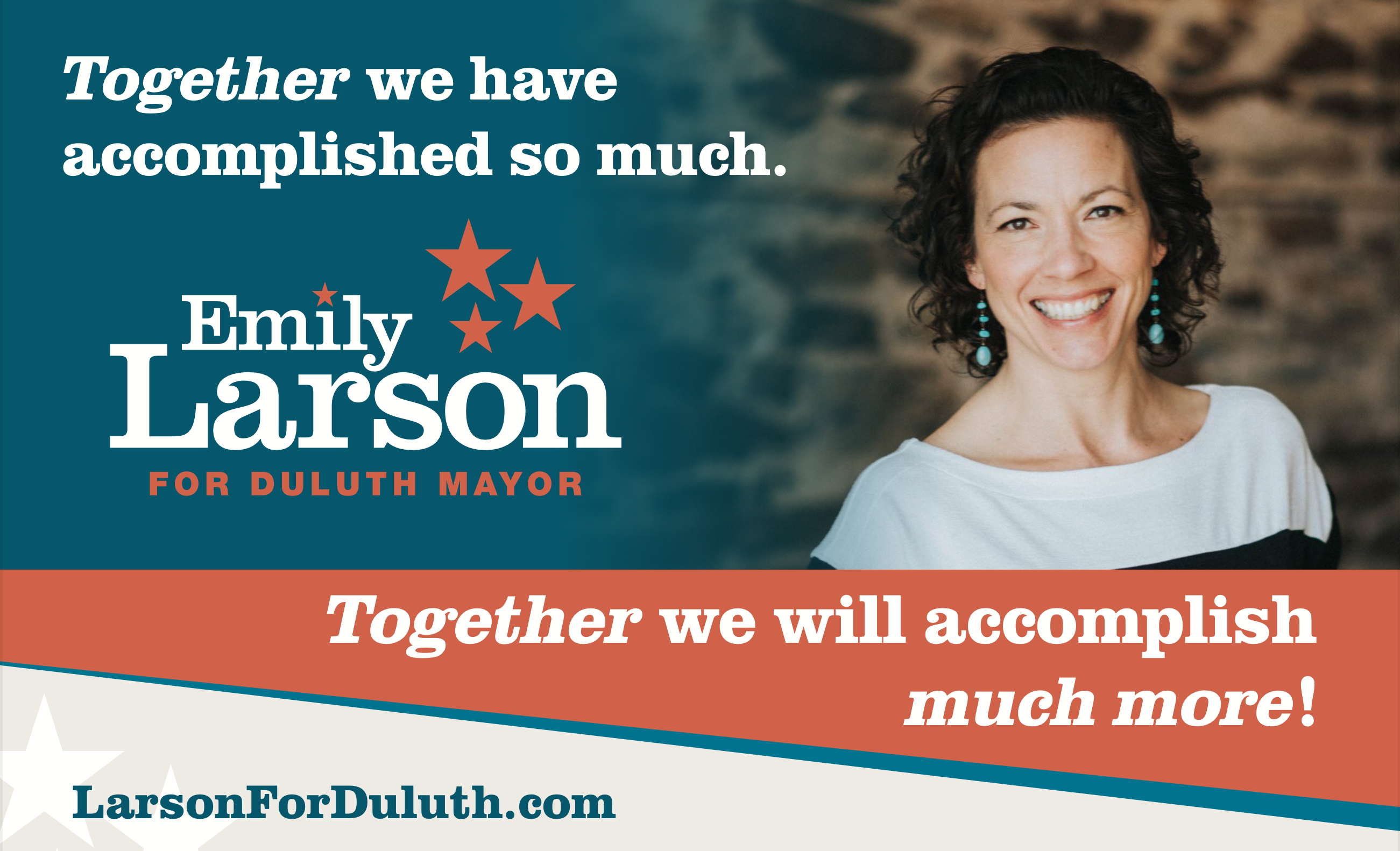 Quote Me, Howie: Phill Homere
Hunters boys basketball coach Phil Homere, recently named the unanimous 2023 DenfeldHunters.com Section 7 Preseason Coach of the Year, on this year's team: "I have a very resilient group of guys. I love these guys so much. I literally look at them like they are all my kids. I've known these boys since they were tiny and couldn't make left hand layups. Now the majority of them are dunking and when we are having conversations are looking down at me.
I still remember the struggles and all the hours these guys have put in. I yell at them a lot but they know how important they are to me. Through the highs and lows, on and off the court we aren't just a team – we are family. Many teams have players who only hang out during the season but these boys hang around each other all the time. They are brothers and been like this for quite some time.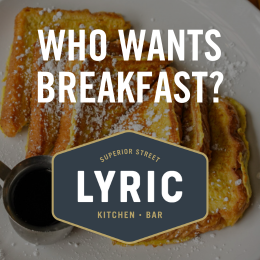 I will be lying if I would say that this is not the most exciting I ever been to Coach this year. God willing it will be a very special year for Denfeld basketball. A lot of these boys are going into their senior year and they want this year to be special – heck, I want it to be special for them. They deserve it. This year we will come with the true meaning of unity and will be coming with the goal of doing better than before. One step at a time. One day at a time. We do not plan on overlooking anybody but at the same time we know that if we play the way we know how no team will be able to play with us.
Looking back at my first year, we had a decent team and although the 3-24 record didn't show it that gave me a chance to work on my x and o's to make sure we don't have a season like that again. The second year was a great bounce back year, when we went 16-13 and lost to a very talented Hermantown team in the section championship.
We know what we will have this year and all the talent we have on our roster. Heading into Year 3, I am very anxious for what to come. Although I can't wait for this season to begin, nonetheless I hope the season go by very very slow. I love these boys with all my heart and after this year 8-10 of them will never be able to play high school basketball again. I want them to enjoy every moment they can this season so it's very memorable for them.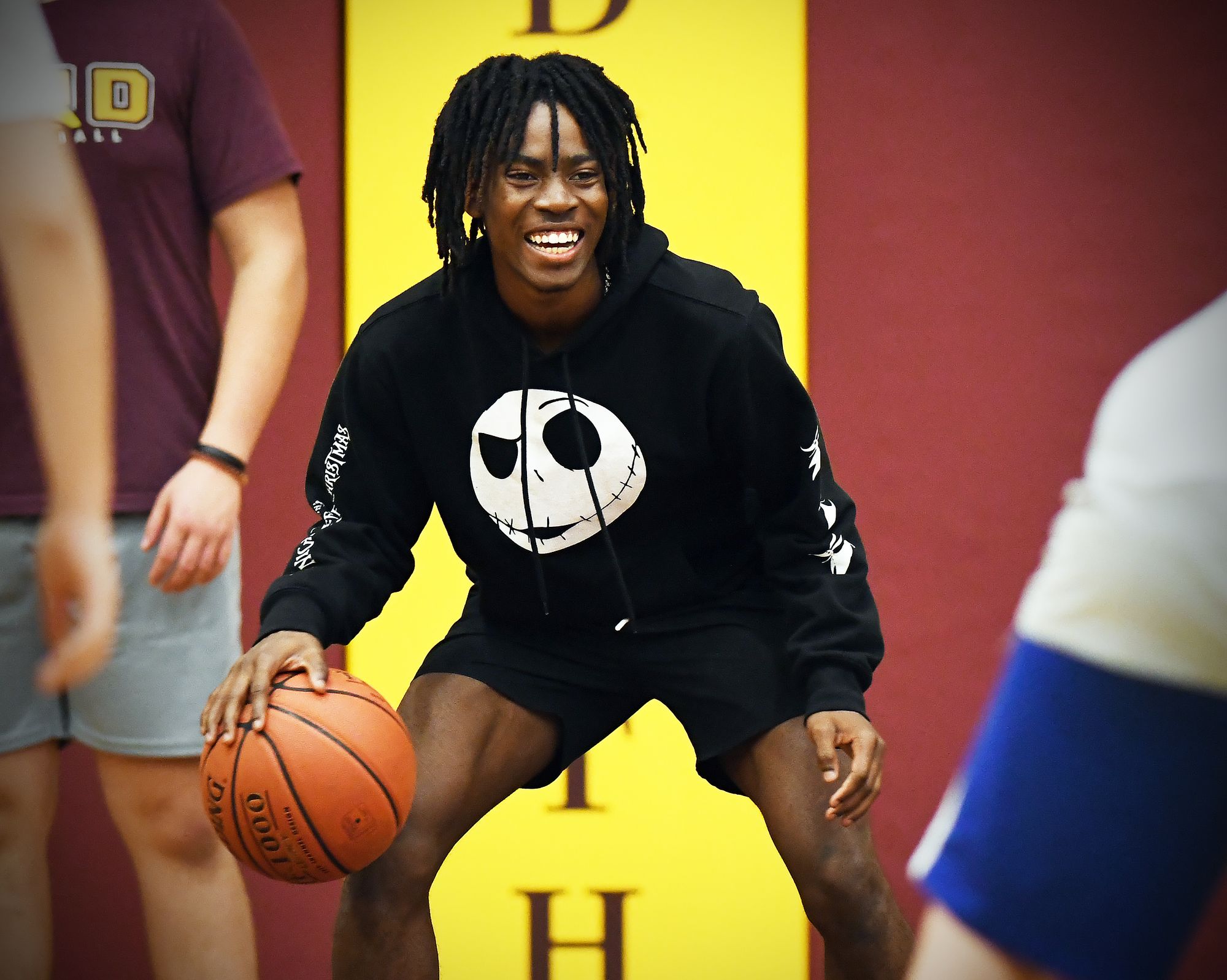 This is not just a basketball team. This is a group of boys who has been part of an amazing family and have done so much in this community. I have a group of guys who have amazing parents who does not sugar coat anything for them. That makes my job as a coach to them that much more easier. Hopefully we can get the community to follow us this year and support us as much as possible. These boys deserve that."
---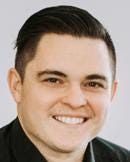 Urshan Retirement Group, Inc. strives in helping people achieve retirement goals. This is accomplished through education of the financial planning process, analyzing each individual's investment needs, as well as continuously reviewing and monitoring their personalized plan. Jordan Urshan and Dan Urshan work as partners to ensure long-term consistency to your investment portfolio. They look forward to earning your business. Please give them a call to schedule your appointment. Call 218.625.7575 or stop by their office located at 5033 Miller Trunk Hwy, Hermantown, MN 55811.
Securities offered through Securities America, Inc. Member FINRA/SIPC. Advisory services offered through Securities America Advisors, Inc. Urshan Retirement Group and Securities America are separate entities.
Comments