Last week campaign finance reports were due and Duluth Mayor Emily Larson continues her lead ahead of the Primary Election next Tuesday.
To date, Mayor Larson's campaign has raised more than any other candidate in the race. With more than 400 contributions from over 300 donors, Larson also comes out on top in the largest number of donors to a campaign in Duluth's mayoral race.

Statement from Mayor Larson:
"To date, we have raised more than any other candidate in this race. Our goal was 380 donations and we received 405, our goal was $49,000 and we are at $54,000. The numbers don't lie: more than 400 contributions from over 300 donors have helped us exceed each of our fundraising goals. And that's all due to the homegrown support for this campaign and the vision of progress that's moving our city forward.
Most of our donations are small in amount, which I have to say I sincerely love. I know and understand what a $25 donation means to a working mom with kids in daycare.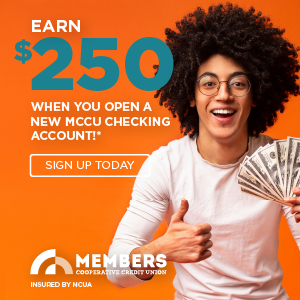 We aren't planning to win this race by being the campaign with the most big money connections. We're powering this campaign with the grassroots volunteers who are joining us to knock on doors and connect with voters, one conversation at a time. And our neighbors are telling us that the choice in this race is clear. From addressing housing to standing with working families, to climate action and addressing our childcare needs. I am a mayor committed to solutions of lasting impact and delivering real, meaningful progress for our beautiful city. Duluthians are aware of the success and stability at stake and they know we can't afford to go backwards this year."
Mayor Larson's re-election campaign has  received the endorsement from the Duluth DFL, the Duluth Building and Construction Trades Council, IBEW (International Brotherhood of Electrical Workers), the Carpenters (North Central States Regional Council of Carpenters), Plumbers and Steamfitters Local 11, EMILY's List, Women Winning, and Teamsters Joint Council 32 as well as a variety of many local community leaders, including the majority of the current School Board, City Council, and St. Louis County Board Members."
Source: Larson campaign press release.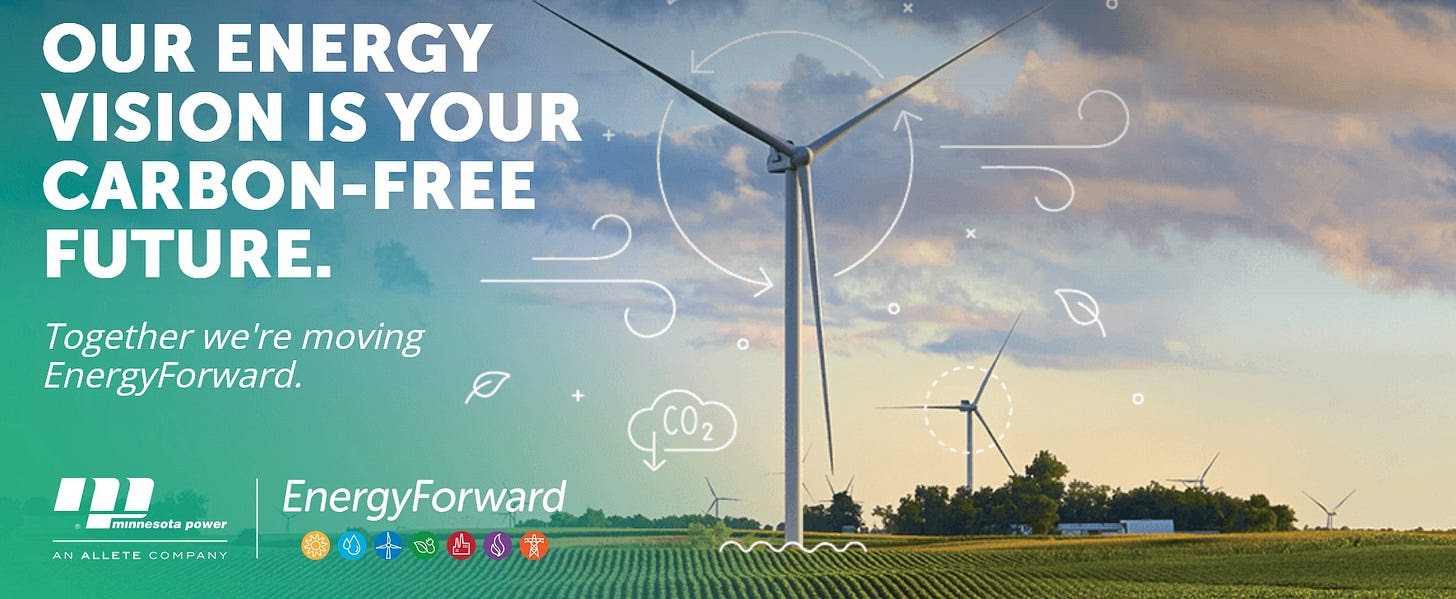 Kirk Cousins No. 42 on NFL Top 100
By Lindsey Young
EAGAN, Minn. – For the seventh time in his career, Kirk Cousins has been named to the "NFL Top 100" list.
The Vikings quarterback landed at No. 42 in this year's countdown, which is the highest he's ever been ranked.
Launched in 2011, "NFL Top 100" is an ordering of the league's top players by their peers. Cousins has made the list every season except 2021 over the past eight years: 2016 (No. 85), 2017 (No. 70), 2018 (No. 94), 2019 (No. 78), 2020 (No. 58) and 2022 (No. 99).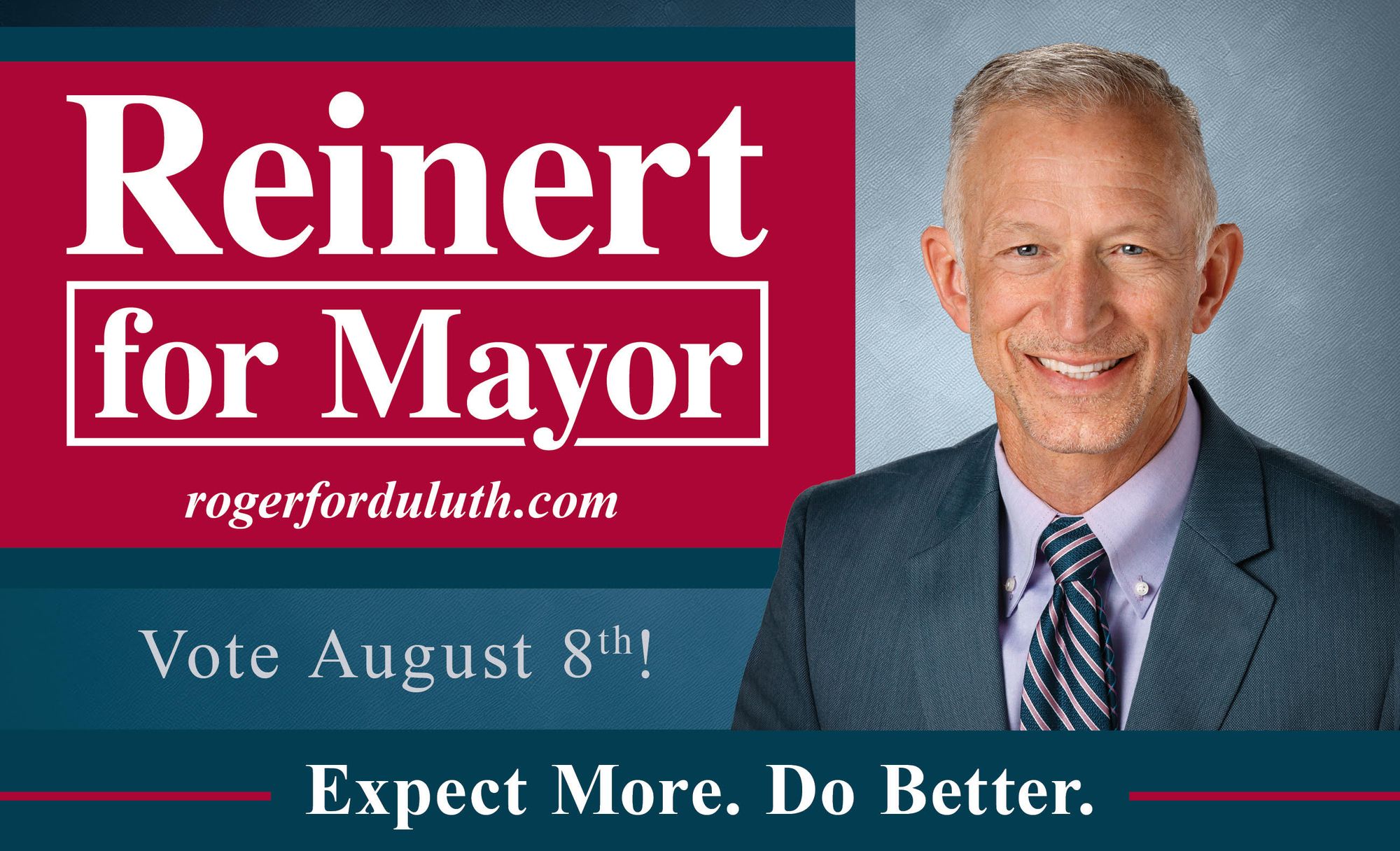 Adam Thielen, who teamed with Cousins the past five seasons in Minnesota before joining the Panthers this spring in free agency, referenced the QB's grit – a quality made more known to fans through Netflix's recent Quarterback docuseries. "His mental toughness, his physical toughness," Thielen said. "When you look back at the film and you see him taking shot after shot and delivering the ball, and then maybe scrambling and trying to get a first down on a big play in the game, and then taking a shot there."
Cousins' Top 100 segment highlighted the Vikings Week 10 overtime win at Buffalo, during which Cousins took a beating but still managed to make massive plays – including the fourth-and-18 shot to Justin Jefferson.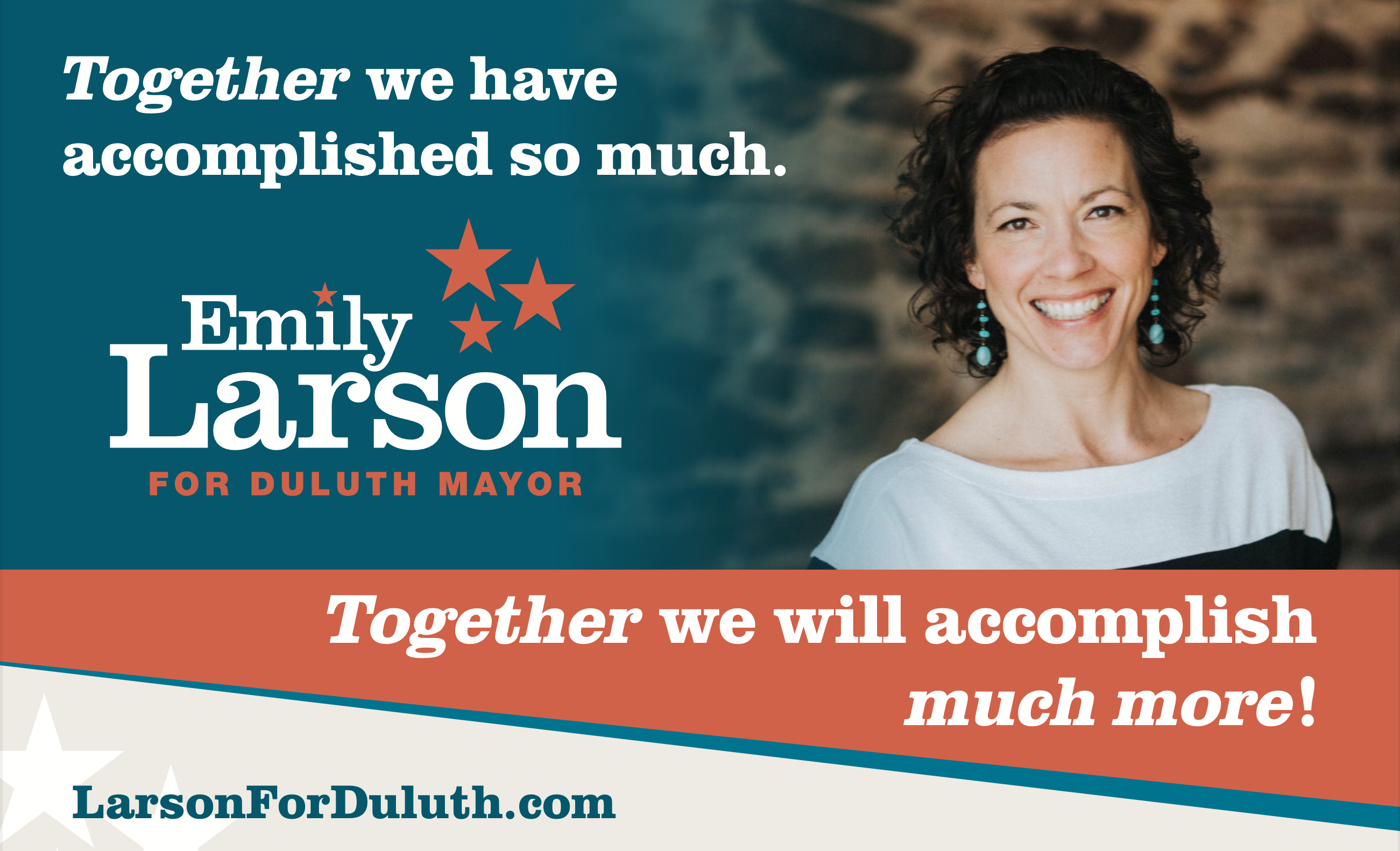 "J.J. had probably one of the best catches in the history of the game," Vikings tight end T.J. Hockenson said. "It was one of the best games I've been in, and you couldn't do that without Kirk on your side."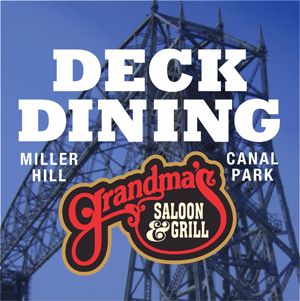 Left tackle Christian Darrisaw, who now has two seasons under his belt protecting Cousins, said the QB "always arrives to the moment" when necessary. "His demeanor on the field is definitely different than it is in the locker room," Darrisaw said. "The mindset for us is just, 'Give him time, and he's gonna make the right play.' "
Fans saw a whole different side of Cousins during the 2022 season, when he embraced the postgame bit following road wins of shedding his shirt and donning teammates' chains.
"Kirko Chainz!" laughed Hockenson, who joined the Vikings via trade last November. "My first week there was [the game at] Washington, and that's when he had his shirt off and [was wearing] chains on the plane. That was kind of my first interaction with Kirk."
Added Jefferson: "When you put the chains on him, we got him to a different character than what he was before."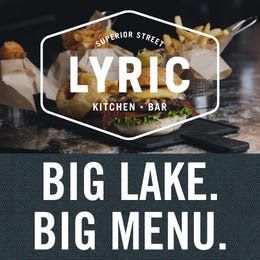 While Cousins may have come out of his shell a bit more in the public eye, his skill set is nothing new to teammates and opponents alike. "He might not always get the top-guy recognition, but the guy won 13 games this year. That's all you can ask for [in] a quarterback," Packers cornerback Keisean Nixon said.
As Cousins and his teammates will tell you, the recognition is appreciated – but all they really want to do is win football games.
And with Cousins at the helm, the Vikings believe they can do just that.
"He's doing a great job leading this team," Jefferson said, "and we're gonna be right there behind him."
Cousins is the second current Viking to be included in this year's Top 100, following Harrison Smith at No. 97.
---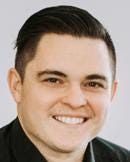 Urshan Retirement Group, Inc. strives in helping people achieve retirement goals. This is accomplished through education of the financial planning process, analyzing each individual's investment needs, as well as continuously reviewing and monitoring their personalized plan. Jordan Urshan and Dan Urshan work as partners to ensure long-term consistency to your investment portfolio. They look forward to earning your business. Please give them a call to schedule your appointment. Call 218.625.7575 or stop by their office located at 5033 Miller Trunk Hwy, Hermantown, MN 55811.
Securities offered through Securities America, Inc. Member FINRA/SIPC. Advisory services offered through Securities America Advisors, Inc. Urshan Retirement Group and Securities America are separate entities.
Comments