Miss Juneteenth princesses, from left to right, Nuamin Marciniak (ages 12-plus), Magdalena Levering (0-6) and Azariah Johnson (7-11). Today's large community event at Harrison Community Club in Duluth was hosted by Family Rise Together.  

Is Tim Walz running for president? No, but he's up to something with this national politicking.
The Tim Walz camp has turned up the hoopla lately to draw national attention to Minnesota. He signed budget bills at an outdoor celebration pictured here that drew hundreds of people, and the Minnesota DFL Party paid for a drone video of the event that went viral.
Barno, Hagans win Grandma's men's, women's titles
Elisha Barno had run Grandma's Marathon several times while Lauren Hagans hadn't run any marathons, ever. On Saturday morning, though, both were crowned as the men's and women's champions at the 47th annual Grandma's Marathon in Duluth.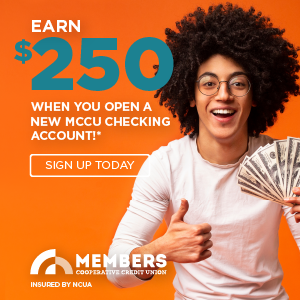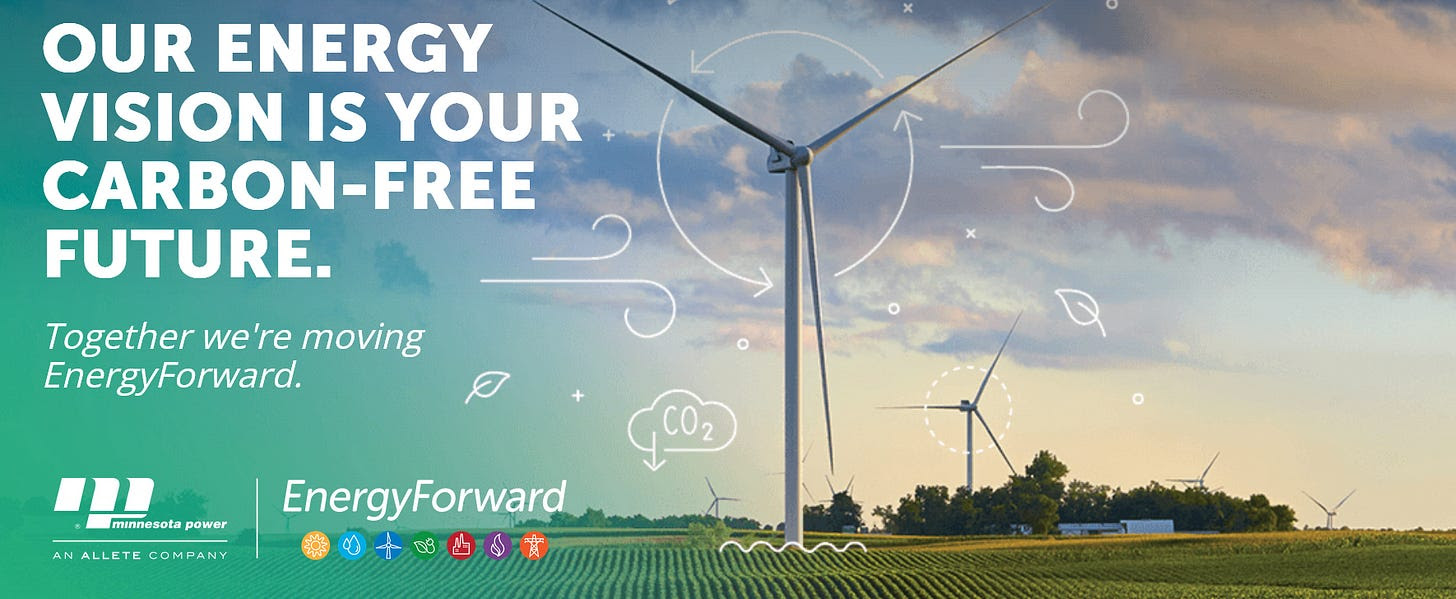 Montoya breaks Goucher's record, Reichow bests own PR to win
Kara Goucher was adamant this week that her record in the Garry Bjorklund Half Marathon was going to fall this year. Turns out, she knows something about running. On her first-ever trip to Duluth, Maggie Montoya ousted the hometown hero Goucher and etched her own name in the event's record books.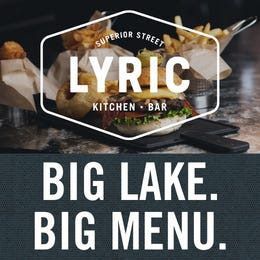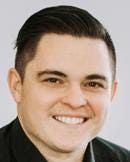 Urshan Retirement Group, Inc. strives in helping people achieve retirement goals. This is accomplished through education of the financial planning process, analyzing each individual's investment needs, as well as continuously reviewing and monitoring their personalized plan. Jordan Urshan (pictured) and Dan Urshan work as partners to ensure long-term consistency to your investment portfolio. They look forward to earning your business. Please give them a call to schedule your appointment. Call 218.625.7575 or stop by their office located at 5033 Miller Trunk Hwy, Hermantown, MN 55811.
Securities offered through Securities America, Inc. Member FINRA/SIPC. Advisory services offered through Securities America Advisors, Inc. Urshan Retirement Group and Securities America are separate entities.
Comments