Duluth mayoral candidate Roger Reinert fielded a question from an audience member during a major fundraiser for his campaign Monday night in Duluth.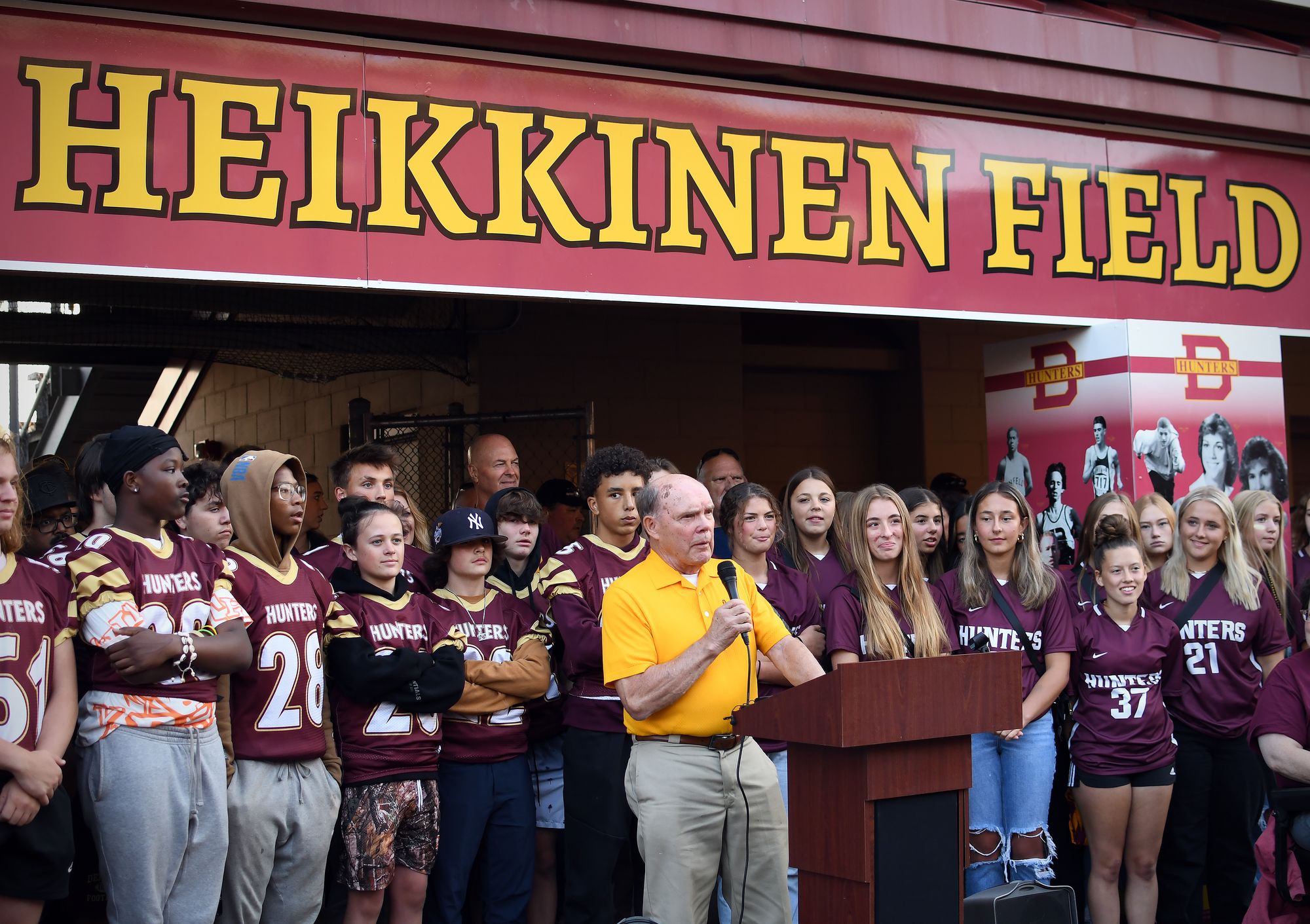 Prep Football Notebook
Hermantown raced to a 38-0 halftime lead and coasted to a 41-7 victory over traditional rival Cloquet in a Northeast Red high school football game Friday night at Egerdahl Field in Proctor.  

"That might have been one of the best halves of football I have seen us play in my tenure here," legendary Hawks coach Mike Zagelmeyer said afterwards.

Hermantown (2-0, 1-0 Northeast Red) scored 28 points in the second quarter on a four-yard run by junior halfback River Freeman, 30-and 68-yard touchdown passes from Alex Schott to Kale Smith and Brody Summers, respectively, and a 97-yard interception return by Freeman for another score.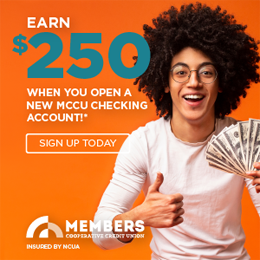 "I was really pleased with all three phases of the game," said Zagelmeyer. "I thought the boys really responded to what we asked of them this past week and I thought we were much better physically against Cloquet. It was nice to see other players really step up as Cloquet saw the film from week one and focused on stopping Peyton (Menzel).
"Brody Summers and Kale Smith had nice games receiving wise while being supported by Zach Thorsten and River Freeman in the running game. When we have the ability to spread the ball around to other players and then have a running attack to go along with that, that is a pretty hard recipe to beat. The throw from Alex to Kale for a touchdown was really a beautiful route, throw, and catch."
Zagelmeyer also praised placekicker Bode Madill, who booted 31- and 27-yard field goals and converted five extra points.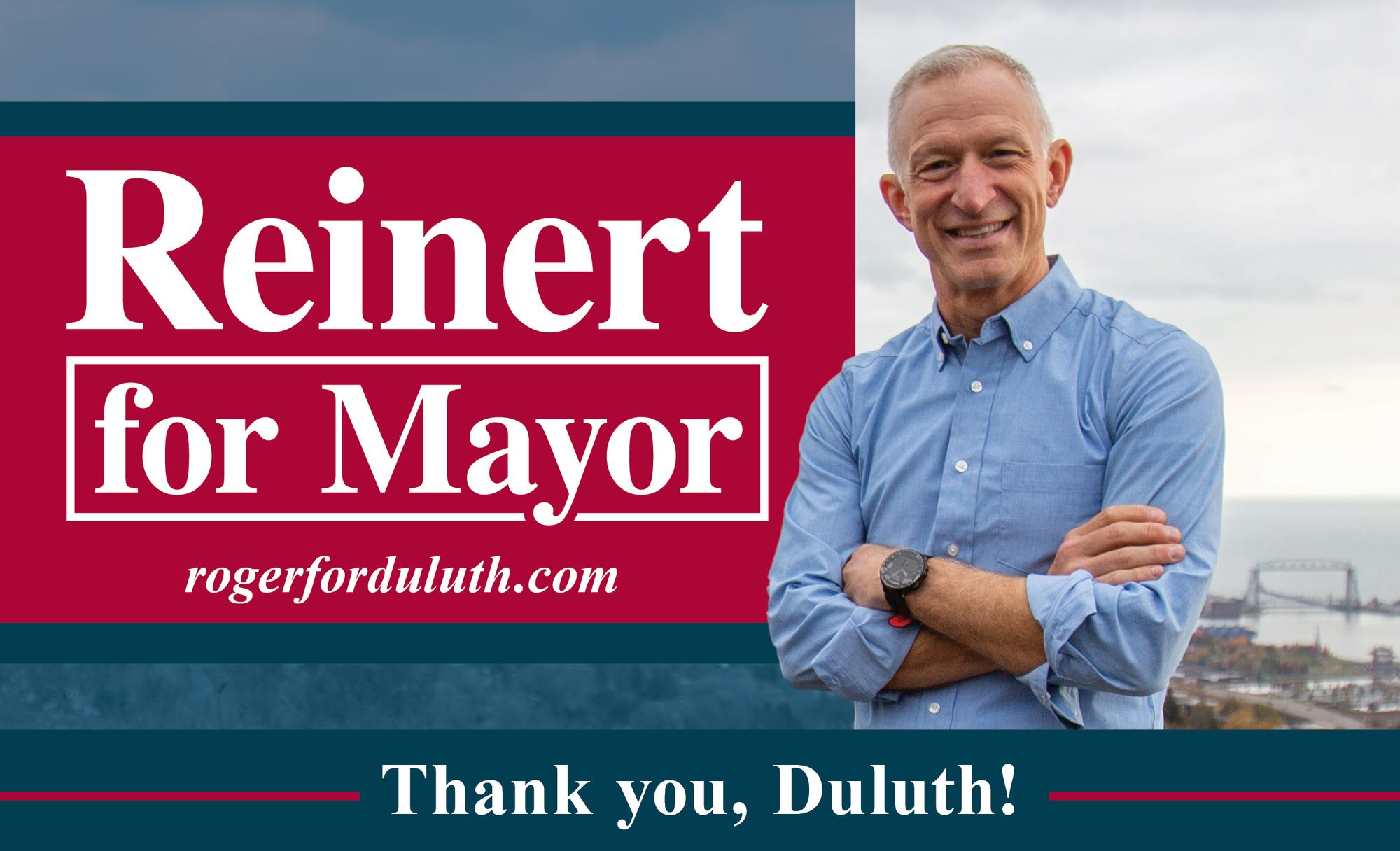 "Bode made a huge field goal for us early in the game that was really deflating for Cloquet," Zagelmeyer said.
The Hawks will next face North Branch (1-1 overall, 1-0 conference) at 7 p.m. Friday at Centricity Stadium.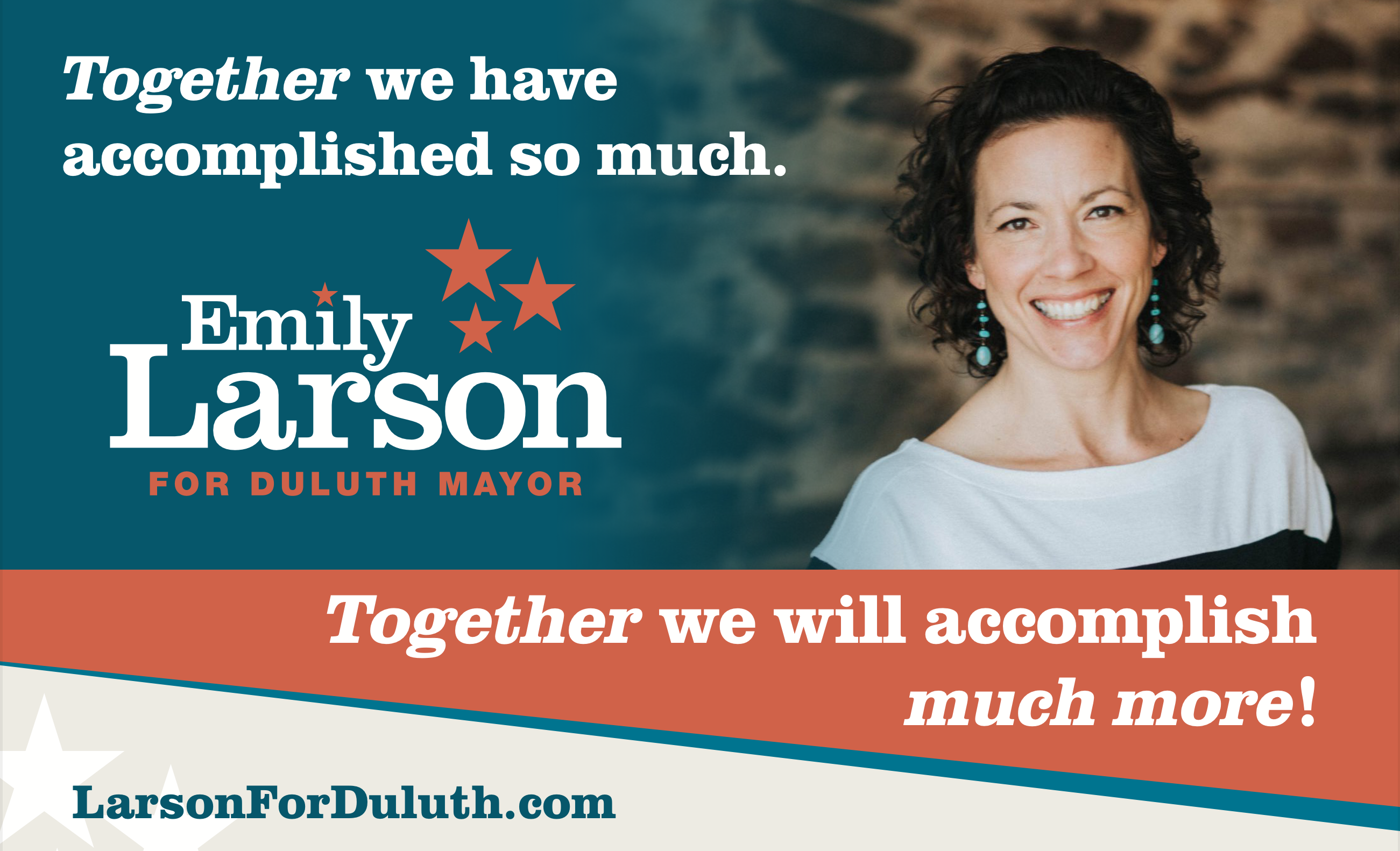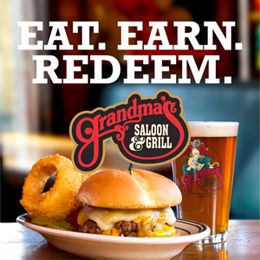 "Now we have to turn our attention to North Branch," said Zagelmeyer. "We can't spend all week patting ourselves on the back and feeling good about ourselves as we have a big one again on Friday.  I am excited to see how we stack up against North Branch this week and their unique offense.  North Branch ended our season last year and I know the guys really want to respond to that and play well in our home opener.
"This week will be a real test for our defense and their ability to do their own job, their own responsibility, and not guess. North Branch comes off the ball and we need to really be physical in the box on defense. It should be a fun one."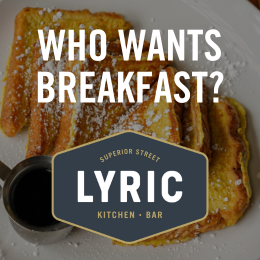 Hermantown, Denfeld and North Branch all are 1-0 in the conference, and Cloquet (0-2), Grand Rapids (1-1) and Rock Ridge (1-1) are 0-1 in league play.
Quote Me, Howie

On the Vikings' 20-17 season-opening home loss to Tampa Bay on Sunday afternoon: Fred Friedman: "Brutal interior offensive line play means a poor season. Suggest you follow baseball or pick another NFL team. Failure to protect your quarterback means turnovers, incompletions and a losing year."
Kenny Kalligher: "A bad performance especially on the day the team honored Bud Grant. Too many blown opportunities. And, do we miss Adam Thielen or what?"
Community News
What promises to be the largest gathering of Duluth Central High School alumni in one location since the historic school closed will take place from 4-7 p.m. Thursday at the Duluth Depot.
. Duluth Oktoberfest, which kicks off next Friday and runs through Sunday at Bayfront Festival Park, will feature some of the top polka bands in the nation.
---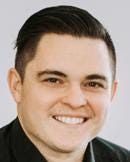 Urshan Retirement Group, Inc. strives in helping people achieve retirement goals. This is accomplished through education of the financial planning process, analyzing each individual's investment needs, as well as continuously reviewing and monitoring their personalized plan. Jordan Urshan and Dan Urshan work as partners to ensure long-term consistency to your investment portfolio. They look forward to earning your business. Please give them a call to schedule your appointment. Call 218.625.7575 or stop by their office located at 5033 Miller Trunk Hwy, Hermantown, MN 55811.
Securities offered through Securities America, Inc. Member FINRA/SIPC. Advisory services offered through Securities America Advisors, Inc. Urshan Retirement Group and Securities America are separate entities.
Comments