What promises to be the largest gathering of Duluth Central High School alumni in one location since the historic school closed will take place from 4-7 p.m. Thursday, Sept. 14, at the Duluth Depot. And everyone – even those who never were Central Trojans – is invited to the free reception.

Organized by the Duluth Central Alumni Association, the celebration will be held alongside the nostalgic exhibit of Central High memorabilia that has been on display at the Depot since June. The event will include food trucks, a cash bar and a brief program at 5:30 p.m.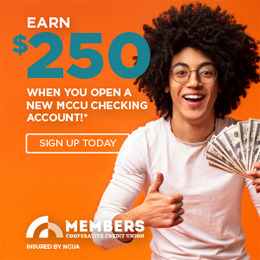 "This gathering is a celebration of the success of the exhibit and the shared sense of excitement in maintaining the Central High School legacy in our community," said Alumni Association chair Don Ness (Central Class of '92). "We invite everyone down to the Depot on Sept. 14 for a lot of fun. We'll be happy to teach the school song to attendees who didn't go to Central!"
Ness emphasized that the event is a reception for all ages and not a reunion of any particular class. He said the exhibit will continue to be open for another week following the reception. Admission is free. The Duluth Depot, also known as the St. Louis County Heritage and Arts Center, is located at 506 W. Michigan Street.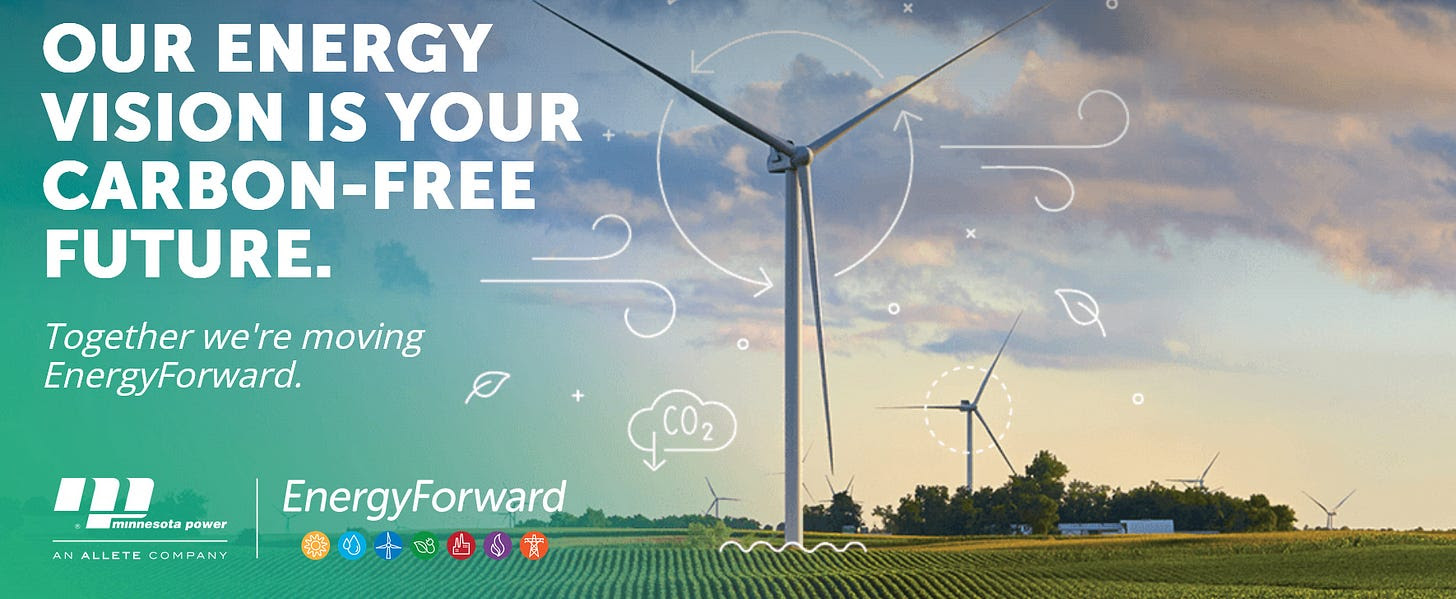 Duluth Oktoberfest returns to Bayfront
Duluth Oktoberfest, which kicks off next Friday and runs through Sunday, Sept. 17 at Bayfront Festival Park, will feature some of the top polka bands in the nation.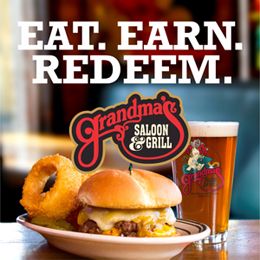 Featured artists include Gasper Krek, a master accordion player from Europe, the OktoberFest All-Stars Band, master yodeler Kerry Christensen and S.G. Edelweiss, a Bavarian Dance Group is fresh off their world championship win, among others. The annual festival will also feature the largest bier tent ever erected at Bayfront Festival Park, adult games, kids activities, a Dachshund derby, among other family-friendly activities.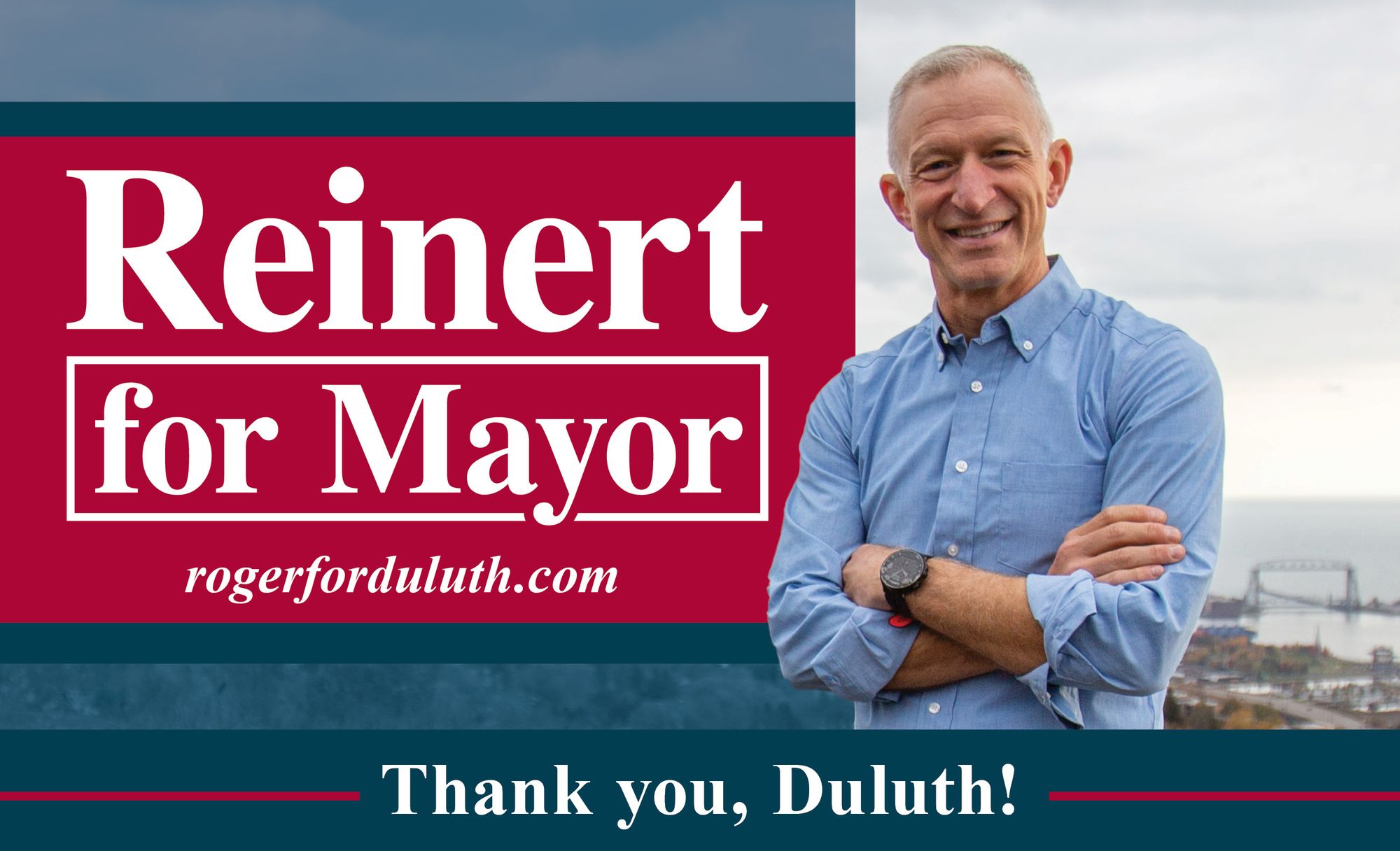 "We are always looking for ways to bring new and different events to our community," said Kern and Kompany President Ryan Kern.  "Duluth is known as a destination for some of the best events in the Midwestern USA and this will be no exception. We have been working hard to create a unique Bavarian experience that is truly authentic that only Duluth can provide with the backdrop at Bayfront Festival Park."
St. Louis County Public Health's Blomberg earns prestigious award
By Dana Kazel
Jana Blomberg, a St. Louis County Public Health Program Coordinator, has been honored as one of the 40 Under 40 in Public Health in recognition of her work.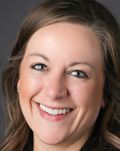 The de Beaumont Foundation announced its Class of 2023 on Sept. 7, after reviewing nominations from hundreds of professionals working to benefit state or local public health across the United States. The 40 Under 40 recognition is more than an award, it's also a two-year professional development program, in which Blomberg will now participate.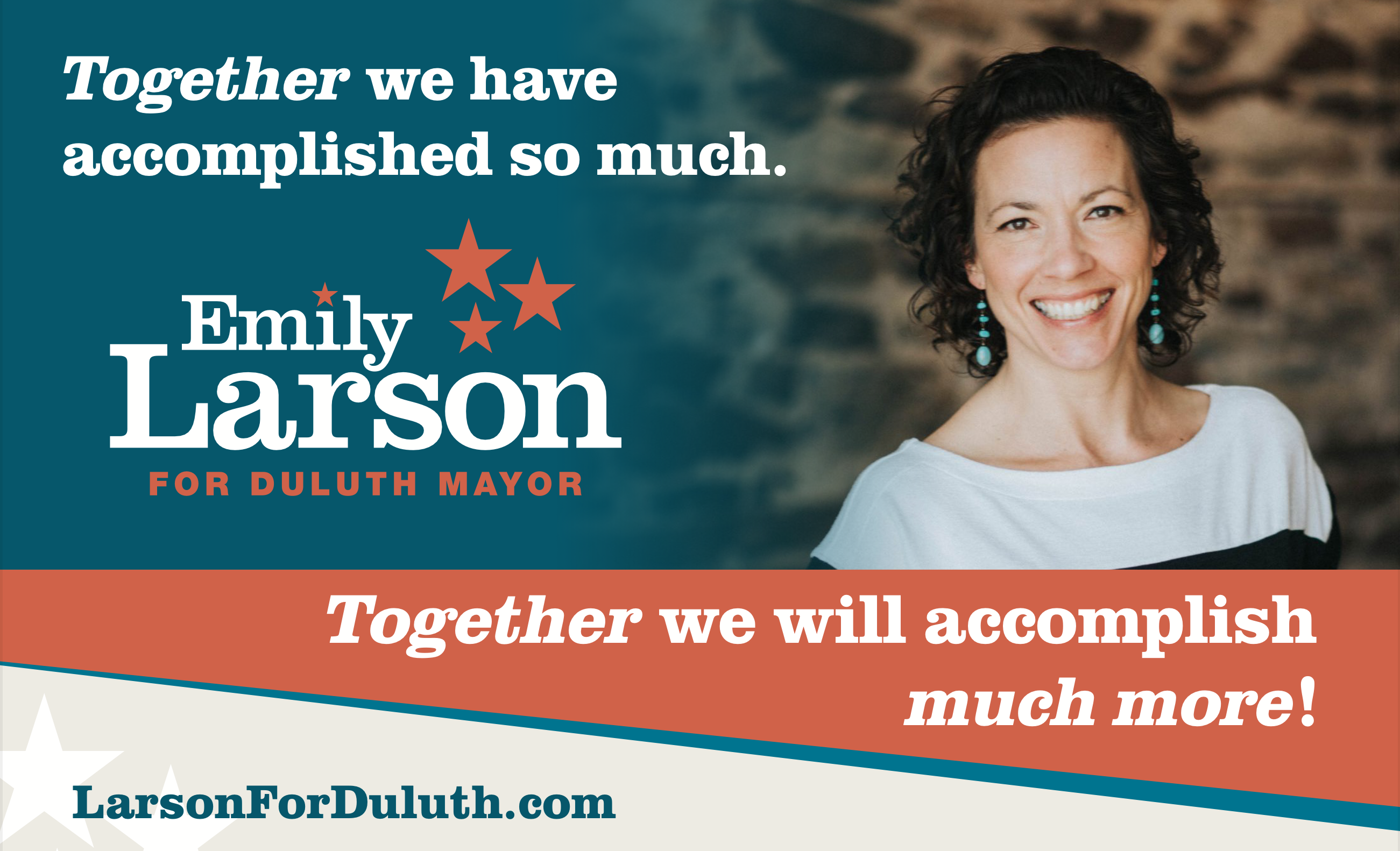 Blomberg has worked for St. Louis County Public Health for seven years. Her initial role was as a Public Health Educator focused on substance misuse prevention. Since 2019, she has served as a Program Coordinator. Some of her current responsibilities include facilitating the Chemical Awareness Prevention and Education (CAPE) Coalition, which promotes substance use prevention, education and recovery services for the Quad Cities and northern St. Louis County. Blomberg also currently coordinates the Opioid Remediation Settlement Advisory Committee, which is tasked with prioritizing the use of approximately $18 million the county is receiving from the national class action lawsuit involving several prescription opioid manufacturers and distributors.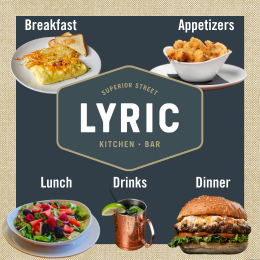 "The professionals chosen for the 40 Under 40 in Public Health Class of 2023 demonstrate the determination, commitment, innovation, and resilience of the public health field," said Brian C. Castrucci, president and CEO of the de Beaumont Foundation, which launched the program in 2019. "Their work is strengthening communities and improving lives, and I look forward to following their careers and learning from them."
"I am honored and very excited to be selected for the 40 Under 40 program," said Blomberg. "I see this as an opportunity to learn from the other Public Health professionals about strategies they are using that we could do here in St. Louis County. Likewise, as someone who works in more rural communities, there's value in raising awareness of the challenges we work through here."
Blomberg is in good company. The 40 Under 40 program's honorees also include epidemiologists, program managers, researchers, and policy analysts in state, local, and territorial health departments; colleges and universities; nonprofit organizations; and the private sector. The class was selected by a distinguished panel of public health professionals for their leadership and impact on their community's health.
"Jana consistently brings leadership, enthusiasm and compassion to all of her work," said Linnea Mirsch, St. Louis County Public Health and Human Services Director. "Just as the most recent example, she stepped fully into the unknown terrain of the opioid resettlement work and has steadily led those efforts in a way that honors the various perspectives while still centering those who are most vulnerable and in need."
---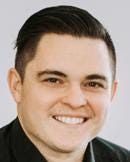 Urshan Retirement Group, Inc. strives in helping people achieve retirement goals. This is accomplished through education of the financial planning process, analyzing each individual's investment needs, as well as continuously reviewing and monitoring their personalized plan. Jordan Urshan and Dan Urshan work as partners to ensure long-term consistency to your investment portfolio. They look forward to earning your business. Please give them a call to schedule your appointment. Call 218.625.7575 or stop by their office located at 5033 Miller Trunk Hwy, Hermantown, MN 55811.
Securities offered through Securities America, Inc. Member FINRA/SIPC. Advisory services offered through Securities America Advisors, Inc. Urshan Retirement Group and Securities America are separate entities.
Comments