Hermantown High football coach Mike Zagelmeyer on his team's effort in training camp: "I have been really pleased with our effort and enthusiasm so far this fall. Our senior leadership has been great. I feel like we are further ahead of where we have been in past seasons as far as install goes. I like our numbers and the commitment this group has made to being successful. I need to curb my excitement a little as we haven't hit anything yet, but I like where we are currently at mentally. The scrimmage on the (August) 26th will be the first test to see where we stack up. Duluth East and Esko will be there and we know they have quality teams. After that, I know the players are very excited for our first game against Proctor, which is obviously the hammer game. It's a great tradition for Northern Minnesota football and something that can't be lost."

. . .
Hawks girls soccer coach Nate Hanson on his team's progress in training camp: "I really like the way our girls have been competing early on. They put in the work all off-season and are excited to be back on the pitch for the high school season. I've been most impressed by our senior class and the leadership they have displayed early on. This is a special group of seniors that is willing to do whatever they can not only to find personal success, but more importantly, to have team success."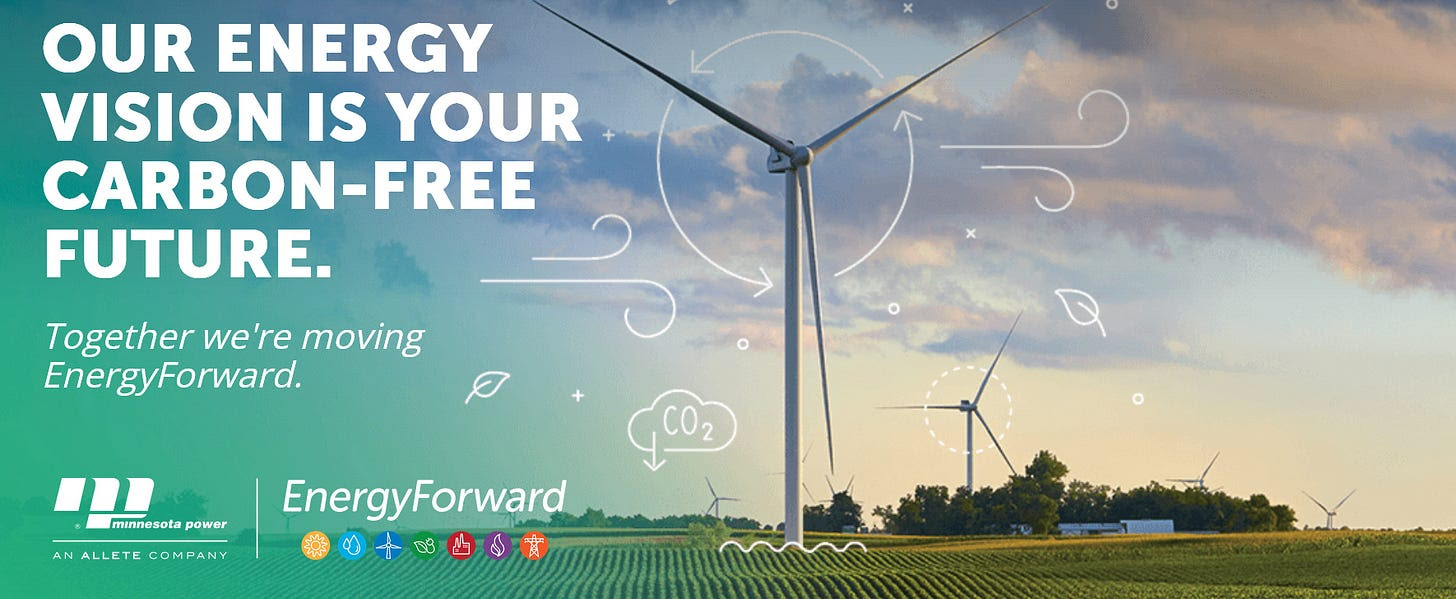 . . .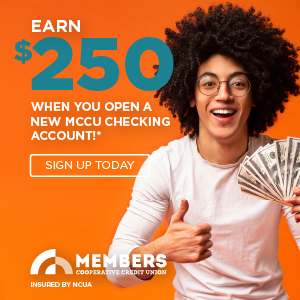 Hermantown boys basketball coach Andy Fenske on his team's strong performance in a recent 16-team summer tournament in West Duluth: "What a great way to wrap up our summer schedule. We've taken the approach of working with different lineups, getting guys out there who normally haven't had a lot of time to play together, things like that. We're seeing how our guys mesh and gel and where our team chemistry is at. We've had a lot of good looks in the tourney, a lot of great ball movement. Our first game went down to the wire and we found a way to rally and win.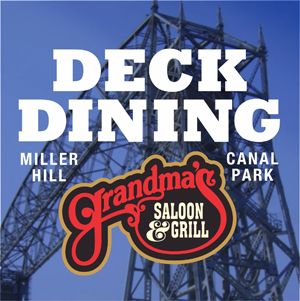 Our guys are playing well together, and they're not really caring who is putting the ball in the hoop. We're led by Abe Soumis, a returning senior starter and an all-around elite player who plays everywhere from point guard to center. He feeds the basketball to his teammates, plays well with his back to the basket, slashes, shoots, does everything there. We're also led by Brayden Lundeen, a stretch guard who is long and lanky and deceptively quick, shoots the ball really well and once he finds his rhythm, he's tough to stop. We also have Peyton Menzel and Nathan Hill, guards and huge team leaders. They're all top scoring threats and guys could play all 30 minutes, if given the opportunity.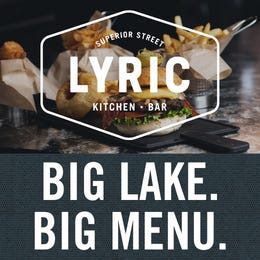 Obviously, Brooks (Johnson, a junior transfer from Duluth Marshall) coming is a huge asset to our team – just with his explosive power ability to score, defend and rebound. He's a complete player, obviously elite, which is why he's getting the college recruitment that he is. If our opponents try to hone in on him, well great, then we've got four other guys on the court who are going to be just as big of a threat. Brooks has shown us that he's a team-first guy. I mean, he's looking to score and do all that, but he's also moving the ball the best out of anybody on our team right now as well.
Evan Senst is a strong, physical player, who is best offensively with his back to the basket. Alex Schott is a tremendous athlete who brings some great defense and has the ability to knock down a shot, has an explosive first step and is a strong finisher at the rim."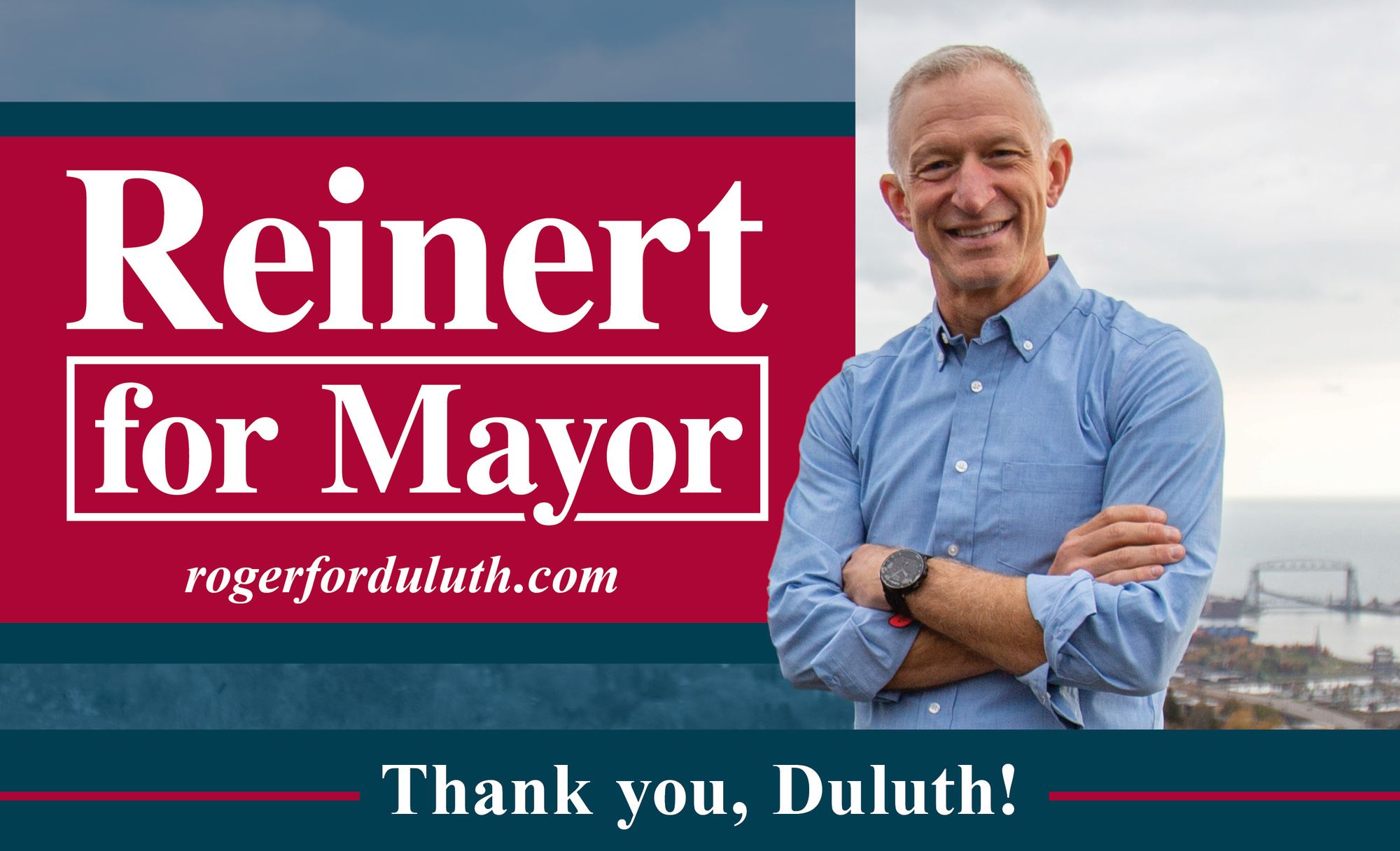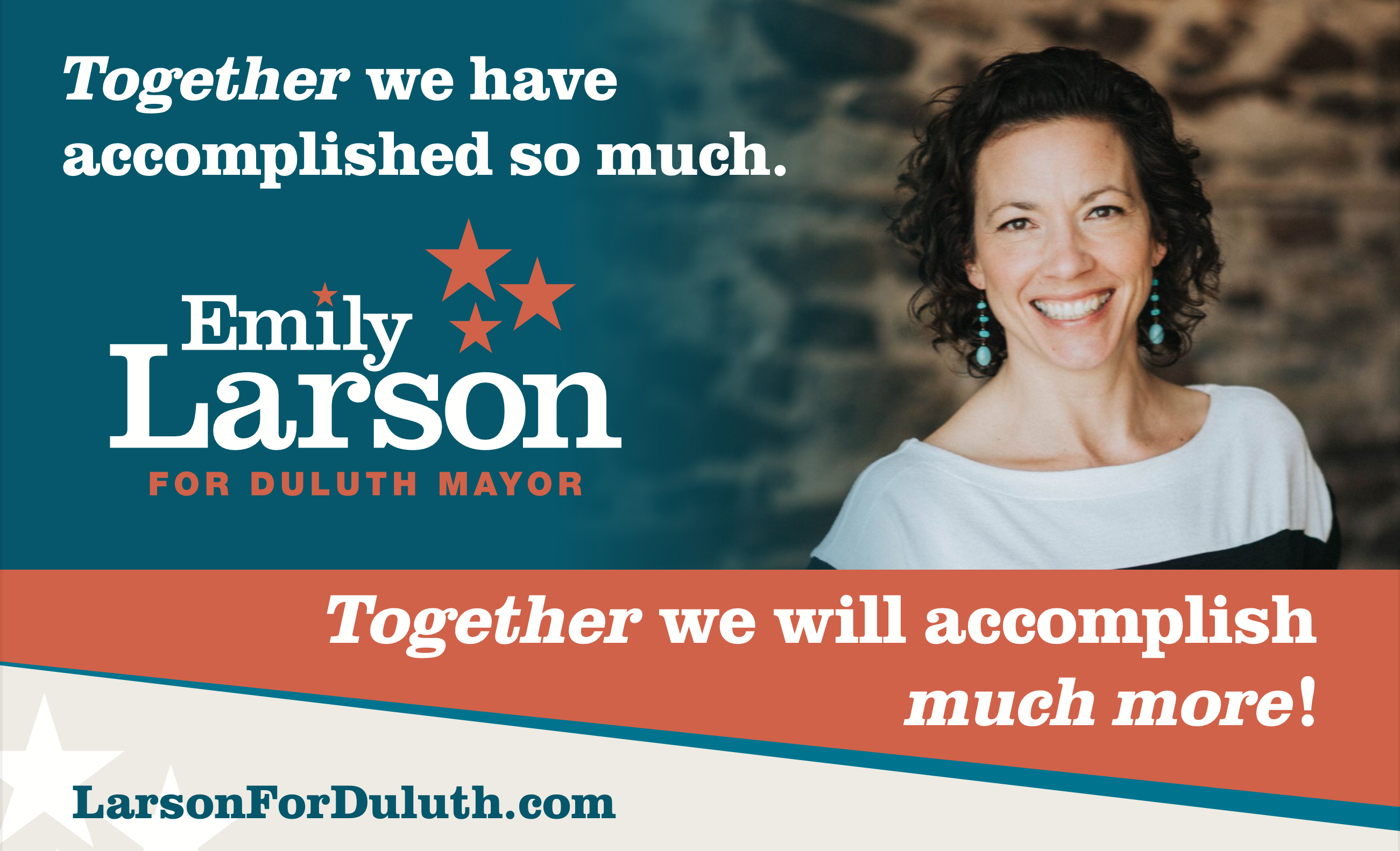 ---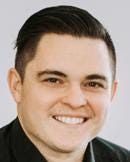 Urshan Retirement Group, Inc. strives in helping people achieve retirement goals. This is accomplished through education of the financial planning process, analyzing each individual's investment needs, as well as continuously reviewing and monitoring their personalized plan. Jordan Urshan and Dan Urshan work as partners to ensure long-term consistency to your investment portfolio. They look forward to earning your business. Please give them a call to schedule your appointment. Call 218.625.7575 or stop by their office located at 5033 Miller Trunk Hwy, Hermantown, MN 55811.
Securities offered through Securities America, Inc. Member FINRA/SIPC. Advisory services offered through Securities America Advisors, Inc. Urshan Retirement Group and Securities America are separate entities.
Comments