Arik Forsman on his Duluth City Council At Large reelection campaign: "Yesterday I was honored to share more about my vision for Duluth at the forum co-hosted by the Chamber and News Tribune. I appreciated the opportunity to thank Duluthians for the strongest support any At Large candidate has received in a Primary Election in a decade.
Our city is facing significant council turnover this election and a hotly contested mayoral race. I offer voters an opportunity to return a trusted and experienced councilor who is not afraid to be a check on whoever is elected mayor and continue being a go-to voice for all citizens at City Hall.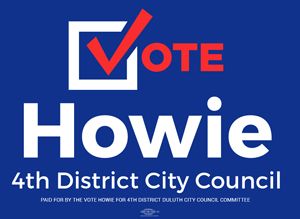 We all know Duluth is a special place with incredible potential. But we need serious city councilors who can work across political differences to solve our most urgent challenges. My focus has always been on Duluth and not issues beyond our control. We must solve long-term city budget problems so that we can increase the street and infrastructure repair budget; fully staff our snowplow crews and police and fire ranks; create more housing, child care, and quality jobs; grow our economic base to reduce the tax burden on residents; and restore pride in our downtown by improving safety.
I am ready for the challenge."
. Duluth businessman Paul Laskowski after attending a Roger Reinert for mayor major fundraiser earlier this week: "Listening to Roger Reinert speak about his ideas and solutions to address many of our community issues is very refreshing. His common sense/common good approach is what Duluth needs."

Business Notebook
LUMstudio, a curated collection of the finest international residential light fixtures, exhibited amongst Iconic Modern furnishings of the MillerKnoll Brand Collective and others, will have a Grand Opening event on Friday, October 13. LUMstudio is in Duluth, at 310 East Superior Street, Suite 125. Savories and beverages will be offered.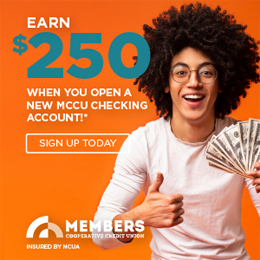 LUMstudio is a complement of the Duluth architectural firm, CF design, where thoughtful design, coordinated to the specific site and specific nature of the clients, creates profound spaces that are always personal representations of those who live in them- those who inspire and animate the surfaces and volumes. CF design knows that Form and Space are realized in degrees of light, through position and viewpoint. This is how architectural form thrives in the company of great lighting and furnishings. This is why Cheryl Fosdick created LUMstudio as a relaxed gathering of extraordinary pendant, floor, table, and wall lighting, amidst some of the finest Modern furnishings available.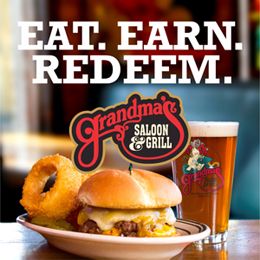 "The stories of these products are marvelous," said Fosdick. "The architectural design process is a messy and complicated endeavor. As difficult as it can be to create a building 'fit' to specific people and place, it is even more impressive to imagine the process of design for a product created for all people and all prospects, like a light, or a chair. That we can treasure and own designed products like these, often iconic, that speak to our aesthetic and functional interests, is to inherit a fantastic story of trial and iteration over decades…to take these collectable pieces personally into the culture of our own lives."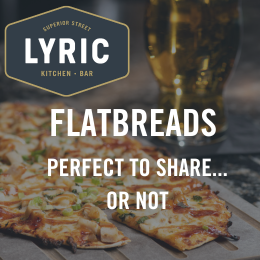 LUMstudio promotes this Culture of Design through an invitation to experience, in its curated collection, the simplicity of form, quality of craft, beauty of materials, and engaging performance of cleverly processed, well-designed products. LUMstudio can assist in the procurement of these fixtures and others not on display and provides consultation regarding the contributions these products can make to living spaces, interior and exterior.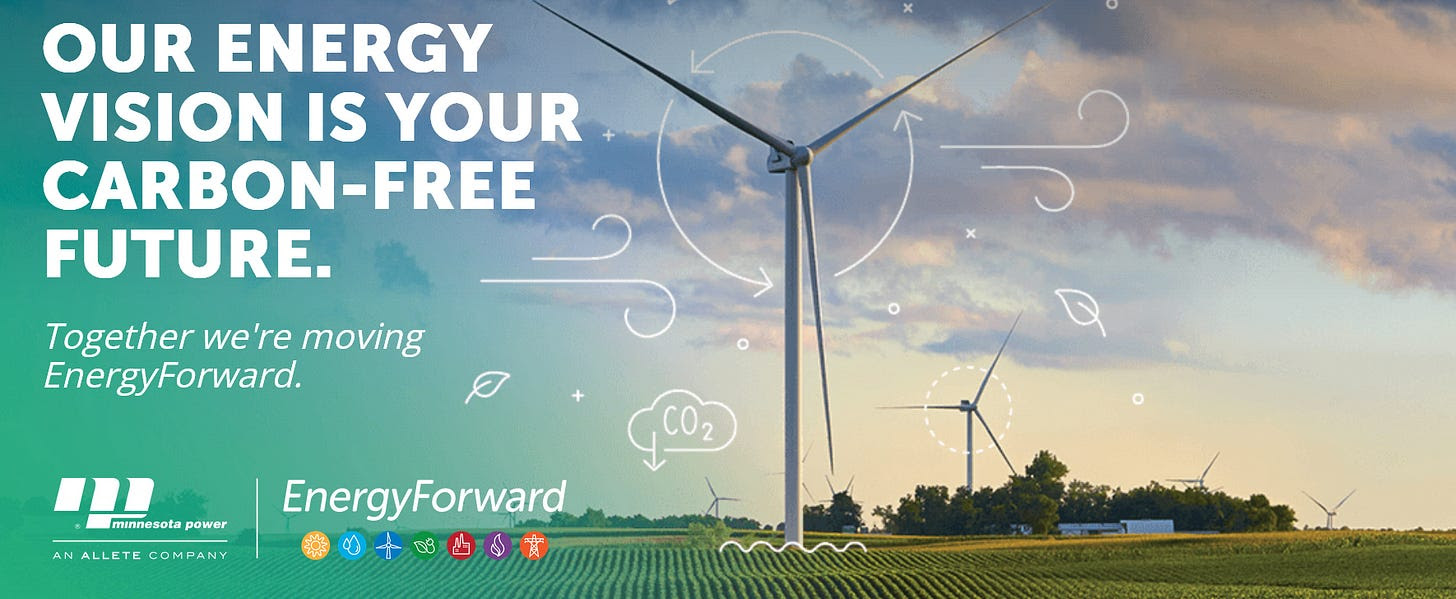 Prep Football Tonight
North Branch at Hermantown
Esko at Mora
Duluth Denfeld at Pine City
Two Harbors at Pequot Lakes
Rock Ridge at Grand Rapids
Mesabi East at International Falls
South Ridge at Ely
Hibbing at Proctor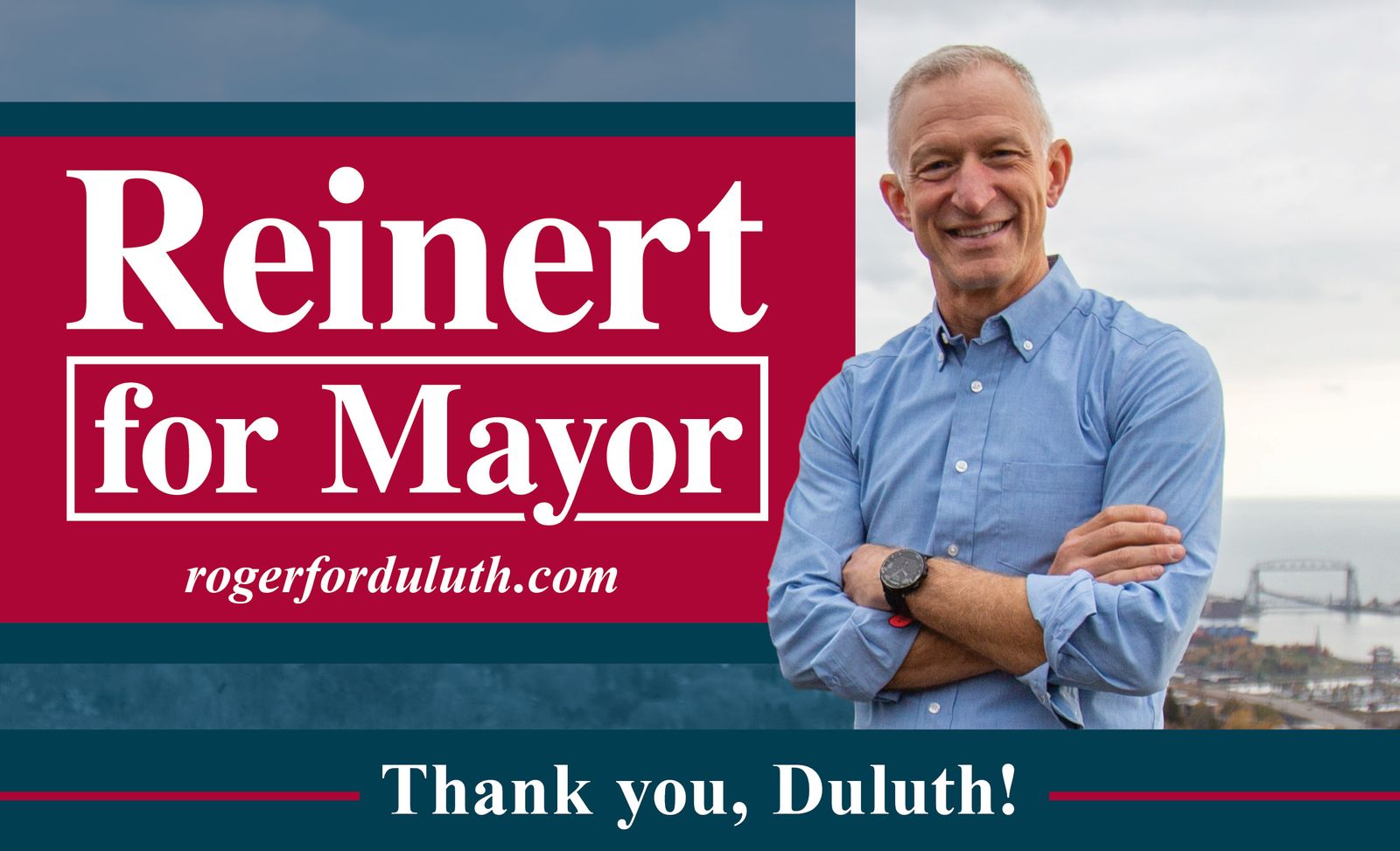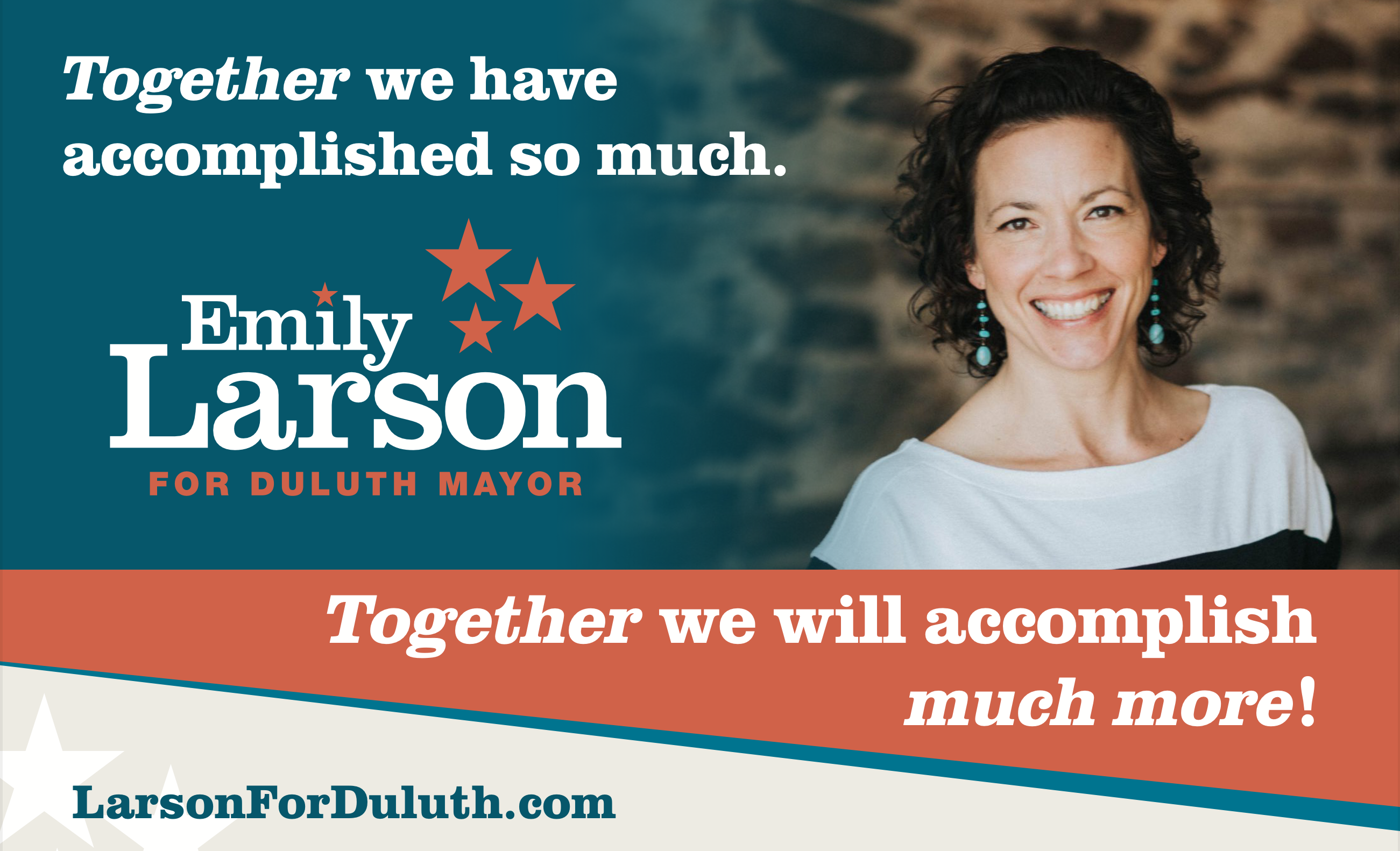 ---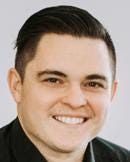 Urshan Retirement Group, Inc. strives in helping people achieve retirement goals. This is accomplished through education of the financial planning process, analyzing each individual's investment needs, as well as continuously reviewing and monitoring their personalized plan. Jordan Urshan and Dan Urshan work as partners to ensure long-term consistency to your investment portfolio. They look forward to earning your business. Please give them a call to schedule your appointment. Call 218.625.7575 or stop by their office located at 5033 Miller Trunk Hwy, Hermantown, MN 55811.
Securities offered through Securities America, Inc. Member FINRA/SIPC. Advisory services offered through Securities America Advisors, Inc. Urshan Retirement Group and Securities America are separate entities.
Comments