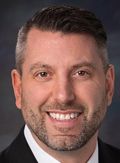 Kern and Kompany President Ryan Kern on the 2023 Duluth Airshow: "It was a great weekend for the Duluth Airshow, presented by Essentia Health. We welcomed more than 50,000 spectators to Duluth this weekend as the United States Navy Blue Angels showed why they are considered the best of the best with their precision flying. We could not have done this without the support of our amazing sponsors and partners who allow us the ability to put on a world-class event in Duluth that pumps in more than $20 million dollars into our region's economy!
Our leadership team, various committee members and more than 1,000 community volunteers came out in force to support the efforts and we could not have done this without these individuals! I would also like to publicly thank Dr. Merlis (Airshow Trauma Physician on site), Essentia Health Medical Volunteers, St. Louis County Rescue Squad, Duluth's 148th FW Fire Department (ARFF) and First Responders for their amazing response and expertise regarding the medical incident with the US Navy Parachute Team."

Events
The Duluth Woman's Club's 55th annual Tour of Homes & Gardens is Wednesday from 10 a.m. to 3 p.m. People will have the opportunity to tour five buildings from the historic to the more modern and energy efficient, along with three varied gardens. Tickets are $40 each.
Teamsters Joint Council 32 endorses Larson for re-election
Today the nation's largest, most diverse union endorsed Duluth Mayor Emily Larson for re-election. With 1.2 million members across the nation, the Teamsters are known as champions of labor from freight drivers to warehouse workers. After meeting with both Mayor Larson and her challenger, Teamsters Joint Council 32 released their unanimous support for Mayor Larson.
Mayor Larson's advocacy for strong Project Labor Agreements in the region has set the standard for the state and has protected over 2 million work hours with 156 different projects in Duluth.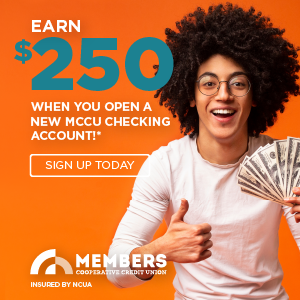 Mayor Larson's re-election campaign has also received the endorsement from the Duluth DFL, the Duluth Building and Construction Trades Council, IBEW (International Brotherhood of Electrical Workers), the Carpenters (North Central States Regional Council of Carpenters), Plumbers and Steamfitters Local 11, EMILY's List, Women Winning as well as a variety of many local community leaders, including the majority of the current School Board, City Council, and St. Louis County Board Members.
– Source: Larson press release. Note: The Duluth Times publishes campaign press releases at no cost to candidates as a public service for its readers.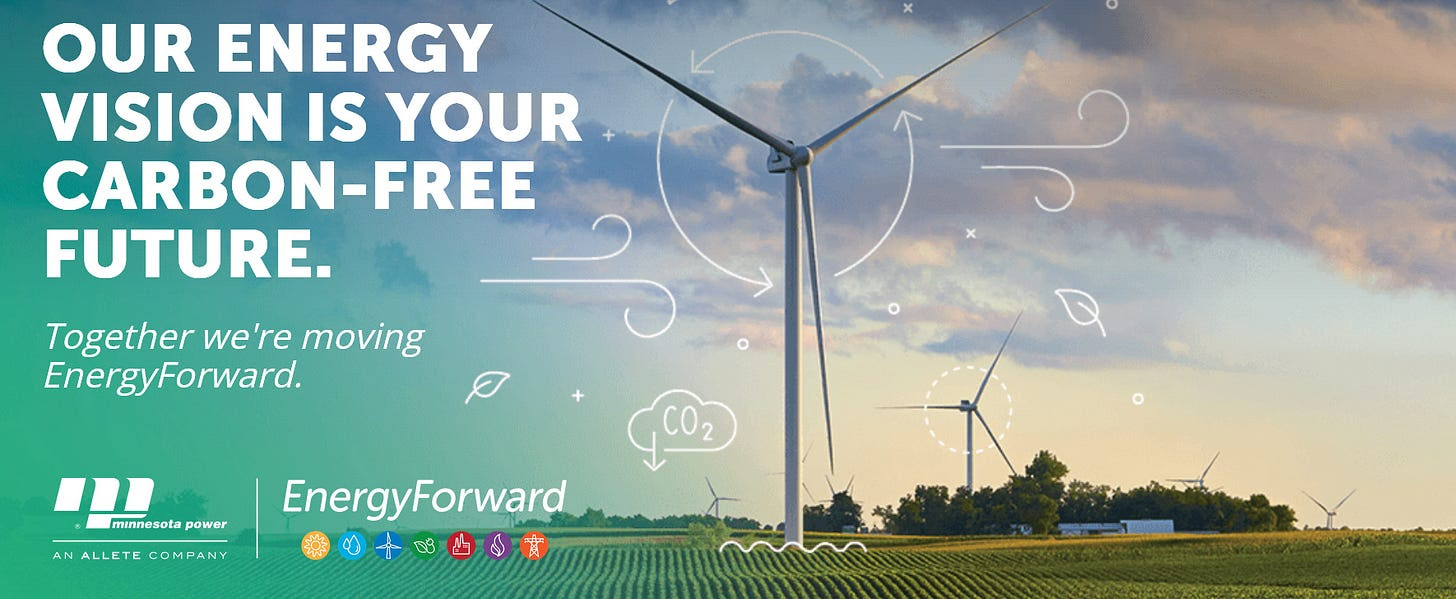 Way-too-early 2023-24 Duluth Times All-High School Boys Basketball Preseason Selections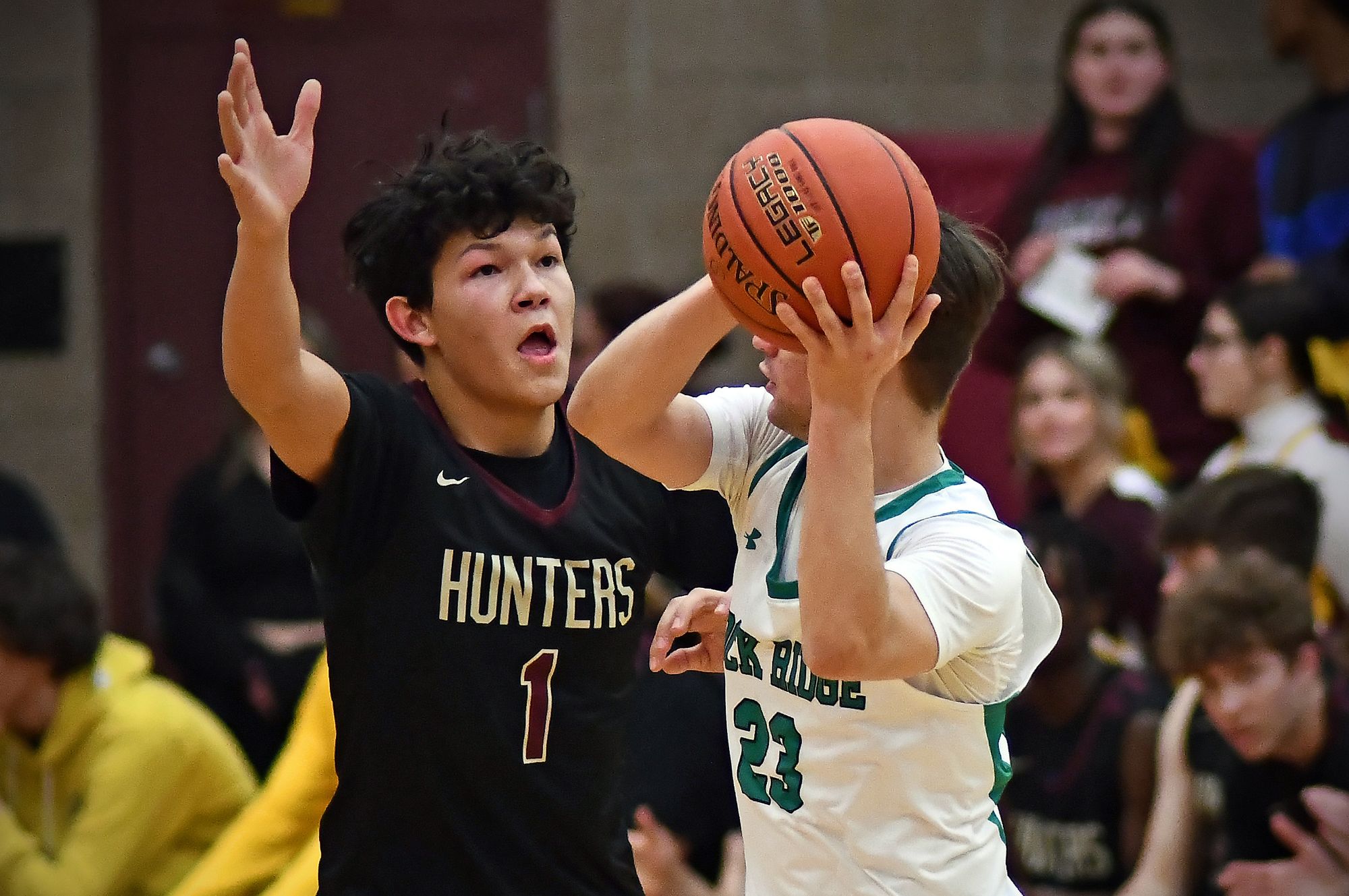 FIRST TEAM
1. Abe Soumis, Hermantown
2. Marnaries Ferguson, Duluth Denfeld
3. Aidan Altona, Duluth Denfeld
4. Brooks Johnson, Hermantown
5. Koi Perich, Esko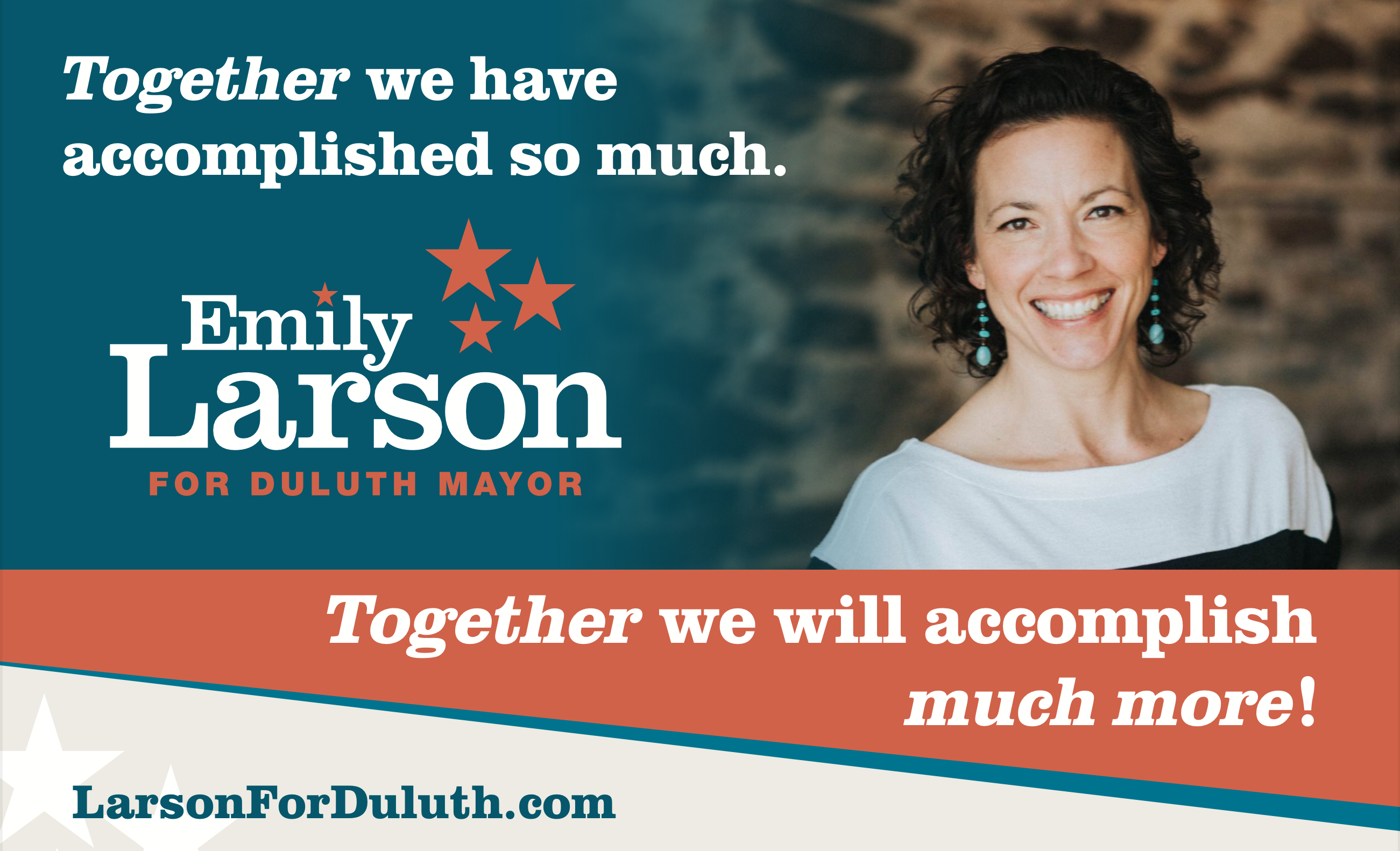 SECOND TEAM
1. Tre Sanigar, Superior
2. Ty Nyberg, Duluth East
3. Jack Battaglia, Cloquet
4. Finnley Powell, Duluth Denfeld
5. Calvin Anderson, Superior
St. Luke's Laurentian Medical Clinic Lab in the news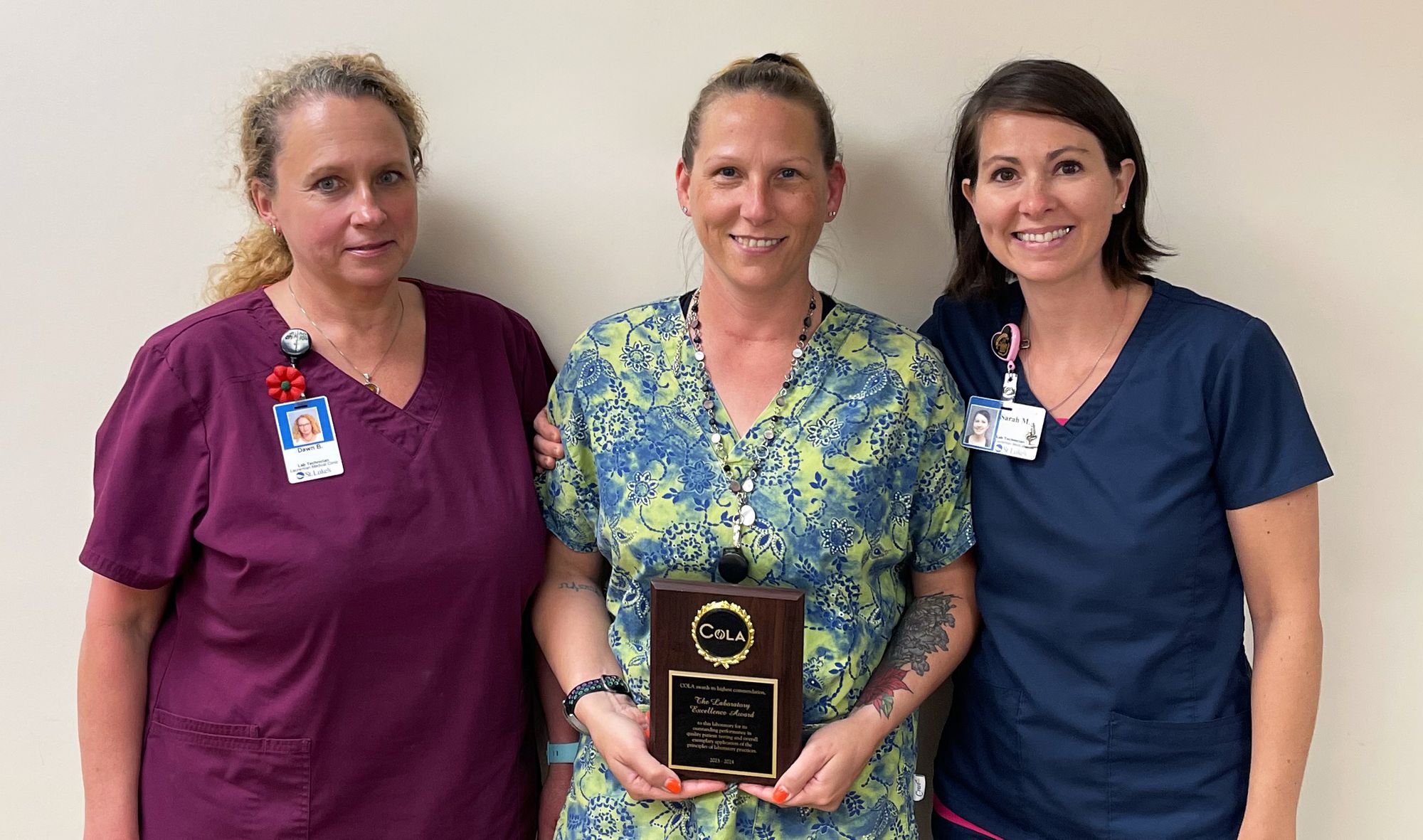 St. Luke's Laurentian Medical Clinic Lab has earned COLA's Laboratory excellence award.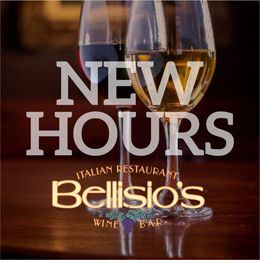 The award signifies the Lab's commitment to performing quality patient testing and superior overall laboratory practices. The recognition is achieved by laboratories that are compliant with all essential and required criteria during COLA's on-site survey. They must also demonstrate successful proficiency testing for three prior testing events and have no complaints against the laboratory.
"We're proud to offer our patients top-quality lab services on the Iron Range," St. Luke's Laurentian Medical Clinic Manager Todd Scaia said. "Our lab team is committed to excellence and we are pleased that is reflected through earning this award."
COLA is a leading national laboratory accreditor whose program and standards enable clinical labs and staff to meet United States Clinical Laboratory Requirement Act regulatory requirements.
To learn more about St. Luke's Laurentian Medical Clinic visit slhdululth.com/Laurentian.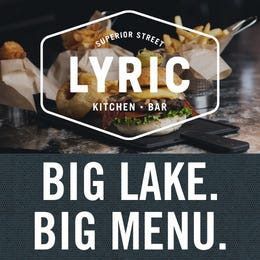 St. Luke's is a regional health care system serving approximately 500,000 residents of northeastern Minnesota, northwestern Wisconsin and the western Upper Peninsula of Michigan. It includes St. Luke's Hospital in Duluth, Lake View Hospital in Two Harbors, two ambulatory surgery centers, and more than 40 primary care and specialty clinics throughout the region. It is a charter member of Wilderness Health, a regional health care provider collaboratively working to improve patient quality and outcomes. Additional information about St. Luke's and its services is available at slhduluth.com/news, or@StLukesDuluth onFacebook, Instagram and Twitter.
---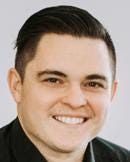 Urshan Retirement Group, Inc. strives in helping people achieve retirement goals. This is accomplished through education of the financial planning process, analyzing each individual's investment needs, as well as continuously reviewing and monitoring their personalized plan. Jordan Urshan and Dan Urshan work as partners to ensure long-term consistency to your investment portfolio. They look forward to earning your business. Please give them a call to schedule your appointment. Call 218.625.7575 or stop by their office located at 5033 Miller Trunk Hwy, Hermantown, MN 55811.
Securities offered through Securities America, Inc. Member FINRA/SIPC. Advisory services offered through Securities America Advisors, Inc. Urshan Retirement Group and Securities America are separate entities.
Comments