A Duluth Times photo of Duluth Denfeld High School Theatre Department students performing MacBeth (above) has been selected Photo of the Month by the prestigious Editor & Publisher Magazine. E&P has been described for decades as the "bible of the newspaper industry."
St. Louis County receives grant to improve behavioral health services in northern part of county
By Dana Kazel
St. Louis County has received nearly $100,000 to work with community partners to develop the Mesabi Behavioral Health Network. The grant is from the U.S. Department of Health and Human Services through the Heath Resources and Services Administration. The MBHN is a collaborative group of community members and providers whose mission is to improve the behavioral health and wellbeing of individuals and families in the northern half of St. Louis County. Read more.

DECC to host Cider vs Seltzer event
By Lucie Amundsen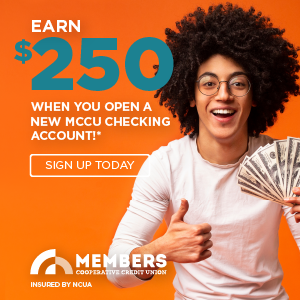 After the popularity of Cider North in January, the DECC is following up with a new DECC Presents offering: Cider vs Seltzer. The event promises sampling of ciders and seltzers from around the region and beyond on Harbor Drive, across from the William A. Irvin floating museum, and in Pioneer Hall.  Guests will relax with the beautiful harbor views while listening to live music or get a little competitive with yard games (weather permitting- games will be moved indoors if needed). Read more.
UW-Superior's Jon Garver receives award from Wisconsin Broadcasters Association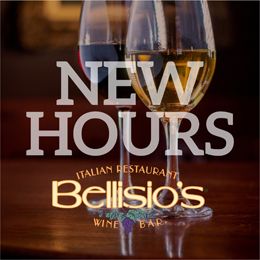 The crowd sits in anticipation as the puck drops. The faceoff, two quick passes and a shot and a score for the Yellowjackets as the arena erupts in cheers. For those who can't make it to Siinto S. Wessman Arena on the campus of the University of Wisconsin-Superior, tuning into KUWS 91.3 FM for Yellowjackets men's hockey can be a close second – especially when Jon Garver and Jayson Hron are on the call. Read more.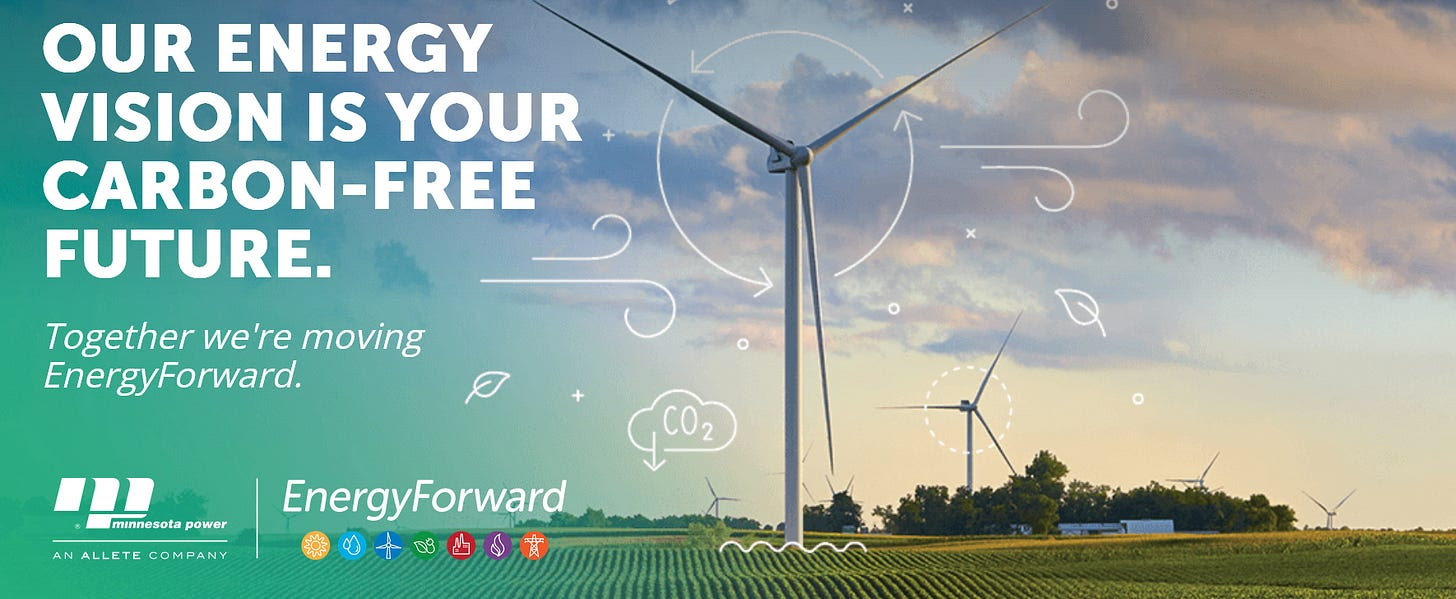 Reinert begins video series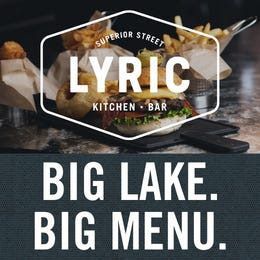 Mayoral candidate Roger Reinert rolled out the first in a series of five issue-focused videos today. "Our campaign has consistently talked about these 'Big Five' issues," said Reinert. "They are the direct result of the 1,000+ conversations we've had with Duluthians since our campaign launched last January. Over and over Duluthians have said we are concerned about housing, commercial tax base development, streets, affordable property taxes, and downtown Duluth." Read more.
Quote Me: Lynn Marie Nephew on her campaign for Duluth City Council At-Large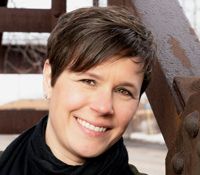 "These last months have been an adventure. I have been honored to be endorsed by a number of organizations: Central Labor Body, Duluth Building and Construction Trades, Local 512, Local 11, Local 49, Local 242, Local 361, IUPAT 82, and hopefully, more to come. The support and encouragement I have received has been humbling." Read more.
---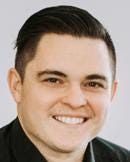 Urshan Retirement Group, Inc. strives in helping people achieve retirement goals. This is accomplished through education of the financial planning process, analyzing each individual's investment needs, as well as continuously reviewing and monitoring their personalized plan. Jordan Urshan and Dan Urshan work as partners to ensure long-term consistency to your investment portfolio. They look forward to earning your business. Please give them a call to schedule your appointment. Call 218.625.7575 or stop by their office located at 5033 Miller Trunk Hwy, Hermantown, MN 55811.
Securities offered through Securities America, Inc. Member FINRA/SIPC. Advisory services offered through Securities America Advisors, Inc. Urshan Retirement Group and Securities America are separate entities.
Comments