The crowd sits in anticipation as the puck drops. The faceoff, two quick passes and a shot and a score for the Yellowjackets as the arena erupts in cheers.
For those who can't make it to Siinto S. Wessman Arena on the campus of the University of Wisconsin-Superior, tuning into KUWS 91.3 FM for Yellowjackets men's hockey can be a close second – especially when Jon Garver and Jayson Hron are on the call.

Recently, Garver received a second-place Best Sports Play By Play award from the Wisconsin Broadcasters Association.
"Jon is an invaluable part of Yellowjacket Athletics and does a remarkable job sharing the stories of our student-athletes and teams," said Nick Bursik, director of athletics at UW-Superior. "His work with our partners at KUWS to broadcast our games has helped broaden our reach while making games more accessible for our community."
Still for Garver, the award came as a surprise.
"When KUWS submitted the clip, I honestly didn't think anything would come of it," said Garver, director of communications for Yellowjacket Athletics. "There are a lot of great broadcasters at a lot of different levels in the state, so I was really surprised to learn that I was among the three finalists."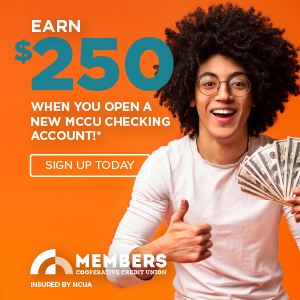 However, that recognition does not come as a surprise to Hron, who has been calling games with Garver since the 2019-2020 Yellowjacket men's hockey season. "We've been talking about doing radio together since we met as colleagues with the United States Hockey League in 2001," said Hron, who is also the director of communication and marketing for the Duluth Seaway Port Authority. "It took almost 20 years coming to fruition, but it's been worth the wait."
The game in which he was nominated for, UW-Superior men's hockey vs. UW-Eau Claire, is one that Garver remembers fondly.
"It was a big game for us early in the year," he said. "UW-Eau Claire was ranked No. 11 in the nation at the time, and it was their only trip into our building for the year. We were on a pretty good roll at the time, so it was expected to be a good game, and it was."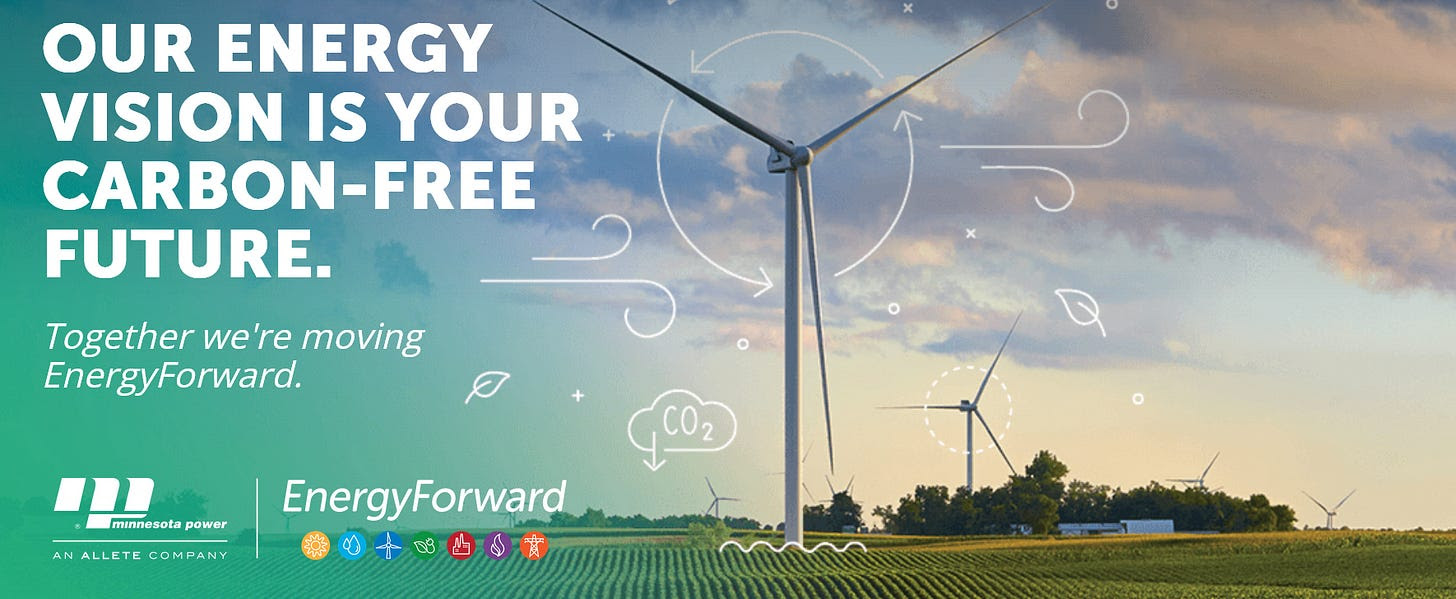 The Yellowjackets went on to win that game 2-0 with the high level of radio call from Garver that Hron and fans have come to expect.
"Jon's on-air delivery is just right," said Hron. "He conveys excitement without being over the top, he's fair in his critiques, he doesn't complain excessively about officiating and he's very amiable. When Jon's on the air, I think the listener feels that amiability, and they can trust him to deliver sound insights."
Garver has called more than 500 games over 23 years for Yellowjacket men's hockey. With that comes countless additional tasks that often do not reach the airwaves.
"I suspect most listeners don't realize how much Jon does simultaneously when he's calling games for UWS," said Hron. "If there's a problem with facilities or event staffing or the public address system or the radio equipment, Jon's handling that during the broadcast. If there's a problem with the statisticians, he's helping them fix it. He's also doing all the social posts during the broadcast.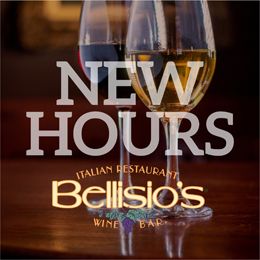 "Additionally, this isn't like calling games in the NHL, or even NCAA Division I, where you're handed line charts and a massive stack of notes and spotters feed you updated statistics of interest in real-time. There's none of that in D III hockey, so Jon has very little support in delivering an informative, artful broadcast. He does it the hard way, producing his own material while also working a way-more-than-full-time day job. He's a tremendous multitasker and a huge asset to the university."
That dedication has impacted not only the broadcast, but the athletics program.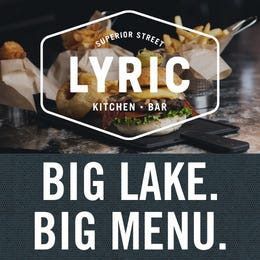 "Jon Garver is Yellowjacket Athletics – He bleeds black and yellow, and his passion resonates throughout the hallways in the Athletic Department, inside our locker room and through the airways to our fans," said Rich McKenna, UW-Superior head men's hockey coach. "There is no task too big and no task he doesn't have time for. Our Athletic Department is very lucky to have him as he has assisted in transforming our department's outreached through various means of media. This award is a testament to his dedication and work ethic to our fans, our alumni, parents and university. I am so proud of him and feel very lucky to able to call him a friend."
Garver's unique background helps add depth and perspective to his game-day calls.
"He has a special combination of traits, being a professionally trained communicator and broadcaster first, while also having high-level experience as a college hockey player, coach and administrator," said Hron. "That hockey background allows him to offer an insider's perspective, and his formal education and training as a communicator and broadcaster helps him deliver that perspective especially well."
That viewpoint has been a remarkable benefit for the university and community.
"When he is on the mic, his broadcasting is exceptional," said Bursik. "We often have fans in attendance at the arena still listen in to his call – it is that good. Jon's nomination is well-deserved, and we are so fortunate to have him at the university supporting our student-athletes and teams."
---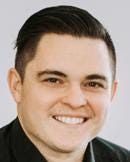 Urshan Retirement Group, Inc. strives in helping people achieve retirement goals. This is accomplished through education of the financial planning process, analyzing each individual's investment needs, as well as continuously reviewing and monitoring their personalized plan. Jordan Urshan and Dan Urshan work as partners to ensure long-term consistency to your investment portfolio. They look forward to earning your business. Please give them a call to schedule your appointment. Call 218.625.7575 or stop by their office located at 5033 Miller Trunk Hwy, Hermantown, MN 55811.
Securities offered through Securities America, Inc. Member FINRA/SIPC. Advisory services offered through Securities America Advisors, Inc. Urshan Retirement Group and Securities America are separate entities.
Comments