By Dana Kazel
The St. Louis County Board has given initial approval for the 2024 maximum property tax levy in the amount of $168,153,374. This is a 2.93% increase in the levy compared to last year, however continued growth in the property tax base will help offset this increase for many property owners.
St. Louis County's property tax base grew by an estimated 11% in the last year, including $237 million in new – mostly residential – construction. This growth will help reduce the impact of the increased levy. Homes that had little or no increase in valuation will likely see no increase, or even a reduction in property taxes. A home valued at $400,000 will see an approximately $200 decrease in the county portion of its property taxes compared to a home valued at that amount last year. Meanwhile, commercial properties experienced less valuation growth overall this year, and will likely see minimal impact on their county property taxes.

The proposed 2024 levy reflects:
. Strategic investments to maintain and enhance critical programs
. Compliance with statutory requirements and commitments to customer service and program effectiveness
. Significant inflationary impacts
. Critical investments in the County's workforce to support service delivery and governance
. Planning for significant capital needs in the near future, including at The Depot
. Ramifications to land sales' revenue stream resulting from a Supreme Court ruling regarding tax forfeited properties
During today's discussion, Commissioners repeatedly thanked the local delegation of representatives and senators who supported the county with increases in County Program Aid (CPA), Payment in Lieu of Taxes (PILT) and Community Corrections Act (CCA) funding.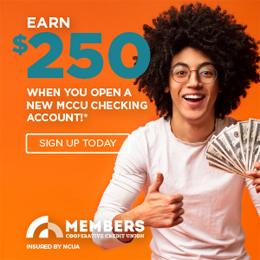 "I look at this budget and to describe it in one word, it's stability. So when situations confront SLC, the county has the wherewithal to help," said Commissioner Keith Nelson, who chairs the Board's Finance Committee. "I credit our department heads and team for where we're at today. Inflation is eating at our constituency and it's also eating at the costs here in St. Louis County. To be able to come in at a 2.93% proposed levy increase is reflective of some of the help we received from the state."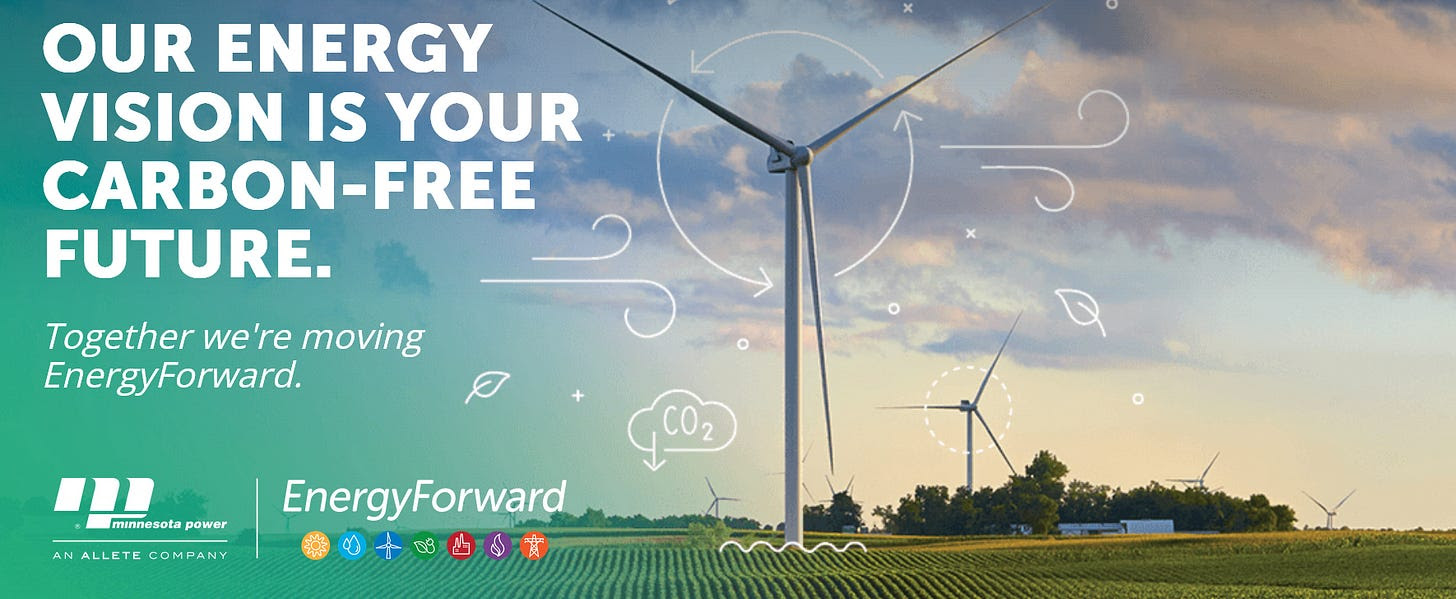 Added County Administrator Kevin Gray, "This levy reflects our continuous goal of minimizing property tax impacts while preserving or improving the services we provide for our citizens."
The vote today was part of the Board's Committee of the Whole meeting and was unanimous. The final vote will occur during the next County Board meeting, on September 26, which will be held at the Alborn Town Hall.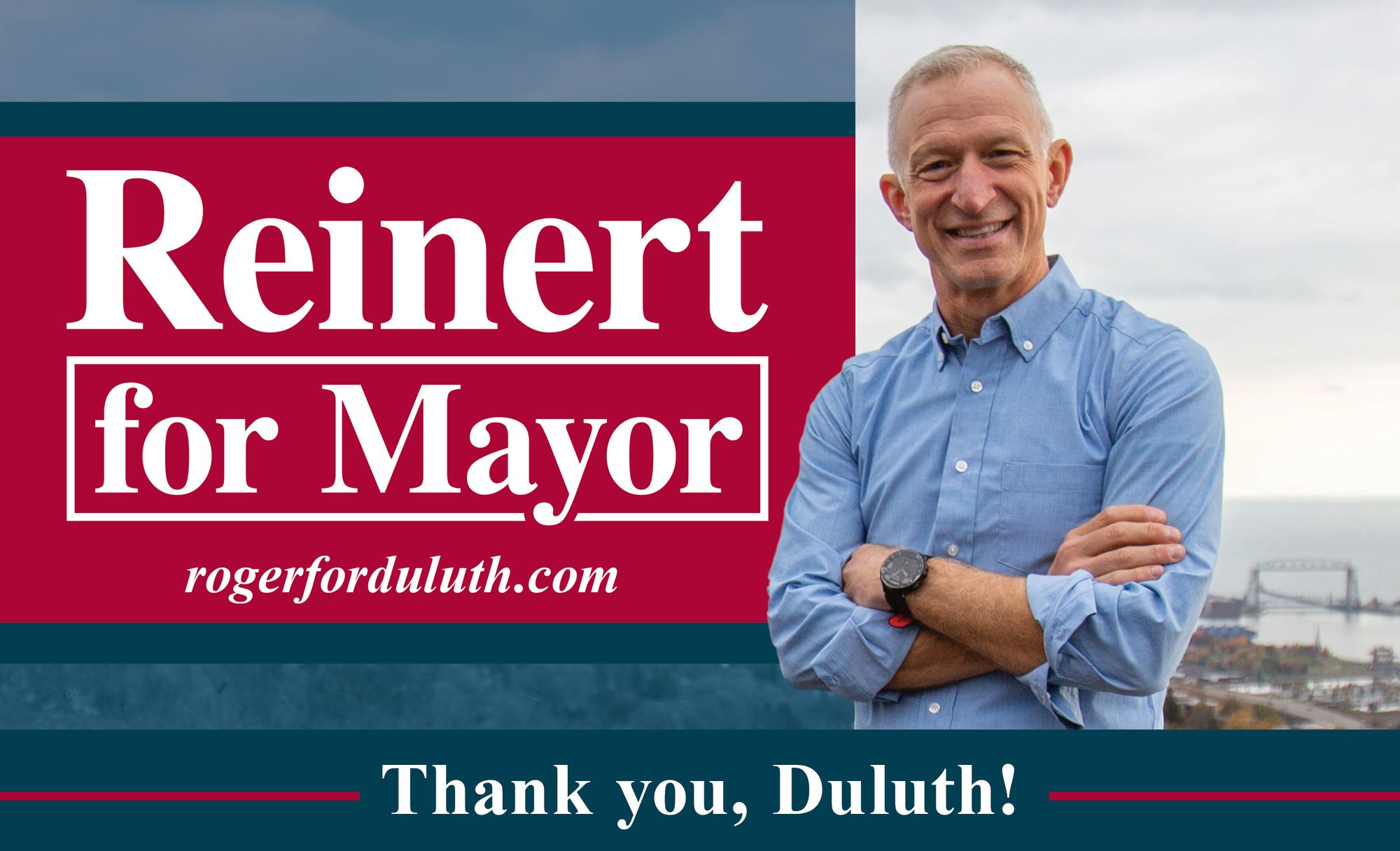 Minnesota counties are required by law to set their maximum property tax levy - that portion of the budget collected through property taxes - by the end of September. As the Board and staff work to finalize the 2024 budget over the next few months, the levy amount may be reduced, but it cannot increase. Commissioners are expected to vote on the final budget for 2024 on December 19.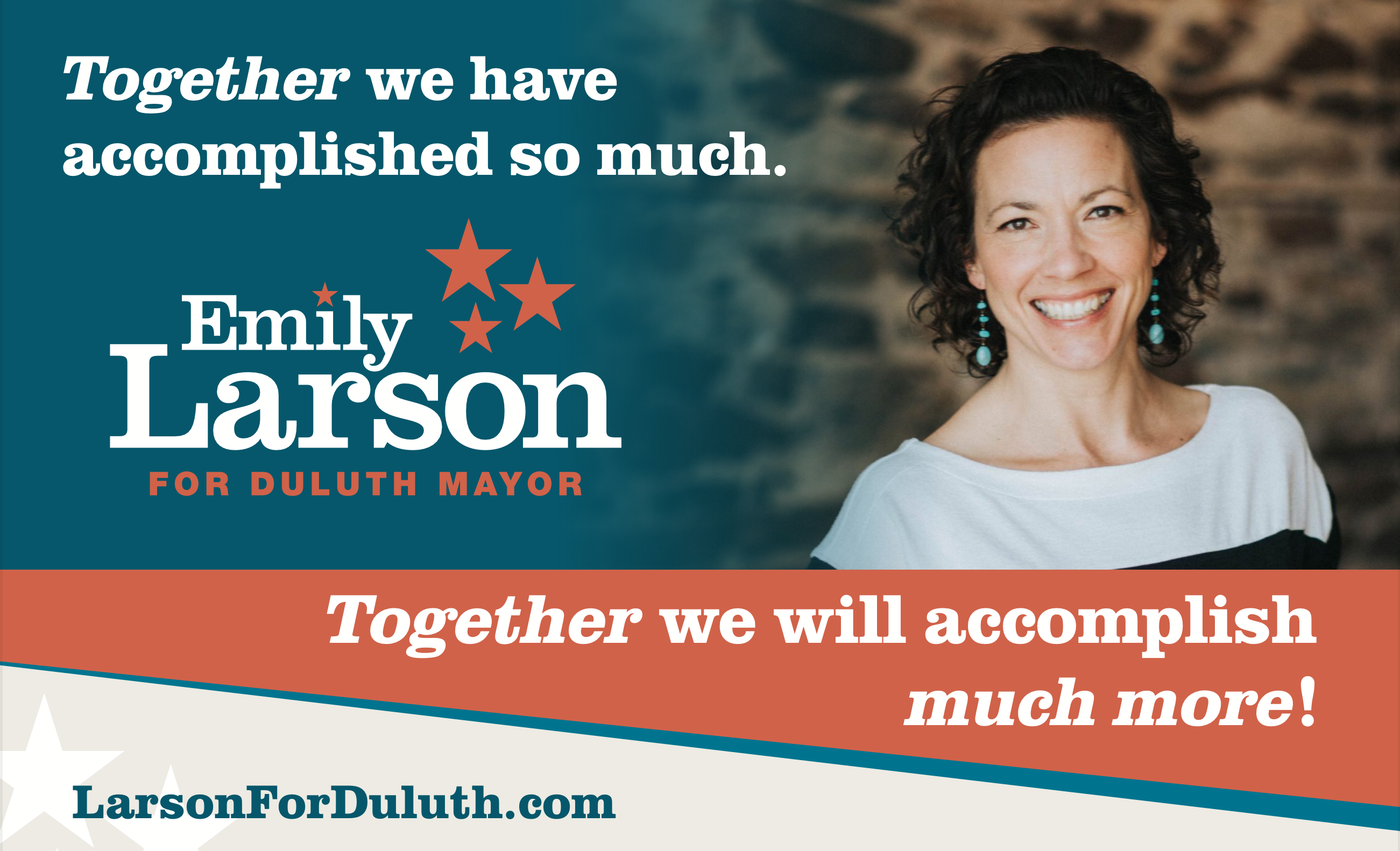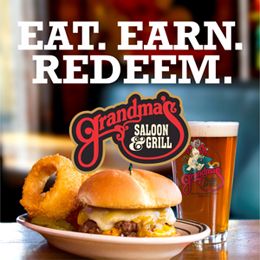 Two meetings have been set to collect public input on the levy and budget. They will be on Monday, November 20, at the St. Louis County Courthouse in Virginia, and the following Monday, November 27, at the St. Louis County Courthouse in Duluth. Both meetings will start at 7 p.m. The November 27 meeting will also be livestreamed on the county's Facebook page. People do not need a Facebook account to view the meeting.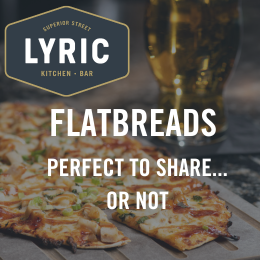 Citizens also may provide input at any County Board meeting, or by contacting commissioners directly. Contact information can be found at stlouiscountymn.gov/countyboard. To learn more about the proposed levy and the current budget for St. Louis County, visit stlouiscountymn.gov/budget or email budget@stlouiscountymn.gov.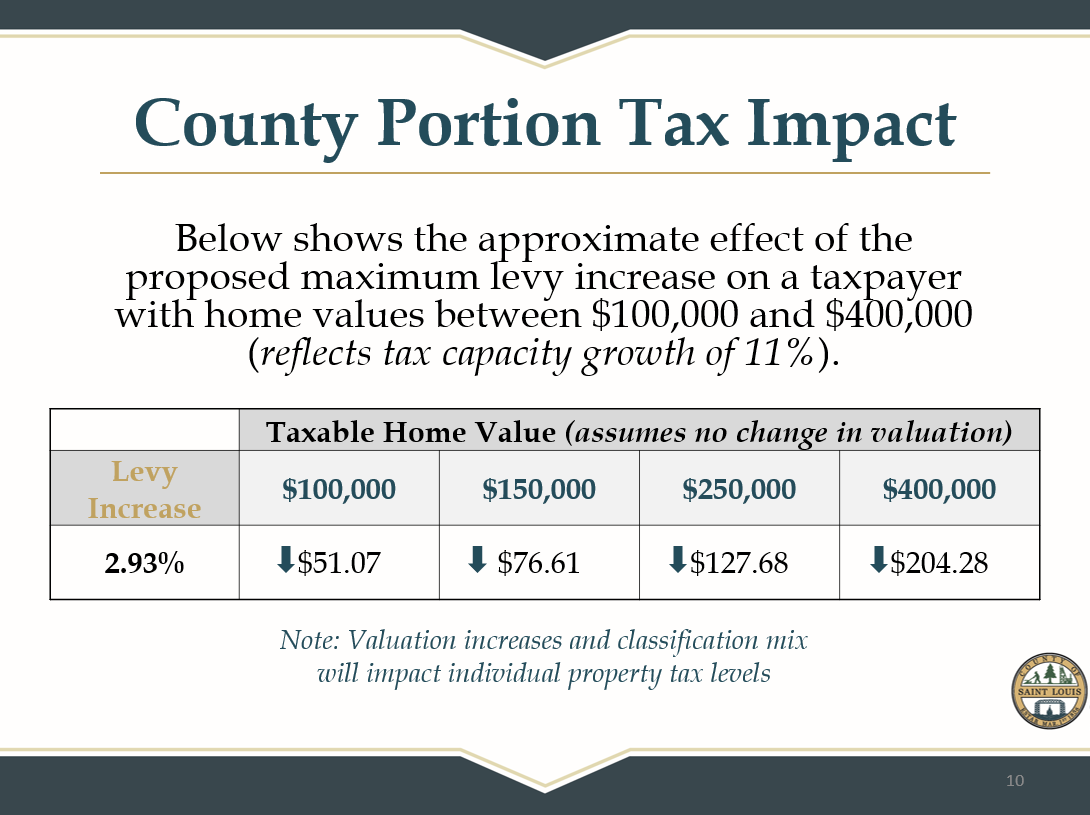 ---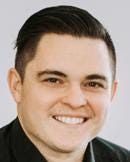 Urshan Retirement Group, Inc. strives in helping people achieve retirement goals. This is accomplished through education of the financial planning process, analyzing each individual's investment needs, as well as continuously reviewing and monitoring their personalized plan. Jordan Urshan and Dan Urshan work as partners to ensure long-term consistency to your investment portfolio. They look forward to earning your business. Please give them a call to schedule your appointment. Call 218.625.7575 or stop by their office located at 5033 Miller Trunk Hwy, Hermantown, MN 55811.
Securities offered through Securities America, Inc. Member FINRA/SIPC. Advisory services offered through Securities America Advisors, Inc. Urshan Retirement Group and Securities America are separate entities.
Comments