This weekend at an in-person Duluth DFL Convention with 142 delegates in attendance, Duluth Mayor Emily Larson secured a resounding endorsement in her race for re-election as mayor of Duluth.
Mayor Larson's remarks to the delegates:
"We are here today, united, because of our shared values. I believe there is more important work to be done to build a better Duluth. My vision for Duluth has been our vision. And the priorities for getting here have not changed since I took office. Together, we have made real progress on long-term issues that our community has faced and we haven't shrunk from speaking out about the proud DFL issues that we hold dear. But I am not yet satisfied. And I know you are not yet satisfied either. I know that there is more work to be done and we have a job to finish together. I am proud of the work we have done, the work we are doing, and the good work ahead of us."
Mayor Larson's statement of reflection on the convention and receiving the endorsement:
"This weekend Denfeld was packed with delegates, volunteers, campaigns, party leaders and important issues. These are long but important days. Thank you for your choice of endorsement on Saturday and choosing the shared future we are working toward together.
I have no heartburn at all about screening for or receiving a partisan endorsement. It doesn't mean uniformity, or blind subscription. But it does mean you have some shared values that are easily identifiable, specific and tangible. You are on record as having opinions and can be relied upon to carry those values into your work. I'm proud to stand for the things that I do and be on record for it.
Every single time you run for office you are putting together a platform of priorities. And voters, residents and citizens of your community deserve to know as much about your ideas and policy positions as possible. Answering questionnaires, screening with issue-based groups and being in a room of people supporting and challenging your platform and getting publicly clear about it is a good thing, whether you are likely to receive the endorsement or not.
The Duluth DFL left Saturday's convention unified and ready for the work ahead this election cycle. Our campaign team has built a lasting campaign infrastructure with the trust and support to move forward carrying out the work to ensure the best for our great city. We are prepared and eager for the work ahead, and we are ready to meet the moment together." – Press release (edited)
Note: Duluth Times reached out to the only other announced candidate for mayor, Roger Reinert, for a written response to the DFL Duluth endorsement and for an update on his campaign. He did not respond to our request by 11:57 a.m. today, when this story was first published.
More photos from Saturday's event: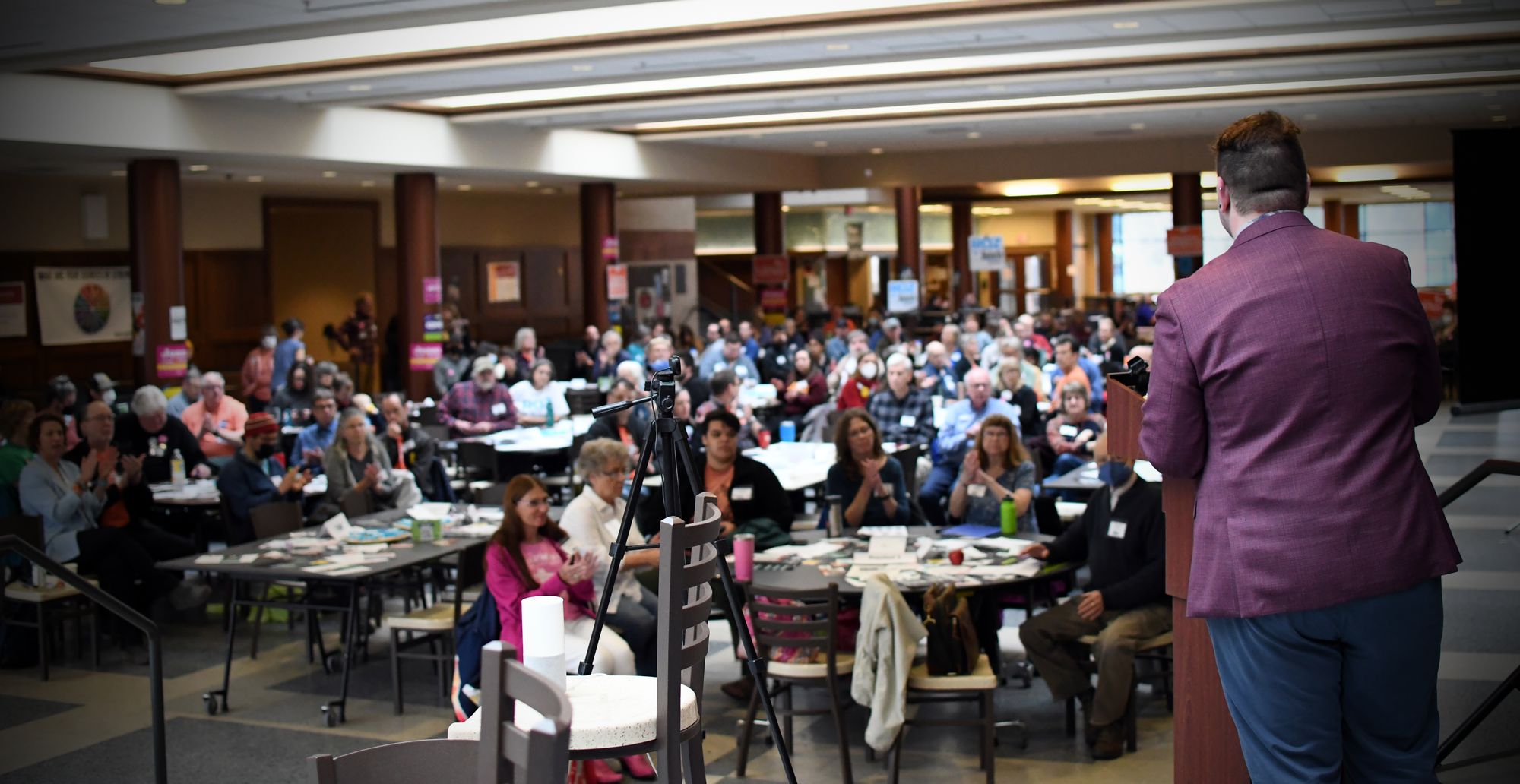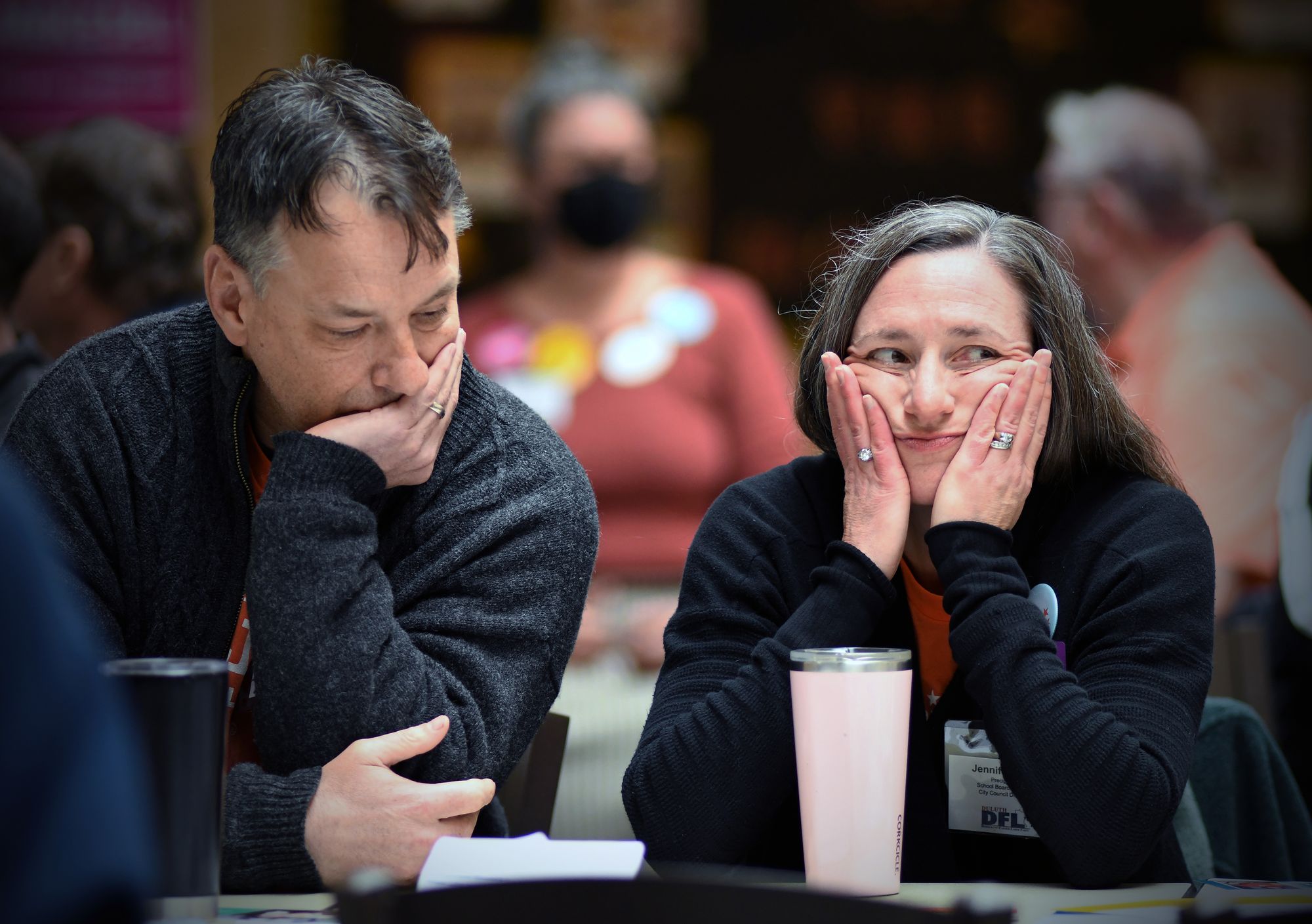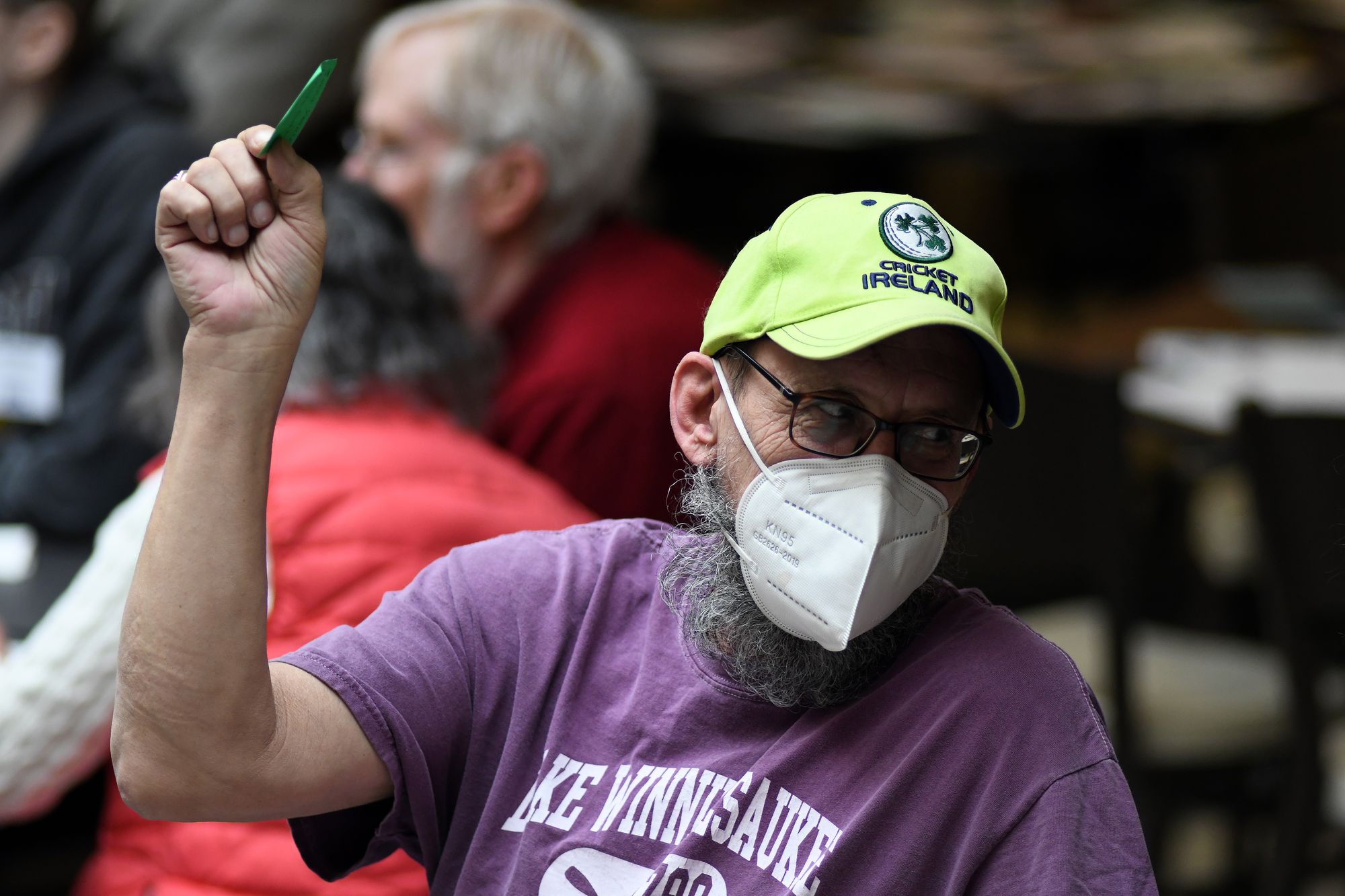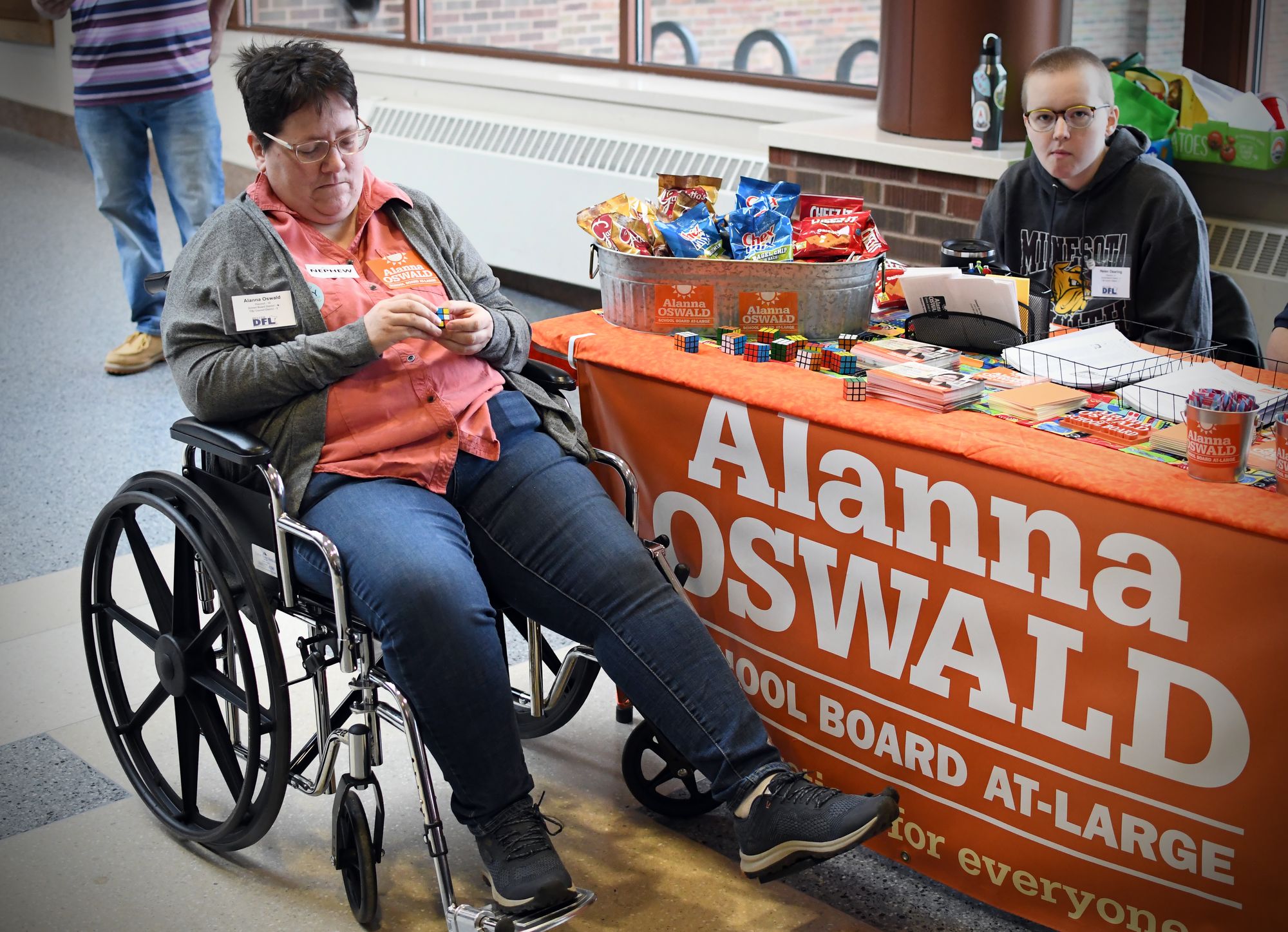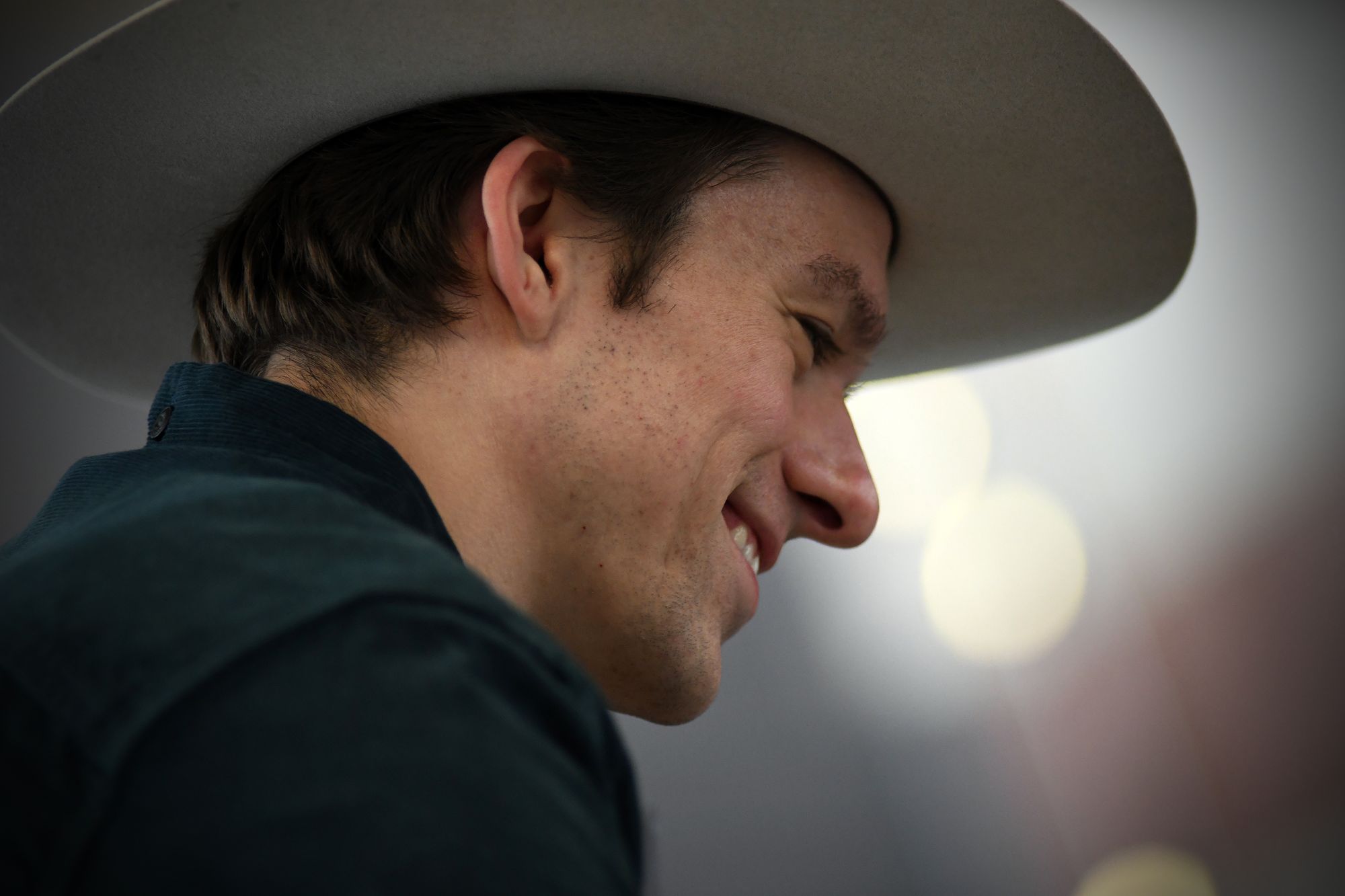 Comments